This is the travelogue i am writing after so long time.
Place Visited:
Somanthpura ,Sri Ranga Pattanam, enroute Mysore .
Route Followed:
Usual Mysore route
-(Left towards Mandya-Bannur-Somnathpura-Sri RangaPattana-Mysore Palace).
It was already 8 am when we were ready to leave, Not again traffic jam towards Mysore is the usual Scenario we had been through all the time.
This time we went through NICE Road, which connects to Mysore Road just before Bidadi.
It was a nice try we did.
The toll was 40 Rs for just 20 kms.
But the road was NICE.
Nice Road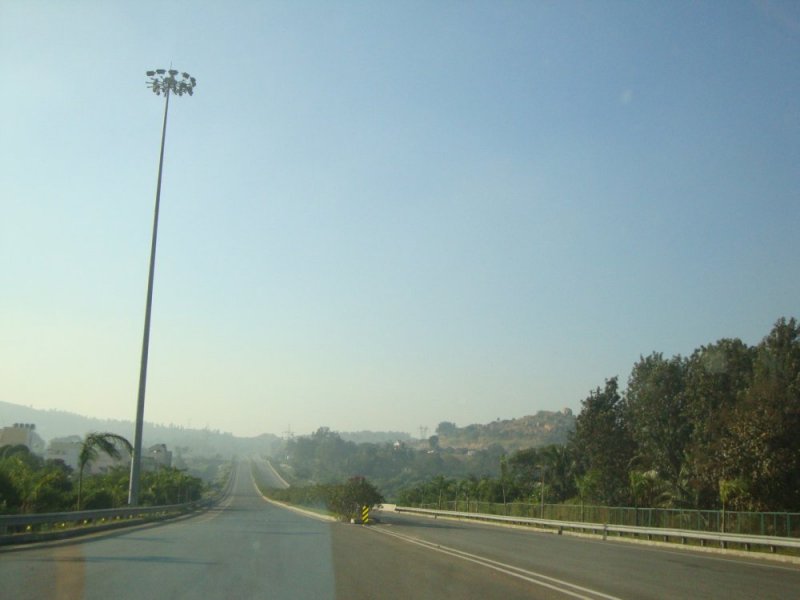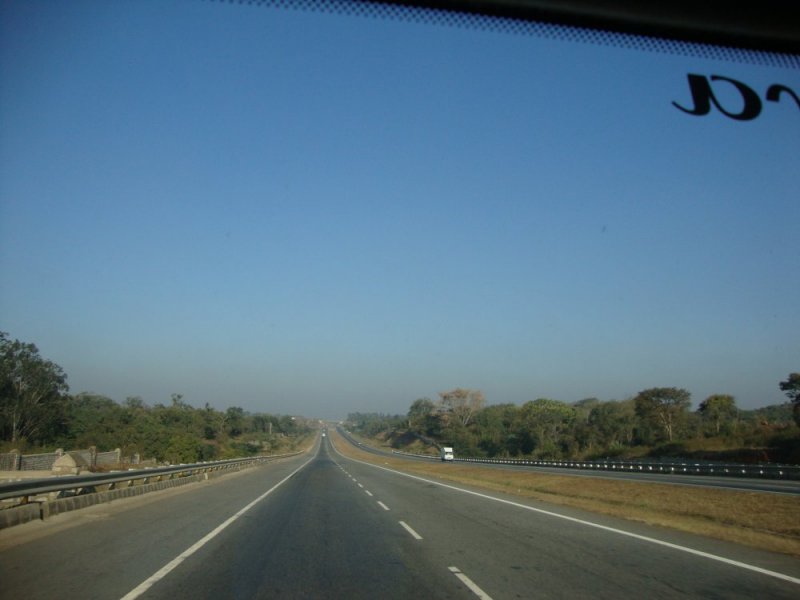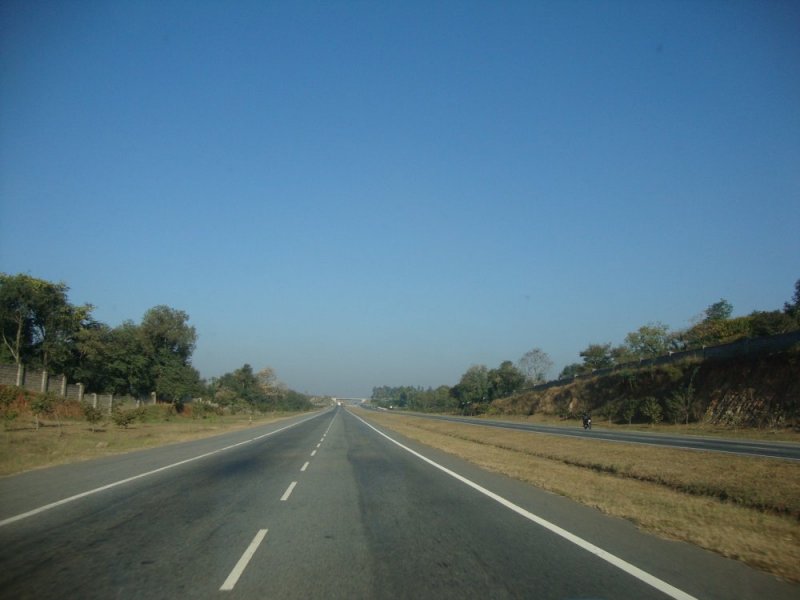 To be Contd...