Joined

Aug 24, 2009
Messages

5,891
Likes

1,143
Location
Hey guys, just returned after a 7 day trip to Dubai & I JUST LOVED THE PLACE. Dubai is a wonderful country if you love to shop. its filled with malls & shopping centres & you get the best products in the world. though i was more in a mood of sight seeing & less shopping, the only thing i bought for myself was a sony erricsson Xperia X10.
the locals in dubai are very nice, kind & give lots of respect to us. the first thing i noticed when i arrived at the dubai airport & was walking towards the car park was that zebra crossings do actually mean something here. i was waiting at a crossing & busy checking my phone when i noticed that a taxi was standing there, waiting for me to cross!
not just in airports, but in dubai, pedestrians are given a lot of respect. almost all the car owners come to a halt (except in major highways!) when they see a pedestrian crossing. this is one thing which impressed me a lot.
dubai is a place which is a must visit for car enthusiasts. i roamed around in a prado, CRV, montero, toyota avalon, X5 & even a short drive in a chevy suburban... ooooh, i love this car! this is what is actually a beast!
Chevrolet Suburban - Wikipedia, the free encyclopedia
dubai is filled with gorgeous malls & each & every building in dubai is a high rise tower! all with exquisite lighting & the most modern architecture. not to forget the famous burj khalifa tower & the awesome burj al dubai hotel.
Visit the Burj Khalifa -- The Tallest Building in the World
Burj Al Arab - Luxury Hotels in Dubai - Jumeirah
exotic towers and cars are abundant in dubai, infact so much, that you get used to a 80 storey tower or a ferrari after some time!
talking about cars, i have seen a phantom, lambo, ferrari enzo, california, many porches & 350Zs, mustangs, etc in dubai. porches & "smaller" exotics are spread in every mall's parking lots.
among indian cars, i saw 1 alto & 5 scorpios.
the dubai mall & the mall of emirates is worth a visit. ski dubai is a place where you must go, its basically an artificial snow park.
Home - Ski Dubai
i wanted to go for desert safari but i dint get the time.
rest of the narrations later, i am attaching some pics randomly. guys, i am not a professional photographer, these are just some pics from a digicam.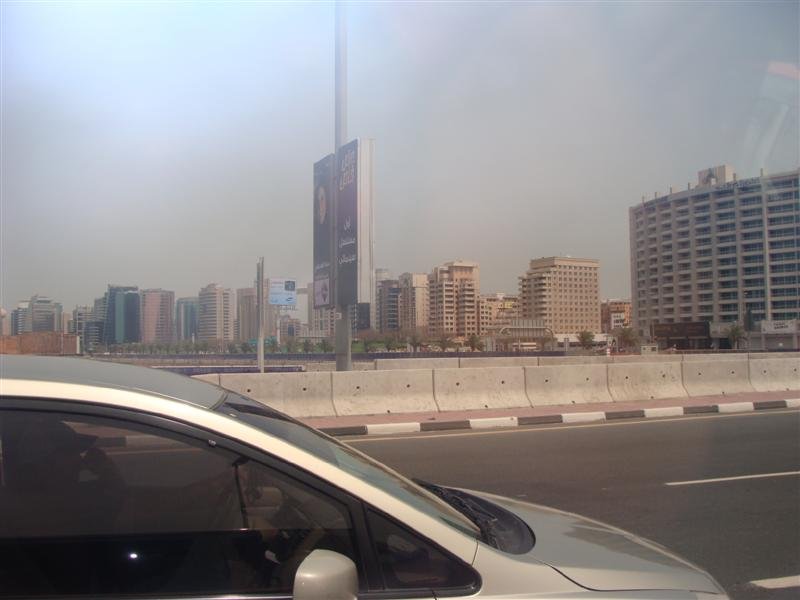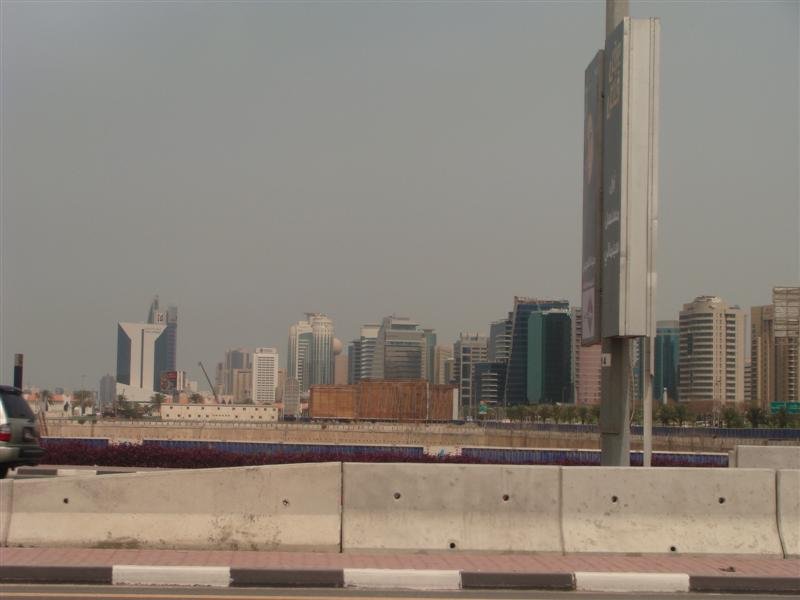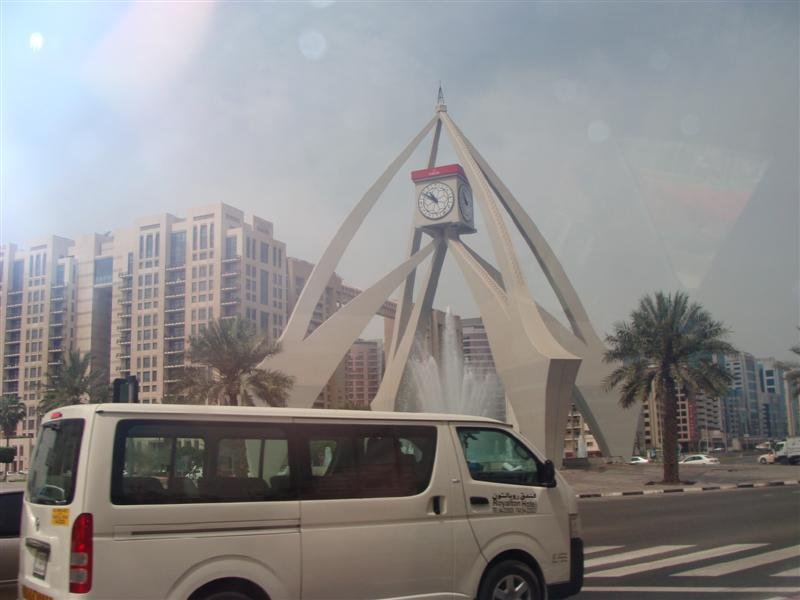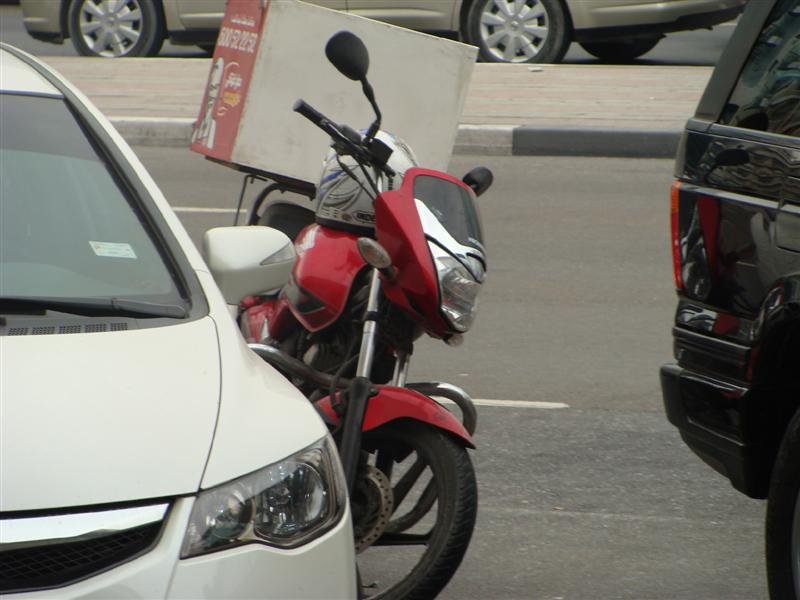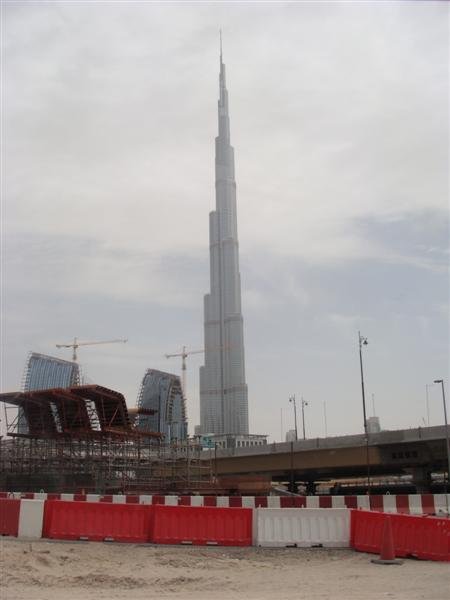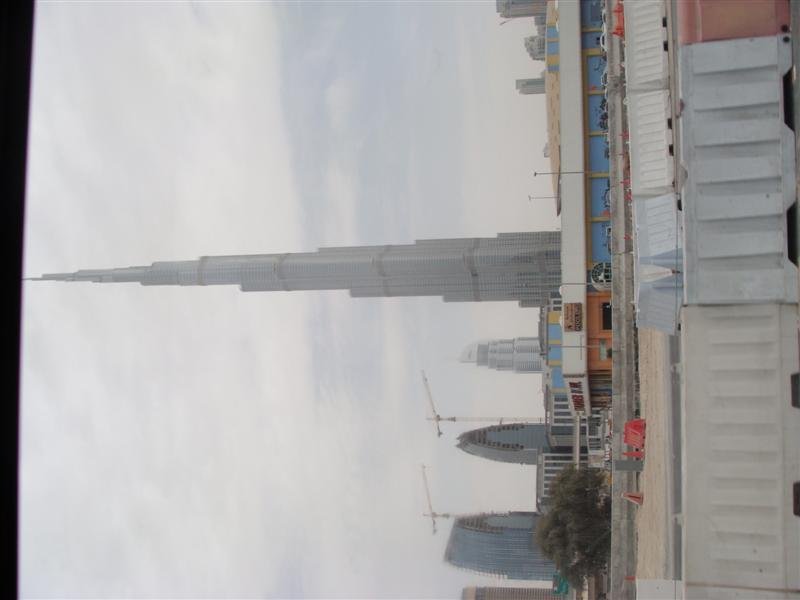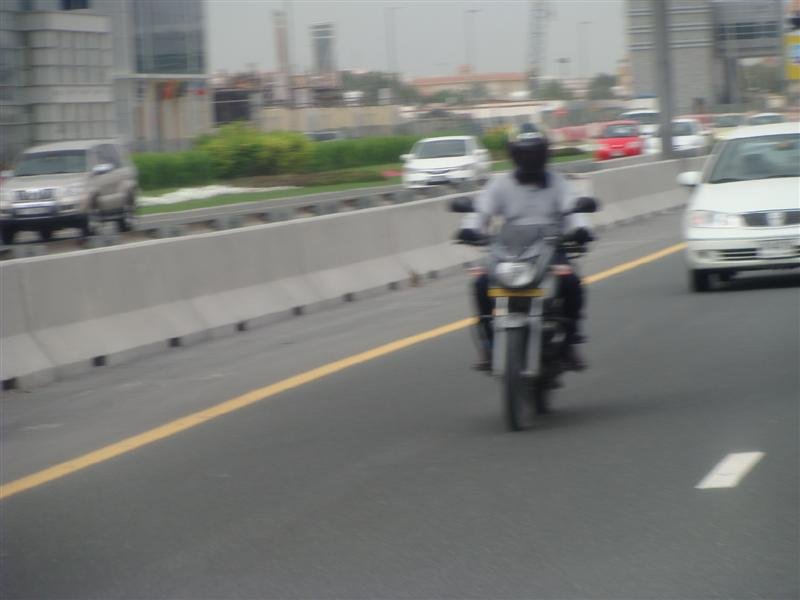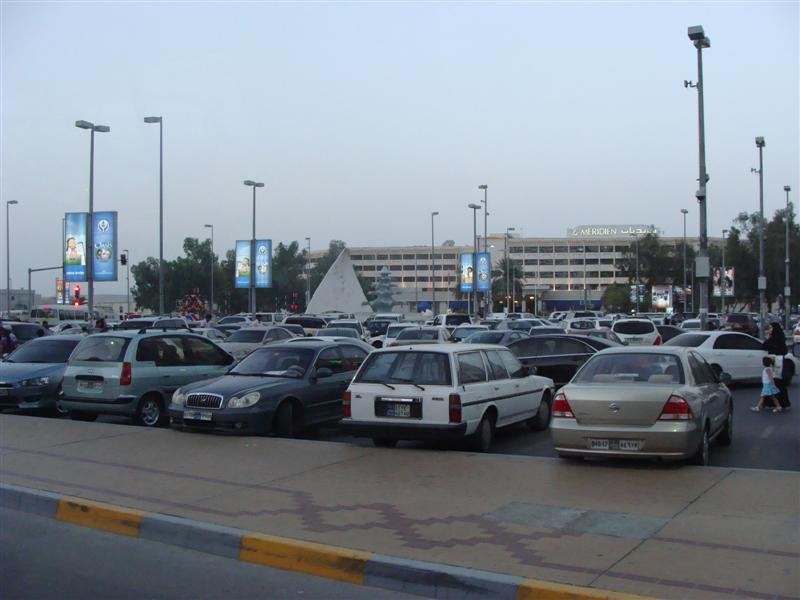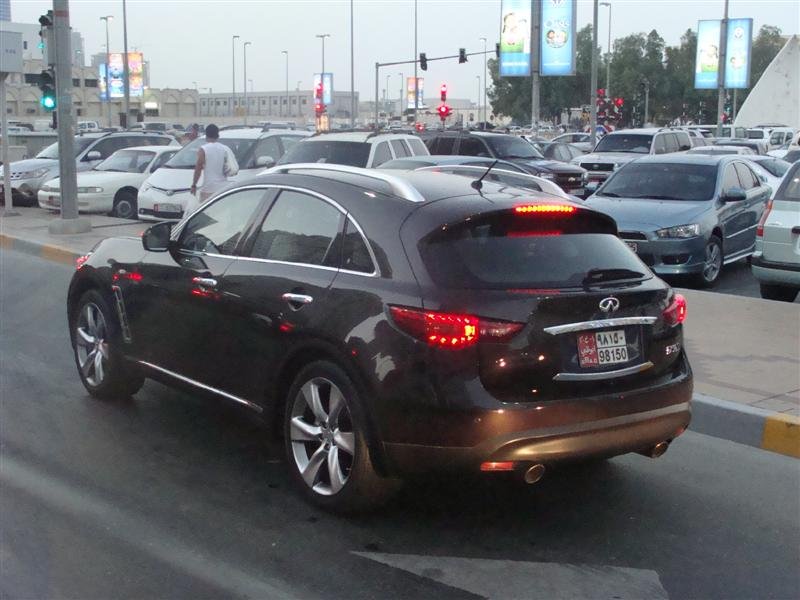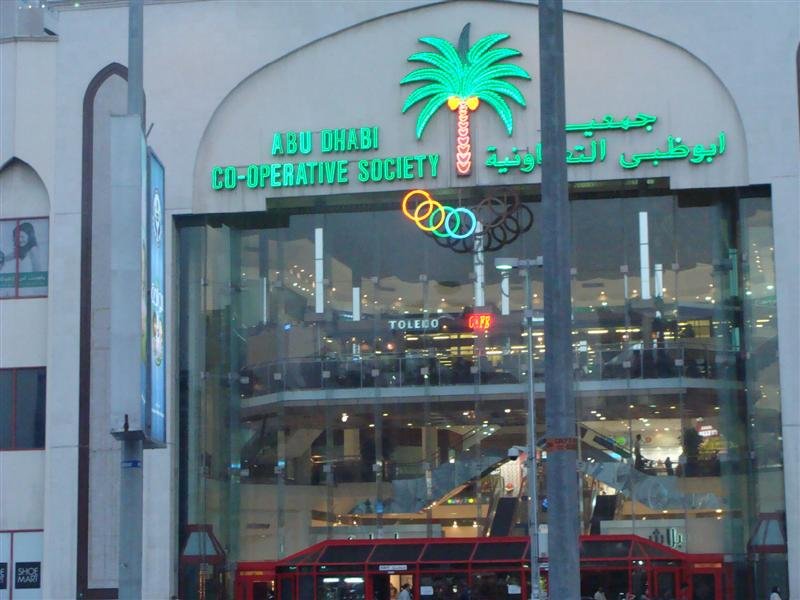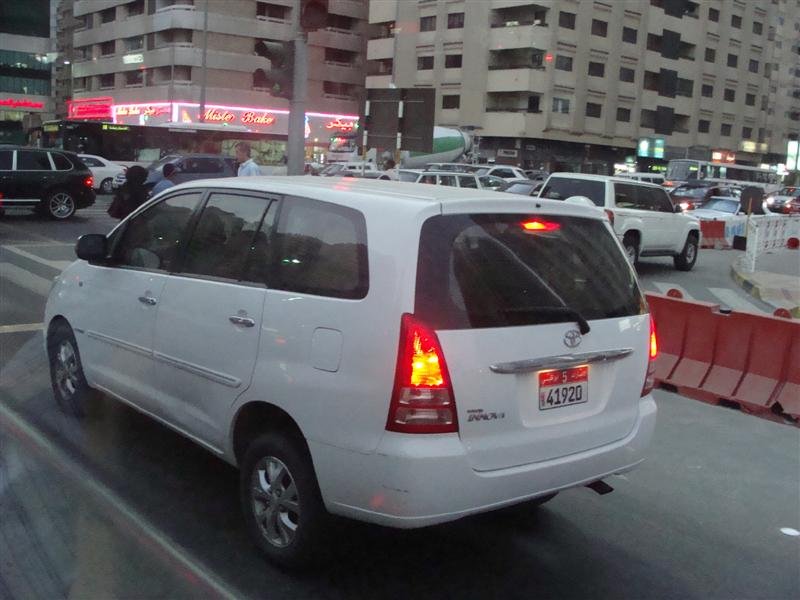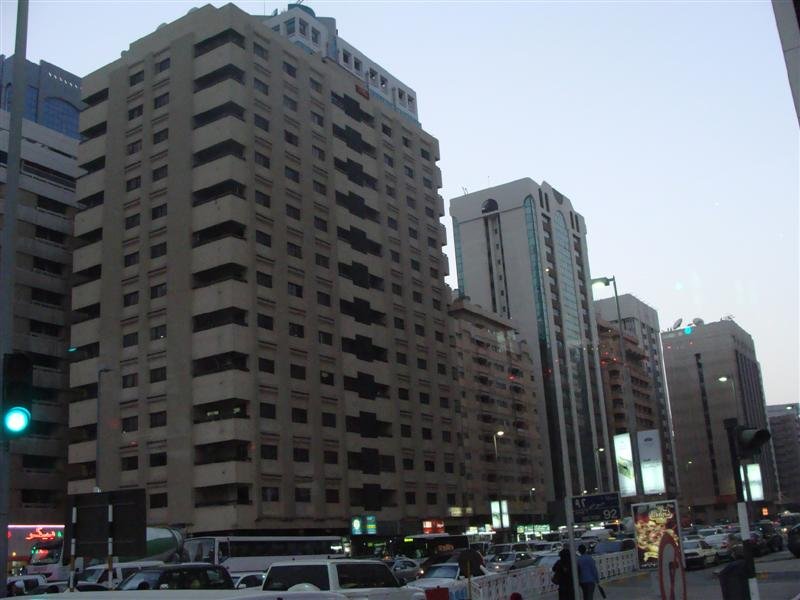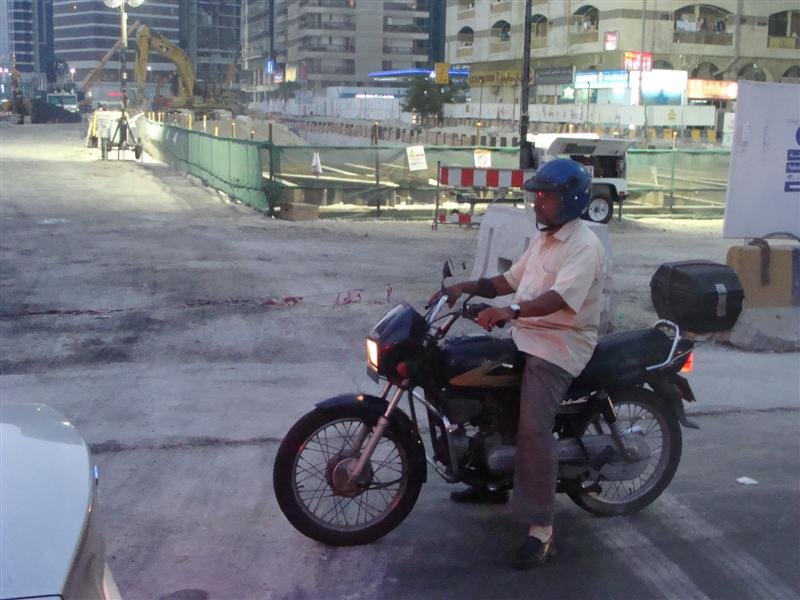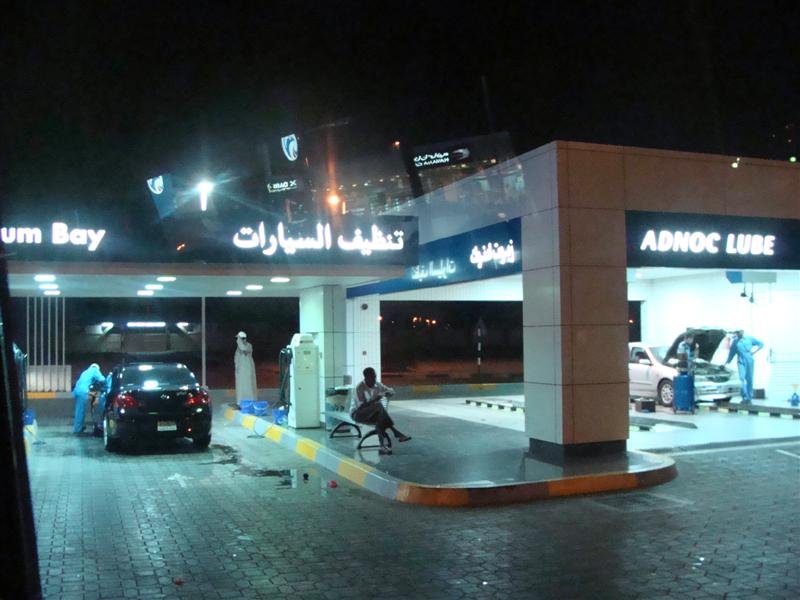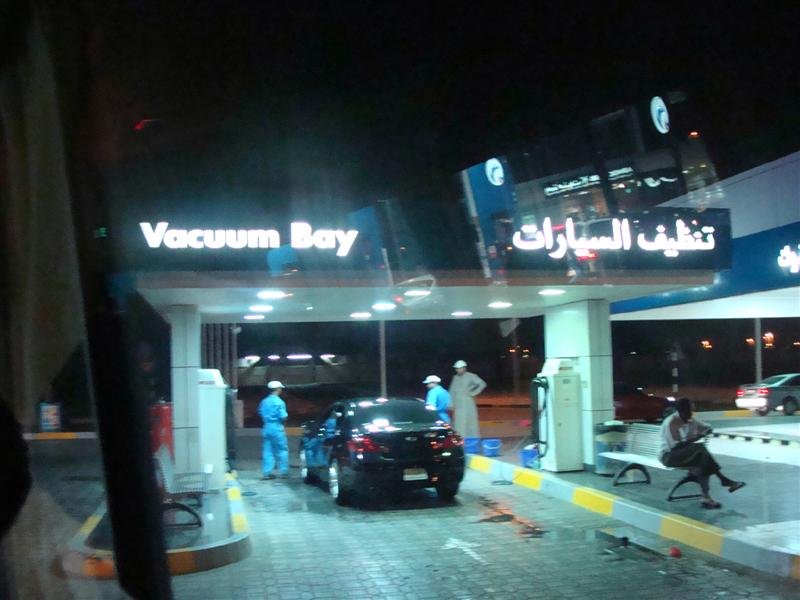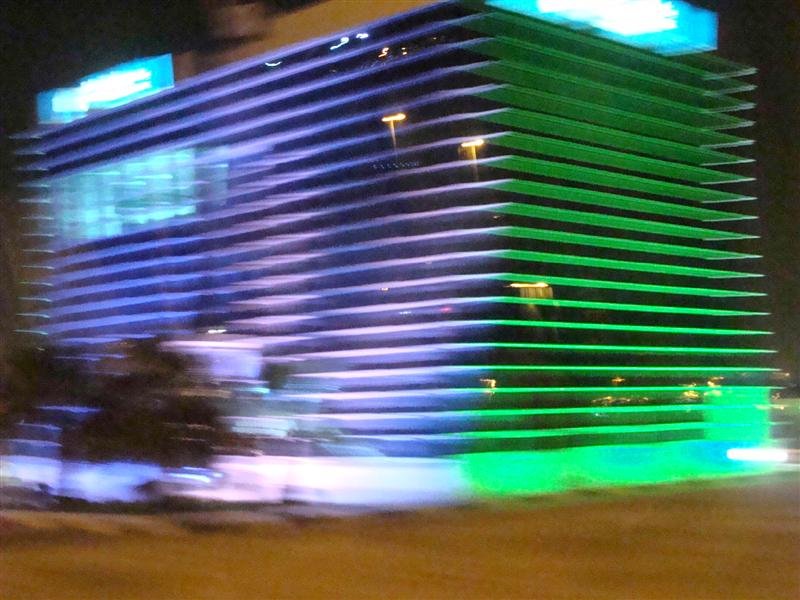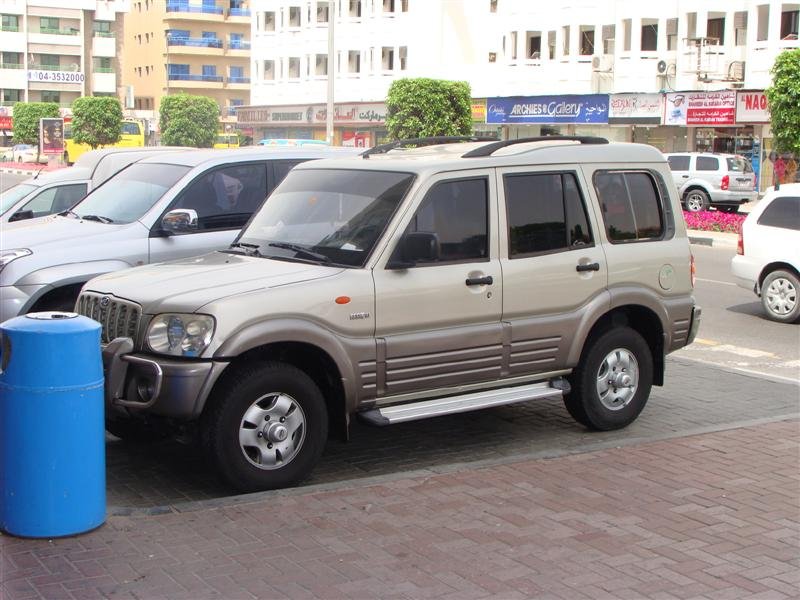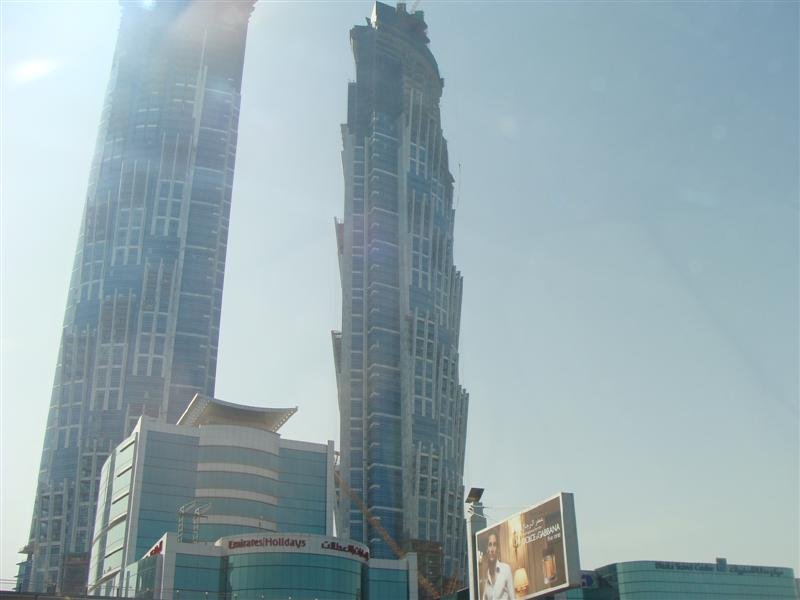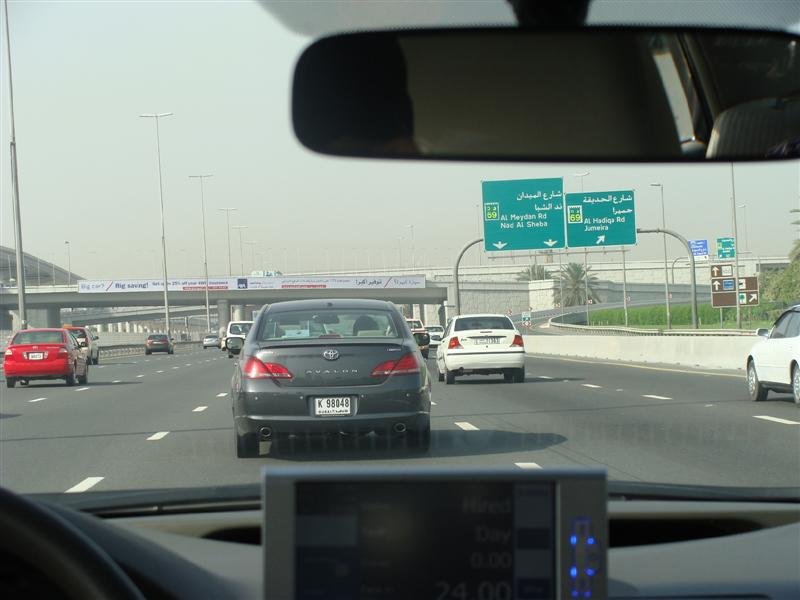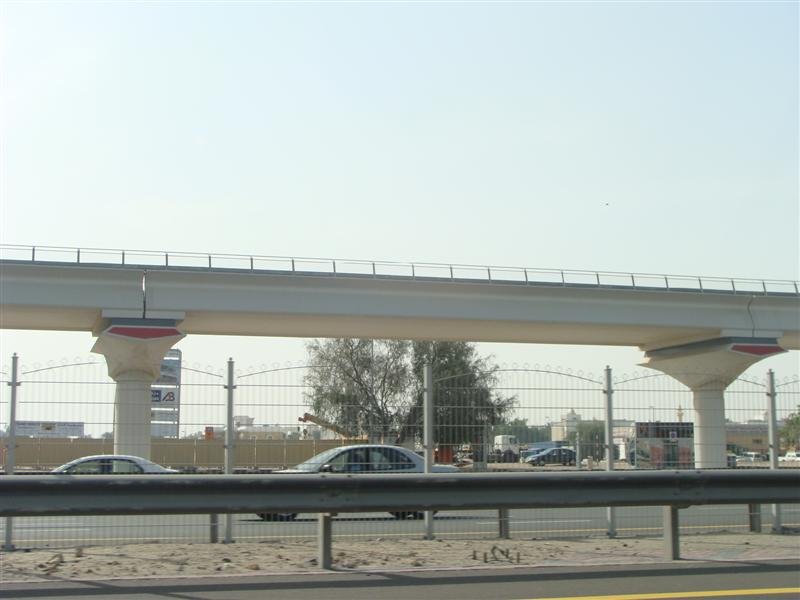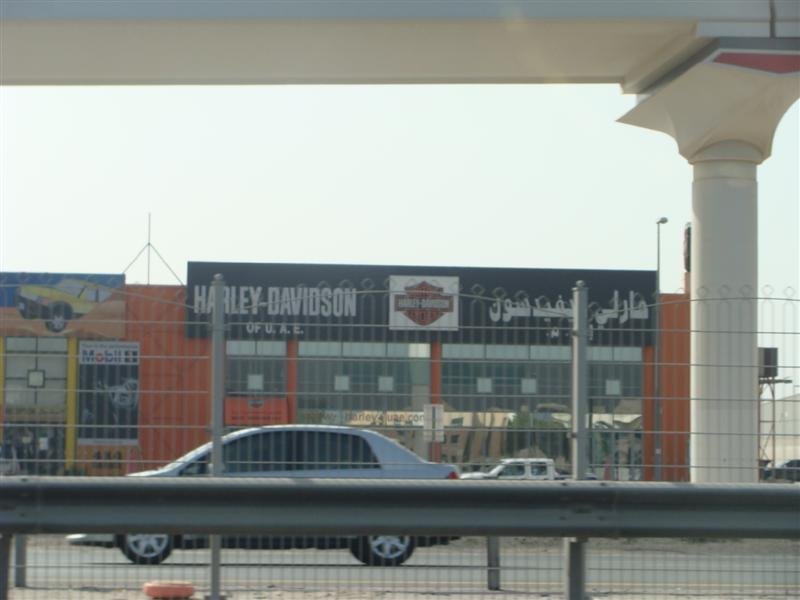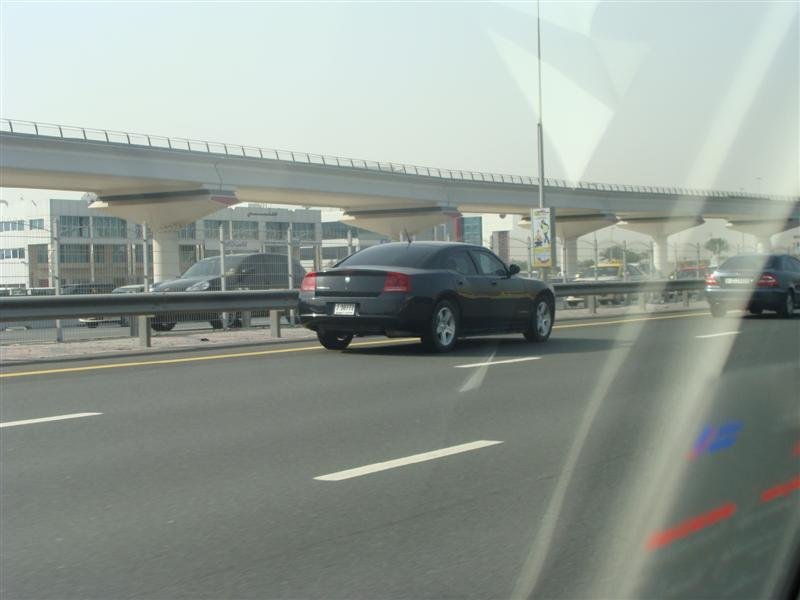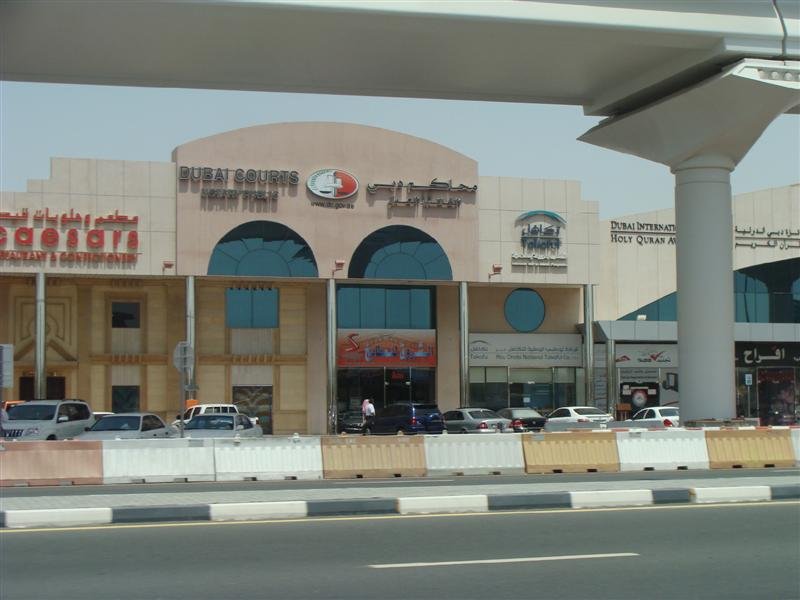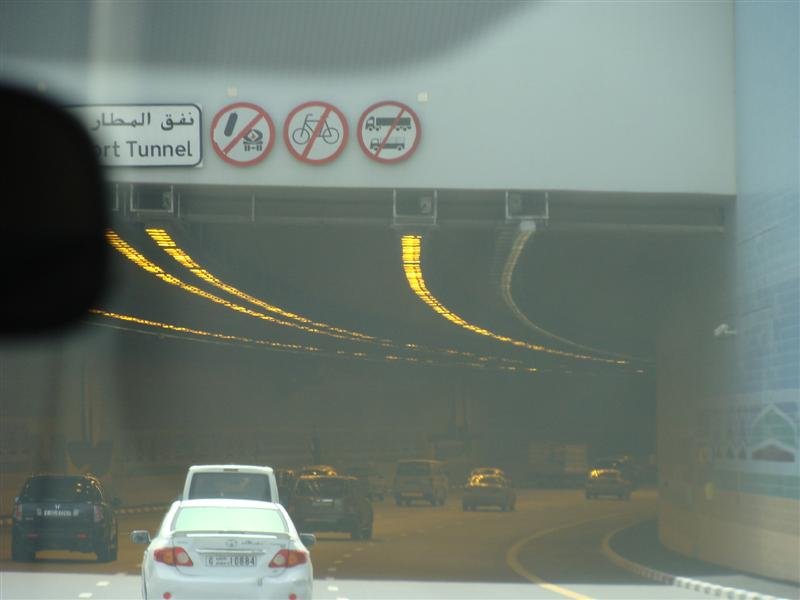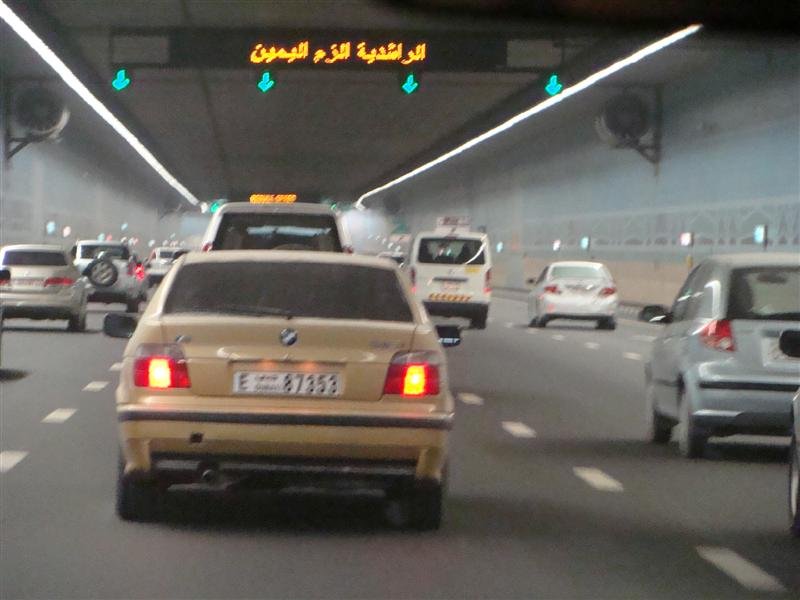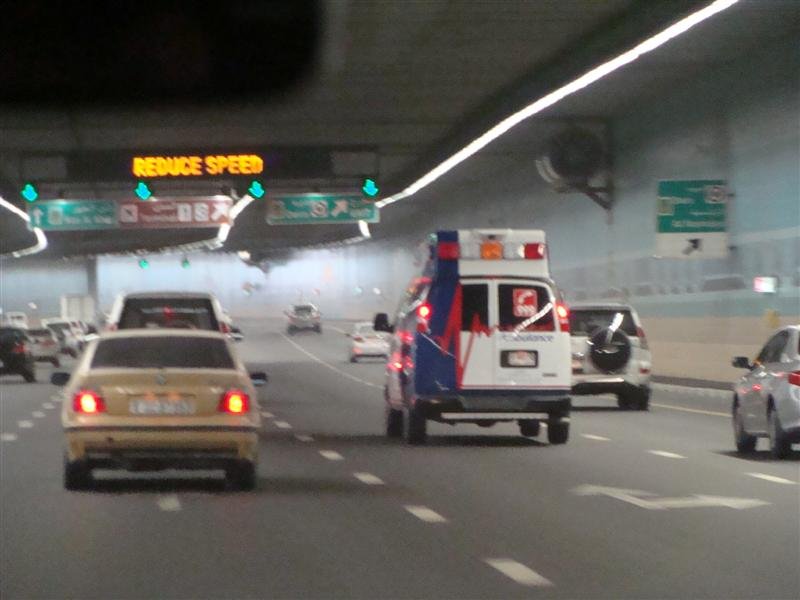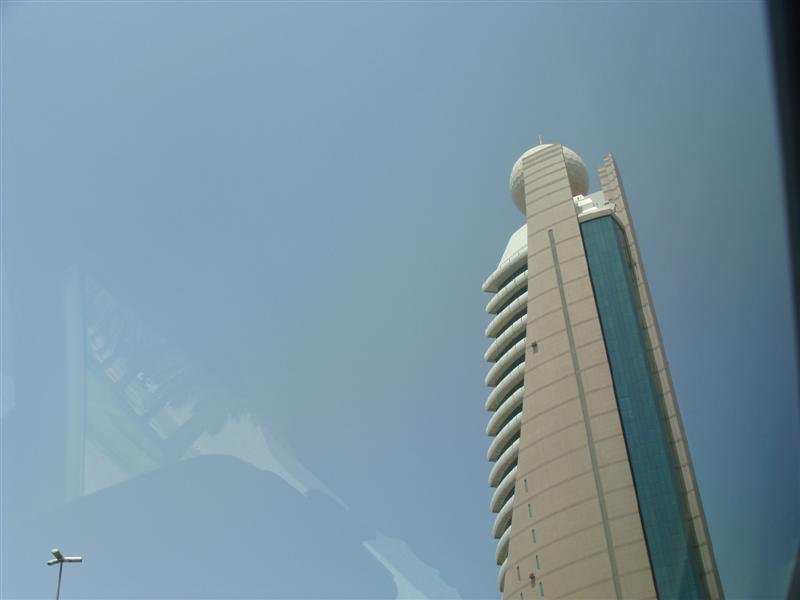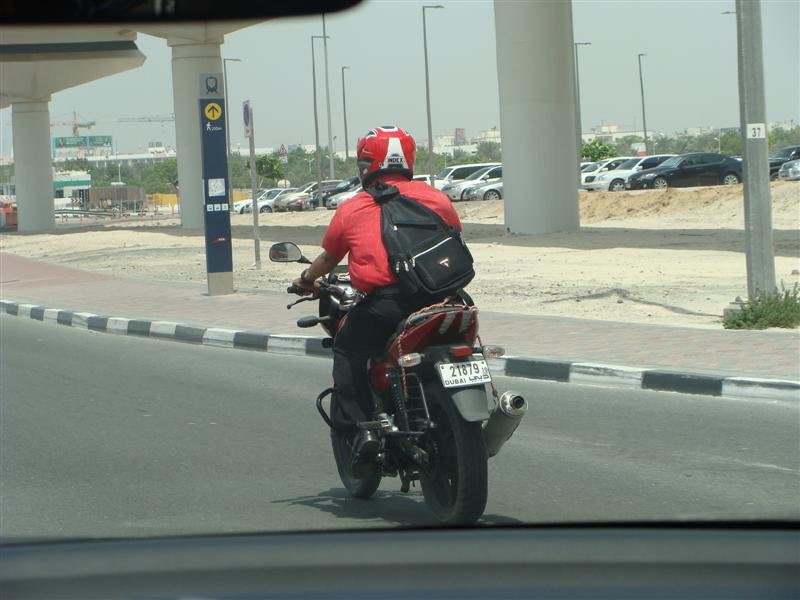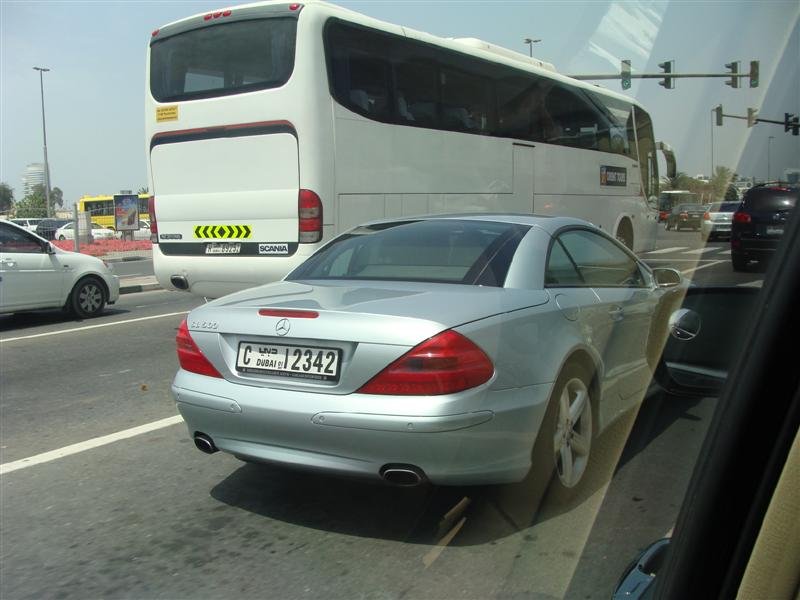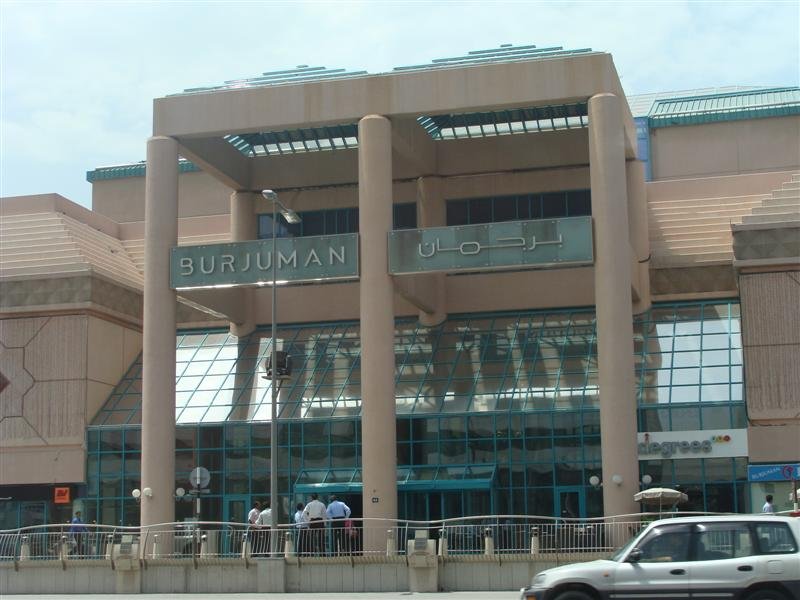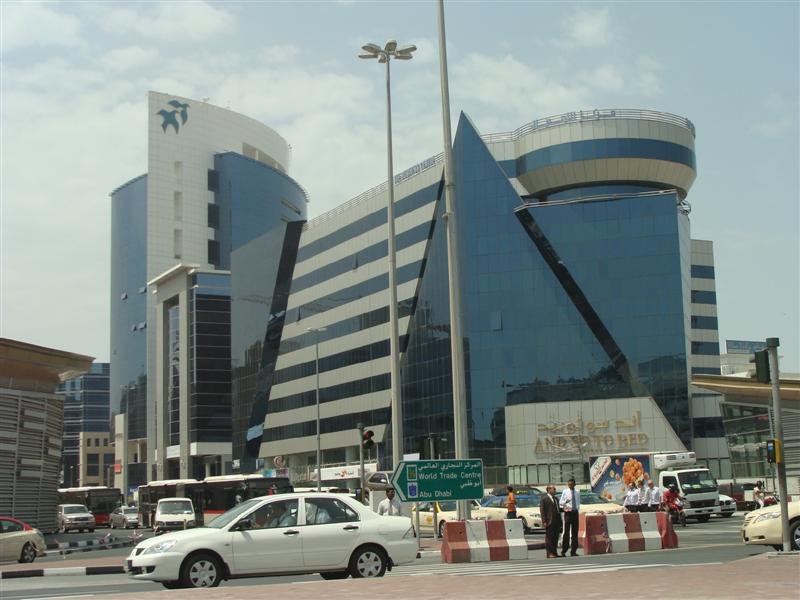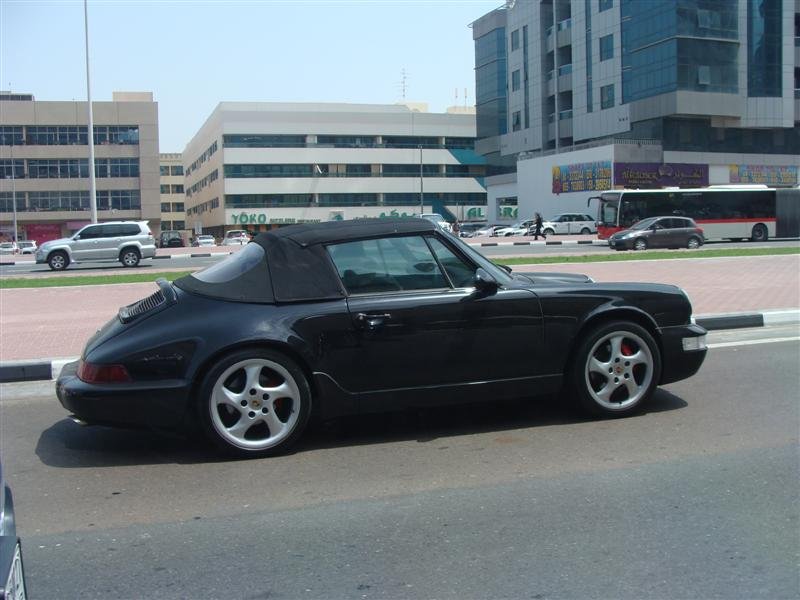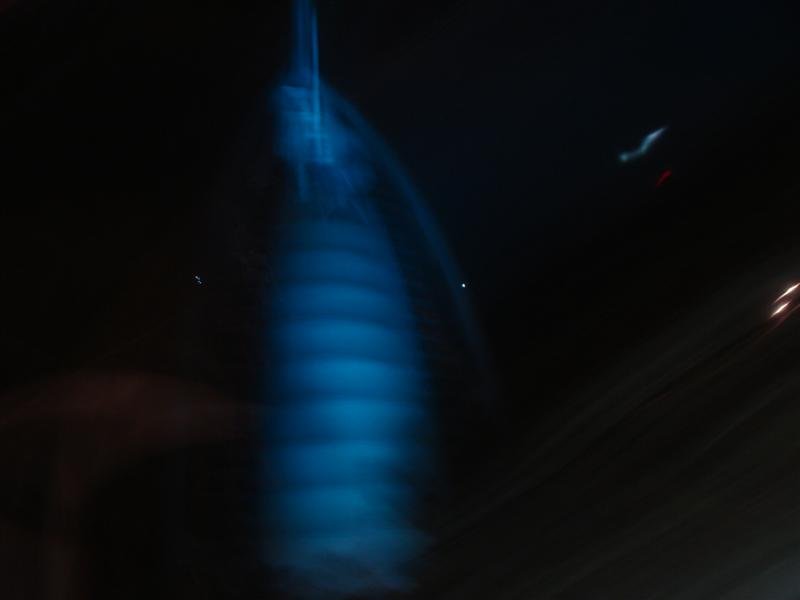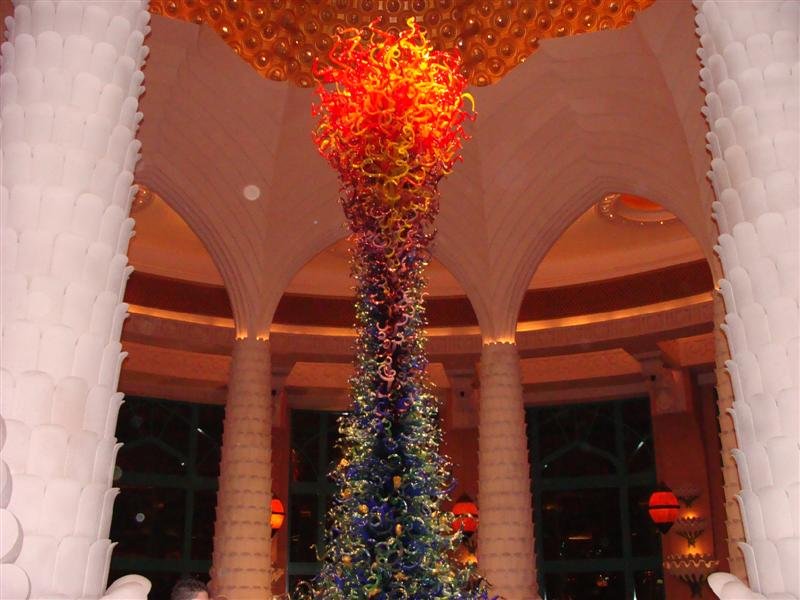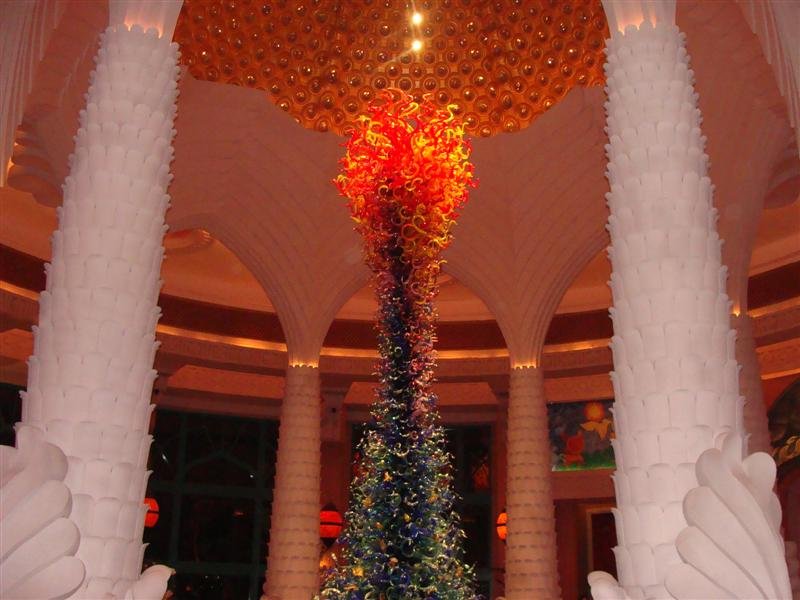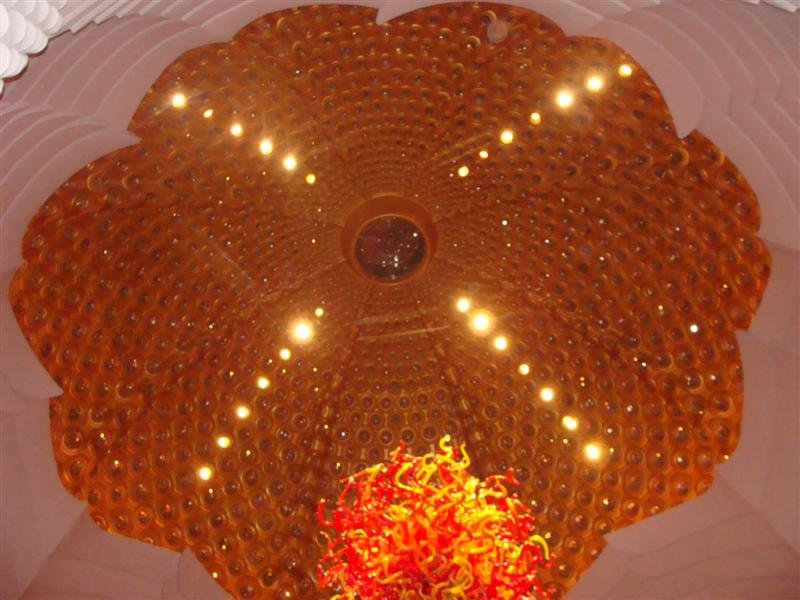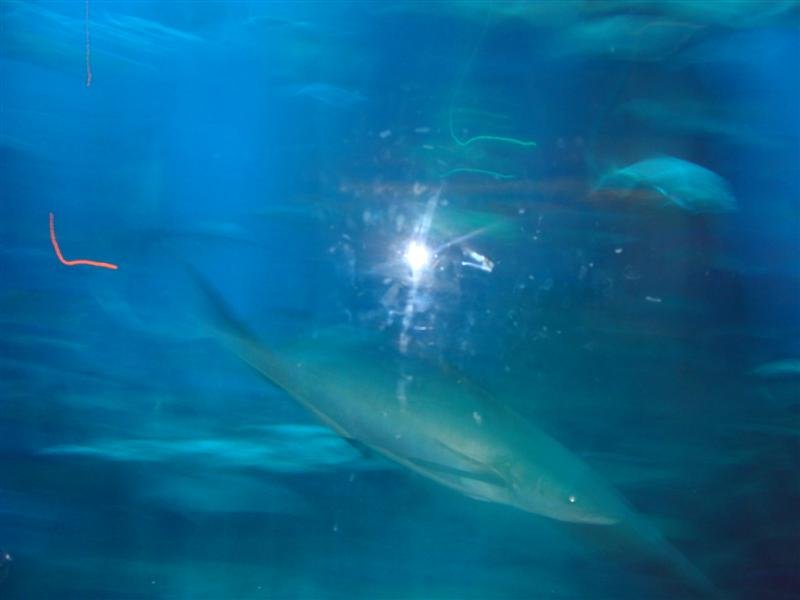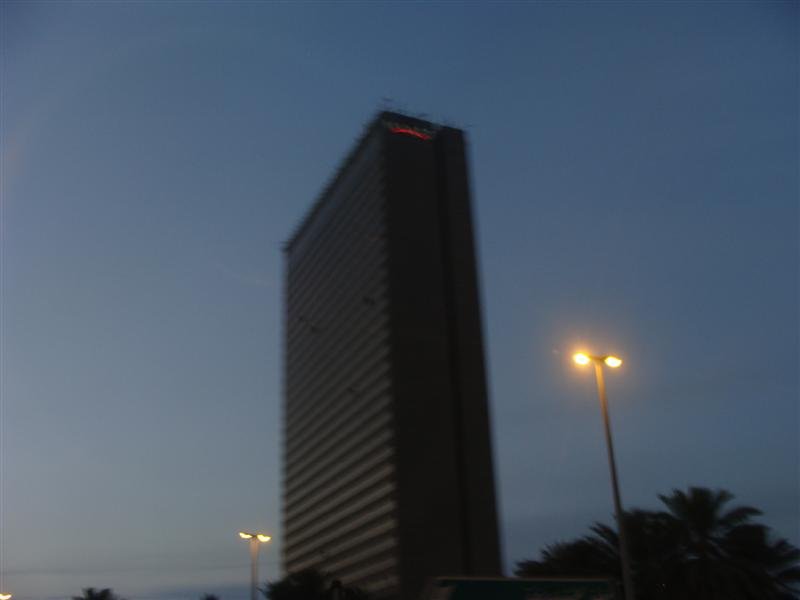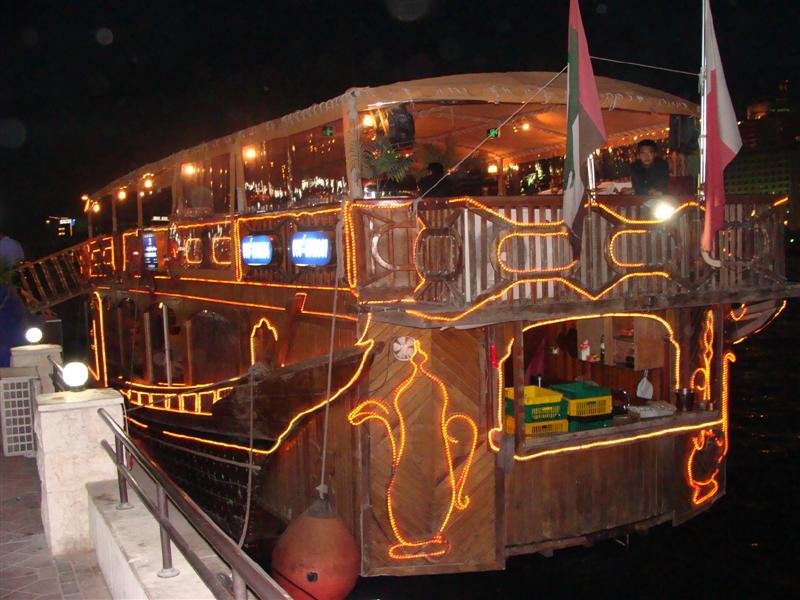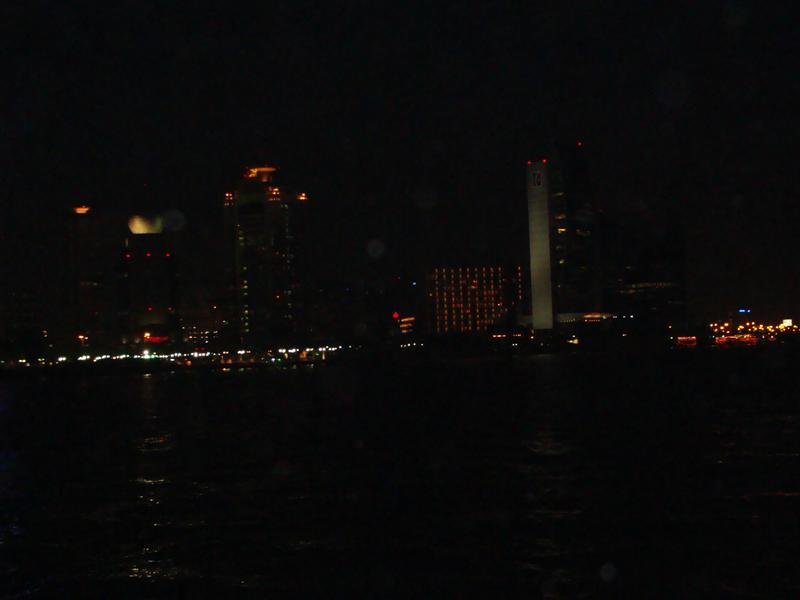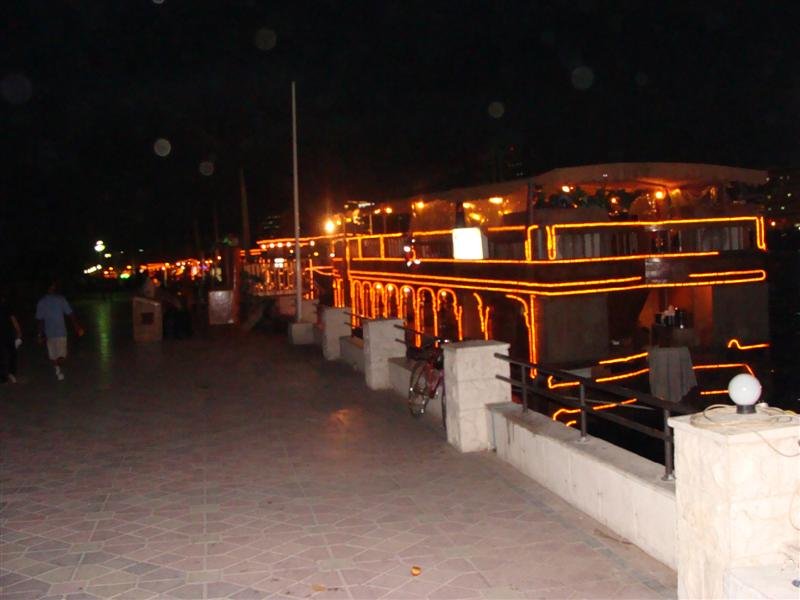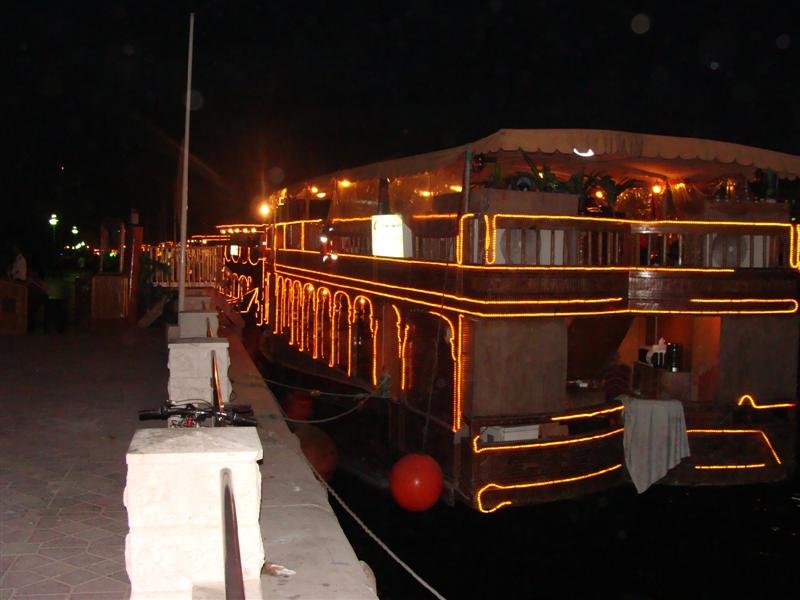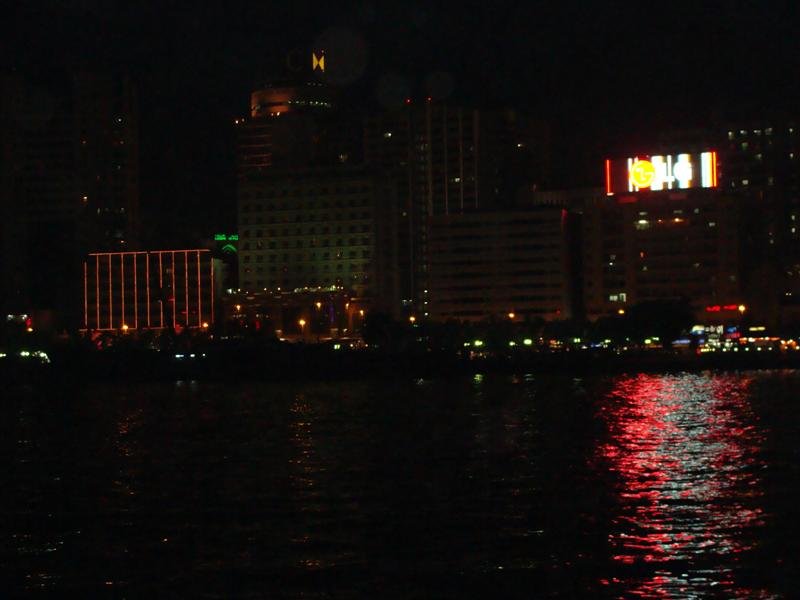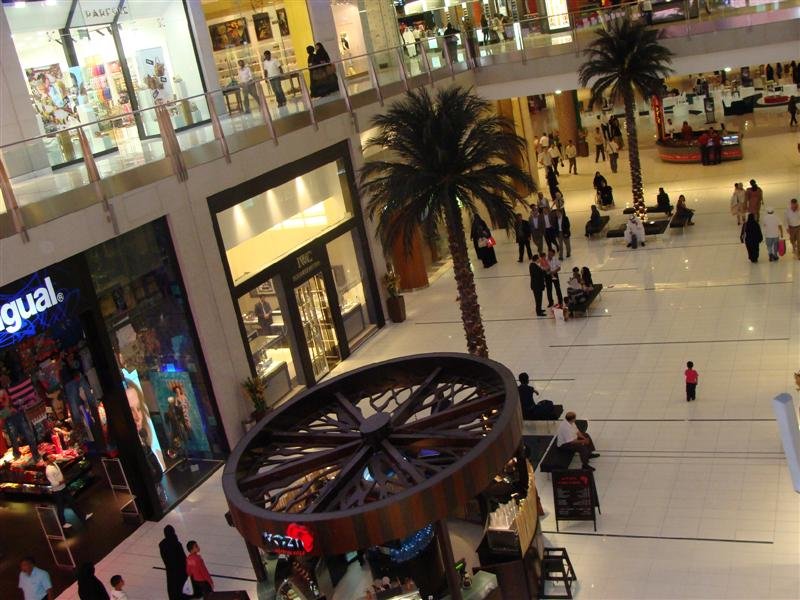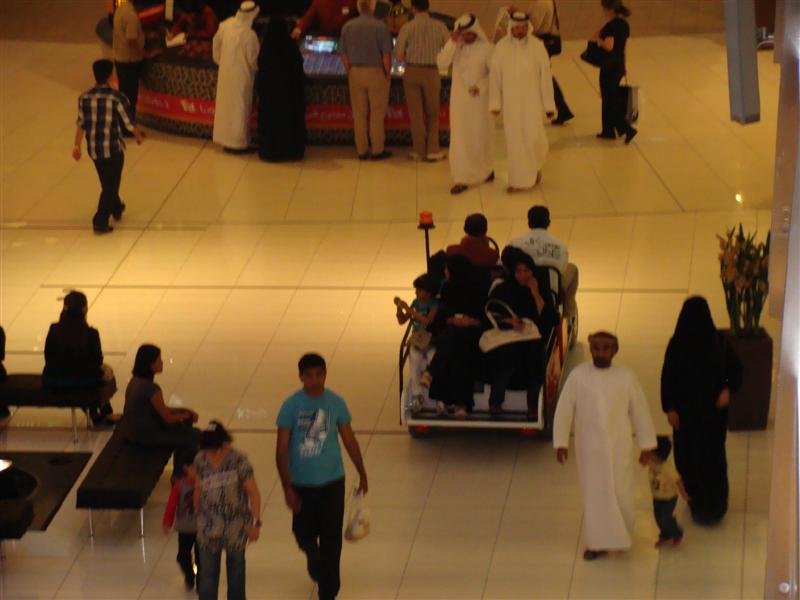 -----------Next Post-----------
the final set of pics-
Last edited: