Joined

May 16, 2014
Messages

1,871
Likes

3,343
Location
Copying from my own thread:
My Red Highway King: Tools
The story of my Winch access tool.
Do you have it in your toolbox?
Within a month of purchase,I noticed the winch access tool missing in my car.It is required to lower down the spare wheel in case of puncture.The odd thing was it was clearly mentioned as "provided" in the owners manual.I started complaining to the customer care as well as the Auth.service centre.At first they failed to understand what actually is missing in the tool box.
When I persisted and showed them the manual,they clarified that newer xuvs dont come with this tool anymore.I demanded this tool to be provided to me because the owners manual says so.
Their reasoning was that its not required anymore and moreover they don't have it in the stock.Later on after many complaints to the cust.care ,Winch access tool suddenly appeared out of nowhere,in the showroom.The story ended with me as a happy customer with the complete tool box,Thanks to mahindra customer care.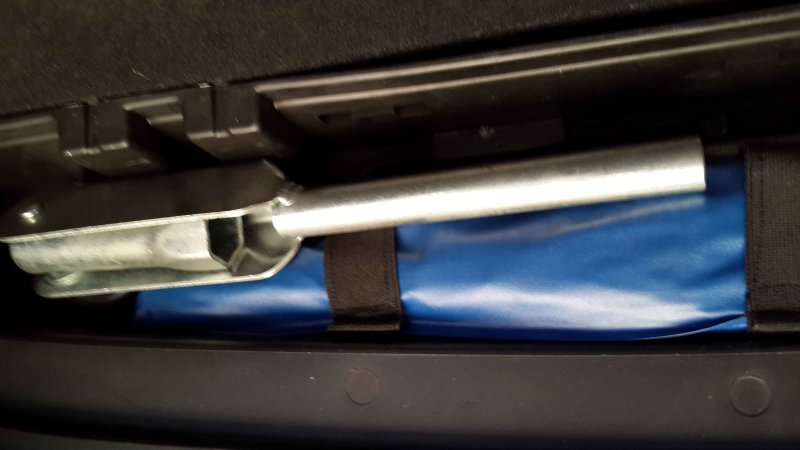 Obviously you are missing couple of tools here.
Last edited: