Oh God! We were getting frustrated with 10-7 cubical job, handling work pressure all the time. Every day seemed to be like the world cup finals.In the midst of all this hustle one fine evening we were sitting in the office and discussing our issues, from nowhere one of our friend told 'Ab bas, need a break yrrr'. Everyone seriously wanted a break so reciprocated at once to let's go somewhere on road-trip. Everyone started bombarding destinations like Alibaug, Daman, water park and someone said, "Why not Goa? Let's make it possible this time". Hence we started chalking down the plan.
It was getting very difficult to execute Mumbai-Goa-Mumbai plan in just Saturday and Sunday. We took advice from many people and everyone was like its not possible. At least 3 days were required for the trip, we asked our manager for the leave and he was like, "I cannot approve leave for everyone on the same day". We were left with no choice and decided to leave Mumbai on Friday evening after office and return by Monday morning.
We were 4 boys and 3 girls on the trip. Although I wanted to take my Wagon-R for the trip but we were seven of us so we thought of booking Maruti Ertiga from Drivezy. We also made prior hotel booking near Calangute beach. I will attach detail expenses in the end.
Many of you will comment, why you guys dint take a driver with you but I and the other friend in our group who knew to drive wanted to drive the car. We both were making on this trip only because we did not wanted to miss this driving experience.
Route:-
Mumbai-> Pune-> Satara-> Kolhapur-> Nipani-> Amboli Ghat-> Calangute(Goa)
Car
- Maruti Ertiga
Total Distance
- 1234km (Return)
We started from Powai at 7:00 PM on Friday Eve. We planned to reach Goa by 9:00 AM on Saturday and then enjoy at Calangute beach after 2-3 hours of rest. On Sunday we were supposed to explore Aguada and Chapora fort followed by sunset at some beach and head back to Mumbai in the night. The real-time execution goes as below: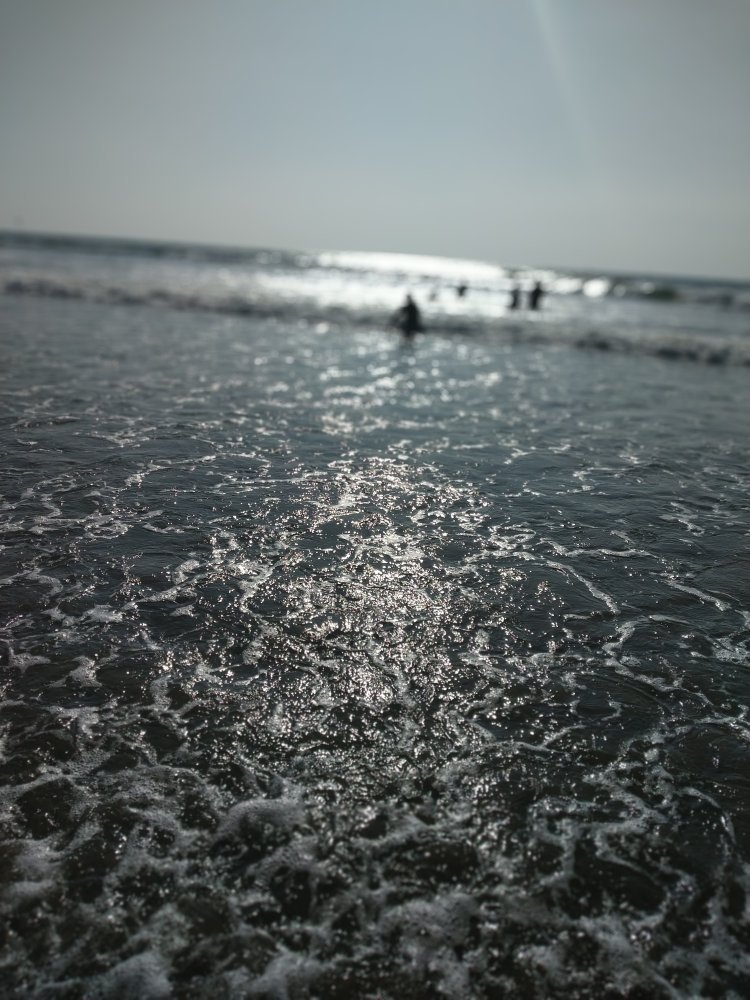 Day 1(Friday)-
Everyone was so excited that they completed their respective tasks and were ready for the much-awaited trip by 5:00 PM. We left office by 6:00 PM and reached Powai Drivezy to collect the car. Completed formalities and started the journey by 7:00 PM. Due to Friday we faced huge traffic and got stuck near Turbhe and Belapur. It took us 3 hrs to touch Mumbai-Pune expressway. After that, the road was butter smooth. We were maintaining decent speed and crossed Pune by 12:30 AM. We stopped in Pune for dinner break and spent almost 45 min after that again started our journey. Everyone was enjoying the journey, playing Antakshari and other games. By 5:30 AM Saturday we reached Nipani. We took a tea break near Hotel Kaveri 10 km ahead of Nipani.
Note
: Be careful you have to take a right turn from hotel Kaveri if you want to go from Amboli ghat to Calangute beach.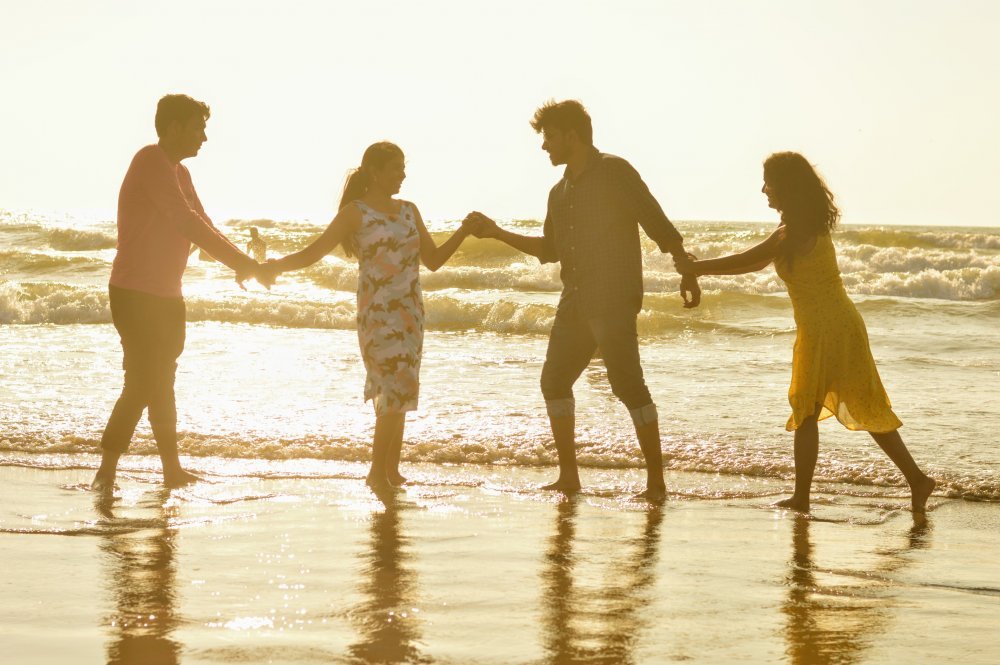 Day 2(Saturday)
-
From Hotel Kaveri(Near Nipani) we resumed our journey. We left splendid Mumbai-Pune-Banglore highway(NH-48) and were now passing by narrow roads. After some time we were in beautiful Amboli ghat. It was morning time and we were enraptured by the beauty of magnificent Amboli ghat. The roads of Amboli ghat were also in good shape. We absorbed the beauty as much as we could and proceeded to our destination. By 10:30 AM we reached our hotel that was nearby Calangute beach.
Note
: All the commercial vehicle must have to take permit to enter in Goa. We were in a rental car so we also took that permit which cost around Rs350.
After reaching the hotel everyone freshened up, had brunch and went to take some rest. Then we visited Calangute beach which was at a walkable distance so we parked our car in hotel parking only and went to the beach. After masti of almost 2-3 hours, we were back in the room, took shower and then went to the market to buy some dry fruits and other items as girls were in the group so we could not avoid shopping. We took the car and visited Baga beach as well for sunset.
For dinner, we went to FAT FISH restaurant, a must-visit place. It was 1.5 km from Calangute beach towards Baga beach. They have mouth-watering yummy food, Lovely ambience and Great service. Seafood was amazing. After dinner, we spent the night playing cards and singing.
Day 3(Sunday)-
We started our day late as everyone was tired. Everyone got up by 9:00 AM and had breakfast in the hotel itself. We checked out by 11:00 am from hotel and headed towards Aguada Fort. Tried photography over there for facebook cover photo and profile pic.
After exploring Aguada Fort we went to Chapora Fort. At Chapora fort we spent some time and then decided to get back towards Mumbai. While returning we visited Morjim beach for sunset. We didn't realize that we spent almost 2 hrs at Morjim beach. We clicked many awesome photographs over there.
Everyone wanted that time should stop here only and no one was ready to come back to the busy life of Mumbai. In Goa, there was so much peace and everything was in slow motion. There was no tension of job, life, family, etc. It was purely time to understand yourself.
We stacked the memories deep in our heart and sat in the car quietly to come back to Mumbai. It was 7:00 PM, we started our return journey. By 11:00 PM we crossed Amboli ghat and reached Hotel Kaveri near Nipani. We took a dinner break and resumed our nonstop journey to Mumbai.
By 7:30 AM(Monday) in the morning we reached Mumbai. Returned the car to Drivezy, took some rest and then back again to the same place to 10-7 cubical. But this time everyone was so charged and pumped up with the thrilled and adventurous Goa trip.