Joined

Oct 18, 2017
Messages

49
Likes

33
Location
Korta , (Pali Rajasthan )
A rajput tihkana of
"Lakhawat deora"
clan of Raputs hailed from Sirohi . The Jagir was granted to Thakur Ram Sing Ji Deora by Maharana Raj Singh Ji –II ( 25 April 1743 – 3 April 1761) of Udaipur , for his power and valor as shown in cutting head of one very big male buffalo in one shot by "Khanda" ( sword used for chopping head of male buffalo) on the occasion of Dussehra ) in 1810 .
Demographics :
Korta is connected with Sirohi- Sumerpur highway with a just distance of 10.2 Km from the main highway of sheoganj of Pali distt In Rajasthan .The coordinates for Korta are (25.1804853,72.961817,19) .
Google Maps View of Korta Village from sumerpur
Google map view of Perwa Leopard Sanctuary from Korta
11th Century Jain Temple at Korta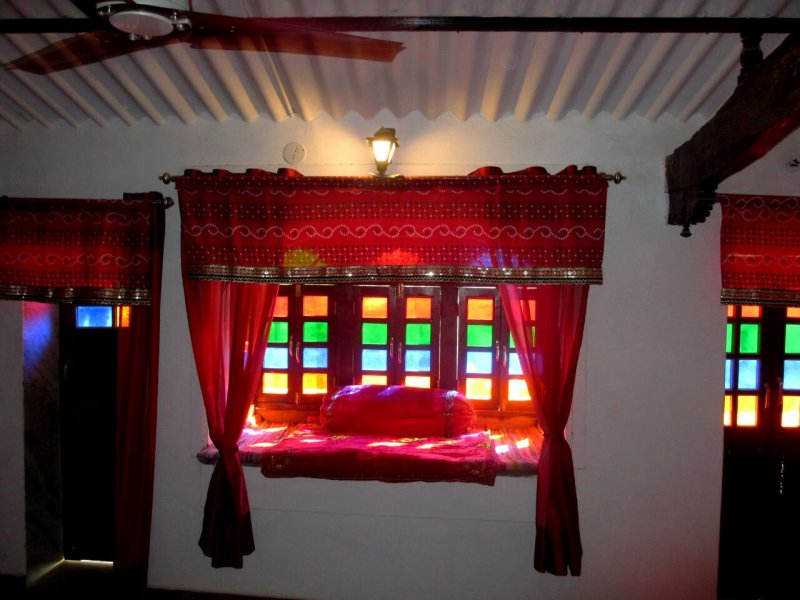 Heritage home stay for guests
View of rawala Korta
Korta is gifted by the natural beauty of rivers , mountains scenic beauty , ancient temples of 11th century , rich animal habitat inclusive domestic animals like cows , buffalos , camels , sheep's goats , horses as well as wild animal like leopards , jackals , foxes , snakes etc along with home for migratory birds on the banks of river Jawai , where nomadic Rabari herdsmen are as much a part of the earth's tales as the mysterious felines that grace these hills and vanish at will into their folds; where pastoral fields meet and merge with wild grasslands and the swells of the JAWAI river waters lap at the toes of mighty granite forms;
Korta is surrounded by Jawai River from two sides , as can be seen from Google Maps .
The Present titular Patawi of Korta is Thakur Rajendar singh Ji. A man with a legacy , down to earth nature and a warm hearted host for the guest , who had conserved history of his ancestors in natural form .An avid animal lovers who had maintained & conserved exotic breed of Marwari horses with a pedigree ,as his passion which has followed from his ancestors from generation . Korta horses are eye catcher and prize winners in all animal fairs . Rawla korta is home for more than 15 Marwari stallions & Mares who are pride of the house. Along with horses , Rawala is a home for tortoise , a Labrador , dozens of cow and buffalo , sheep's and goat .
A trip to Korta .
Trip was started from "Sirohi -the land of god" or called devsthan in local languages which rich in history ,culture and famous temples across the area .
We had covered the journey in my Maruti Brezza , we had covered the distance in nearly 1 hours to korta . Before entering korta we saw a scenic beauty of Jawai riverbed full of sand which was a perfect spot for a photo shoot .
After a complete photo shoot we proceed to Rawala (fort in local language ) . A warm welcome by Shri Thakur Rajendar singh Ji , His Son Kunwar Giriraj Singh Ji and nephew Kunwar Suryaveer Singh ji was truly mesmerizing experience . Which reflected the rich Rajputana traditions of ancient times .
A detail and knowledgeable discussion with Thakur sahib ,on coffee table about history of his family ,village ,traditions was done followed by customized activities for rest of the day was planned .
Thakur Sahib had suggested us for the following activity:
1. 11th Century Jain Temple.
2. Small Museum attached with temple.
3. Norvi Bawadi
4. Jeep Safari.
5. Horse Safari
6. Farm Visit
7. Jawai Dam Visit
8. Perwa Leopard Sanctuary.
First we started with visit of Jain Temple which was constructed in 11th century .The temple have a unique architectural building with stone carving and still being regularly maintained under guidance of Thakur Rajendir Singh Ji. A small museum is also being nurtured adjacent to temple in which various artifacts of 11th century of Jainism is being kept .
From Jain temple we proceeded to Norvi Bawadi which was regular water source since ancient times in surrounding village .
Jeep safari was a wonderful experience ,and we visited to two lush green farms from several farm house of Thakur Rajendar singh Ji. We had fun for driving jeep in sand dunes of river jawai .
After having a adventurous jeep & river safari we returned back to rawala .
A multi cuisine exotic traditional lunch was waiting for us in magnificent dining hall of Rawala korta . After having lunch we had rested in the guest homes, especially build for guests of Rawala.
Horse riding in riverbeds of Jawai was a pleasure experience .The proud stallion of Rawala Korta , Harsingar and Red Rum , and other mares, are the real treasure ,
Now it was turn to visit Jawai Dam and most awaited Perwa leopard sanctuary. Kunwar Girijaj Accompanied us in our vehicle . He shared his experience about the locality , traditions , town and perwa leopard Sanctuary .
JAWAI's location, the unique flavor of this land and its offerings, provide for an entirely different experience from the rest of Rajasthan, yet there are abundant legacies around.
From Jawai dam we visited to Perwa , the leopard hills which is home for more than 20 leopards . Couple of magnificent resorts escorts the national and international tourist ,but the real experience of a heritage culture is with Rawal Korta only .
I would like to Thanks Shri Virendar Singh Ji Padalia and Shri Kunwar Bhawani Singh Ji Dalniya without whom the visit could not be completed .
Jawai River Beds Surrounding Korta
Jeep safari in river beds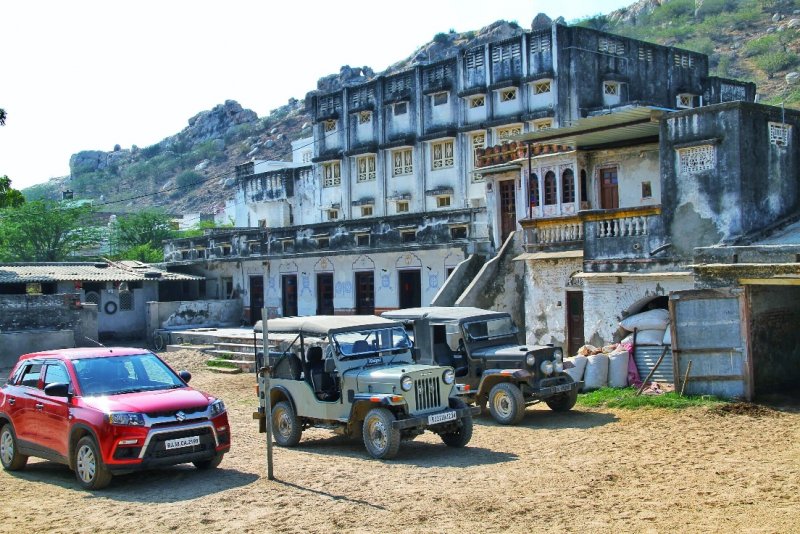 My Brezza along with jeeps in Rawala Camp
With Thakur Rajendar Singh Ji
The Pride Stallion RED RUM with Kunwar Giriraj Singh Ji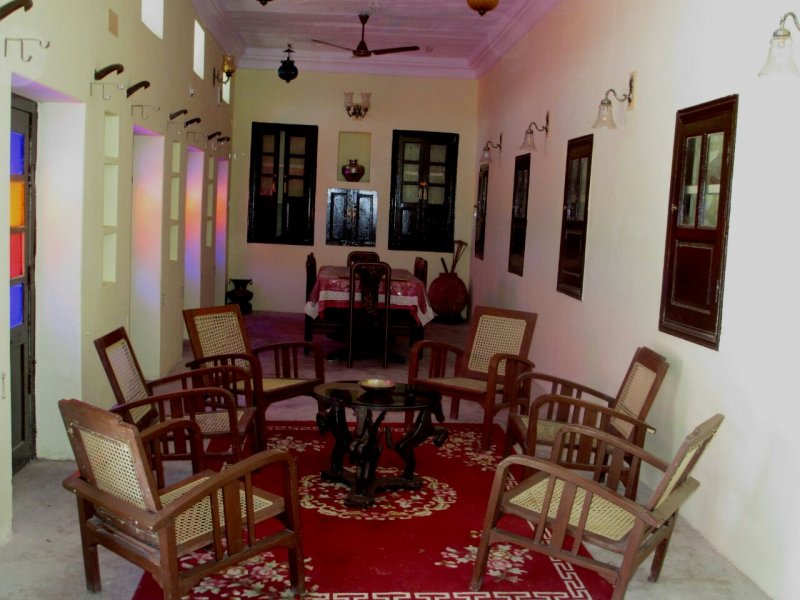 Guest lobby
Horse Safari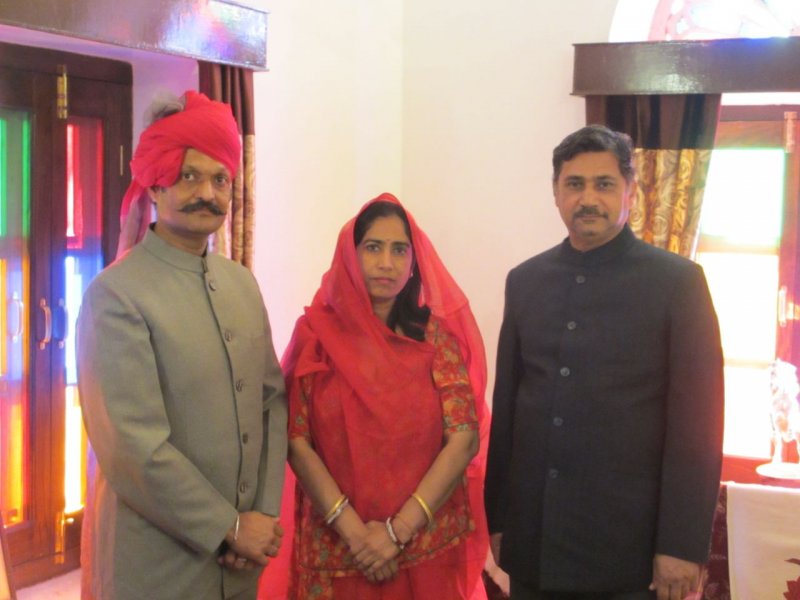 Our Host Kunwar Bhawani Singh Dalaniya with Thkaur Rajendar Singh Ji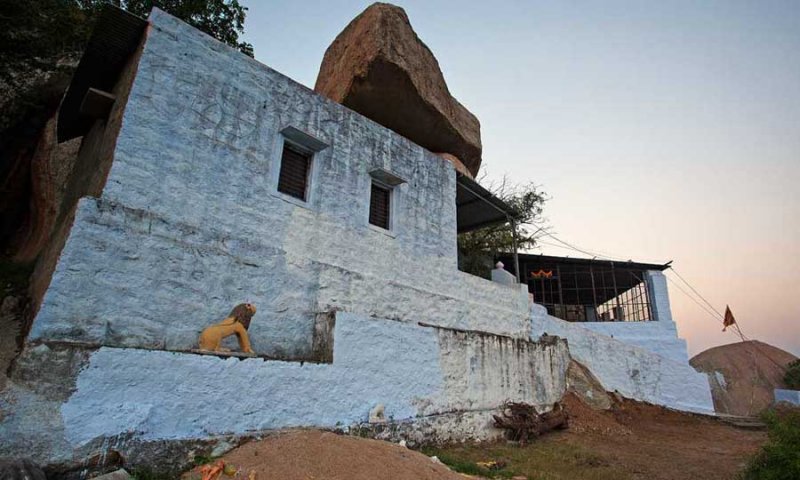 Lord shiva Temple on Perwa Lepoard Hills
Jawai Dam panoramic view
Homestay Rooms
Leopard in Perwa Leopard Hills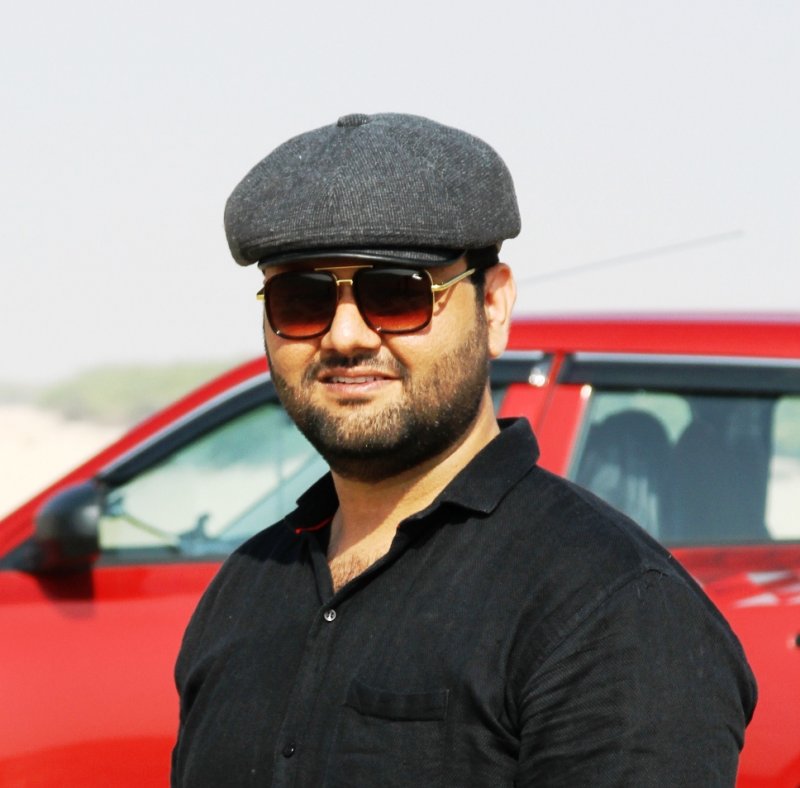 Author Shoeb Masood
The Facebook link for the Korta Heritage homes is
https://m.facebook.com/rawlakorta/
You can plan your visit to world renowned leoprad sanctuary in Perwa along with the heritage home stay at rawala korta enjoy the rived sand dunes and horse safari , horse stud farms , jeep safari , camp fire in river beds. for booking deatils you can contact Giriraj Ji Korta personally on 08769607536
Hope you all like the article
Drive Safe
Shoeb Masood
Last edited: