Joined

Sep 11, 2009
Messages

2,288
Likes

1,845
Location
July 2019: Poor Man's USB/Bluetooth Conversion
Had a couple of generic Bluetooth modules lying around, which I bought for someone else's audio project. Just thought of making a standalone plug and play unit. It's just ₹ 200.00 for module plus remote and ₹ 160.00 without remote. Got BT, USB, Aux IN, FM, etc.. Also has a record option, but don't have mic or storage. Powered by 5V (burnt one connecting to 12V). SQ is good, not exceptional or audiophile stuff.
Card type remote. There was also a better premium remote available at extra cost.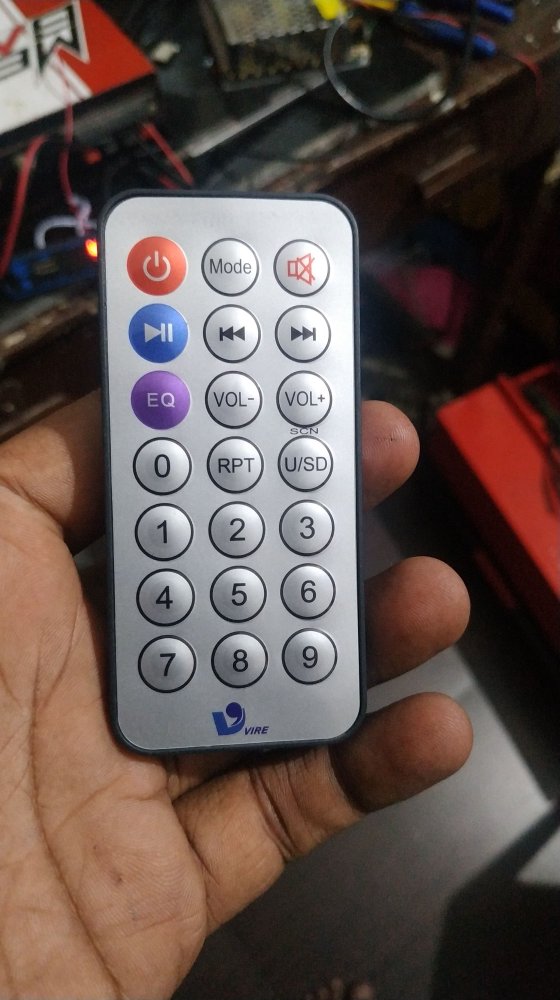 Annoyingly colorful and bright

Those waves are spectrum analyzers.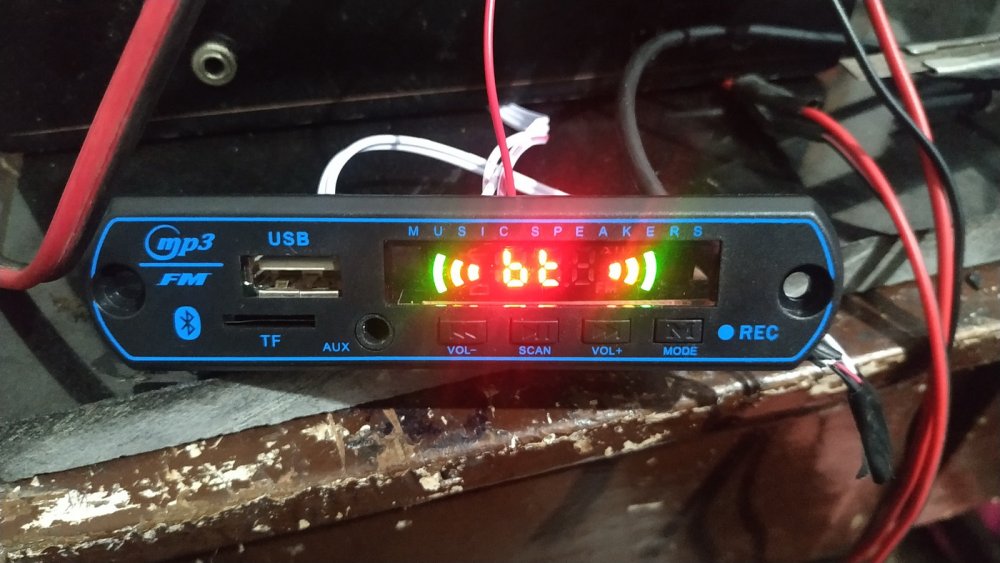 How it looks without that front dial.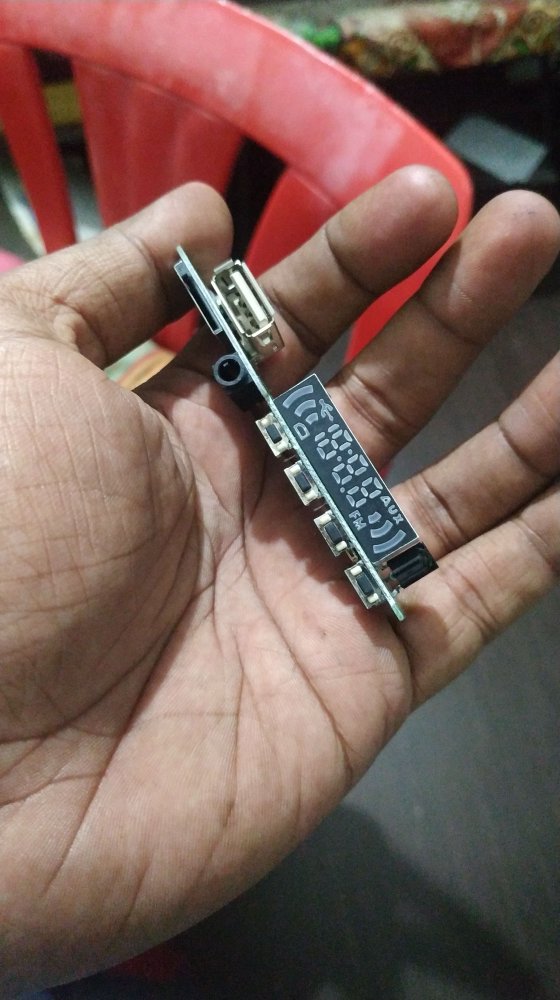 Too compact.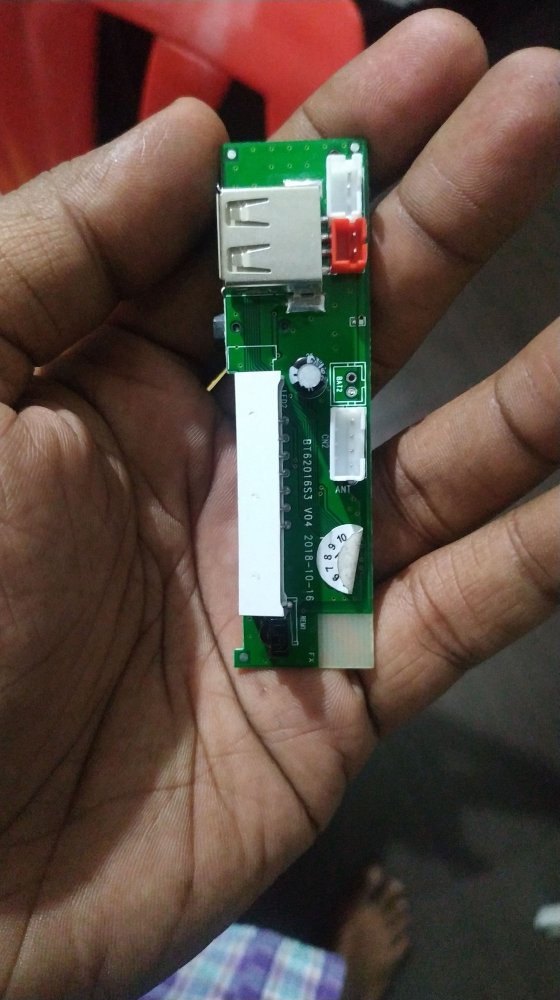 Cut the front as compact as possible. Erased unwanted prints with thinner. Covered with thin foam board and wrapped with some CF vinyl. Quick prototype. Scavenged an old USB data cable. Added a 3.5 mm socket and ready to plug and play. Had an extremely short aux cable from another el cheapo USB Bluetooth audio receiver module.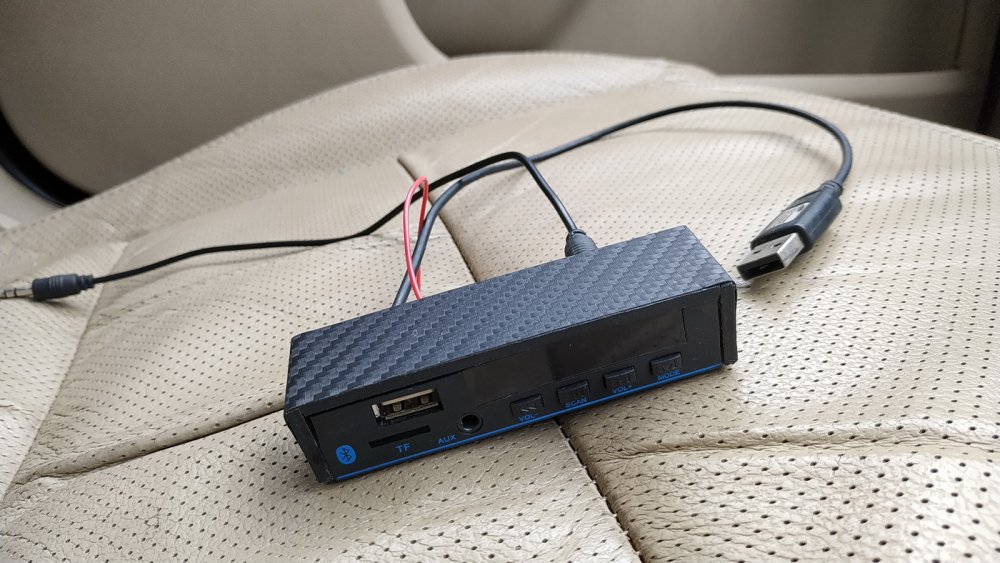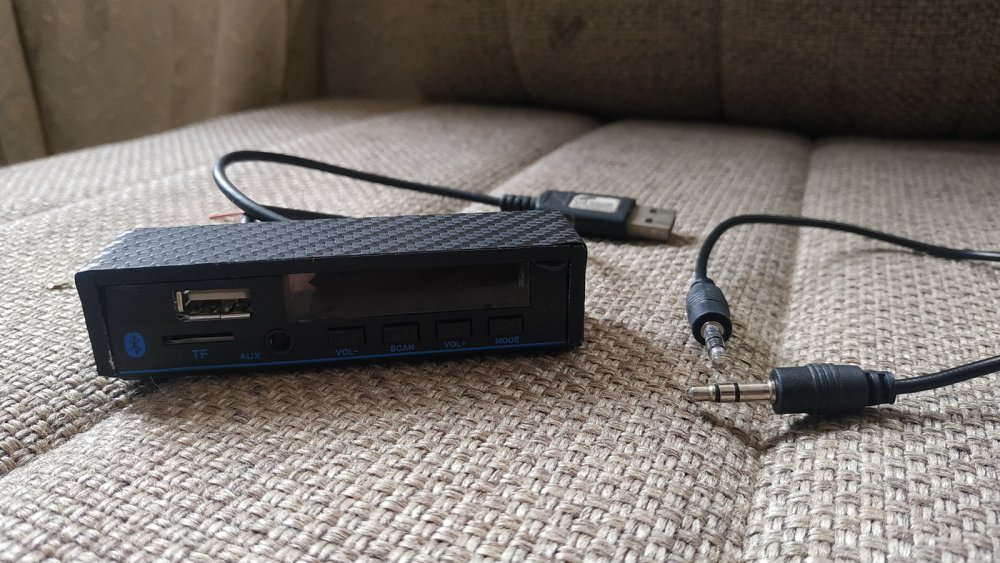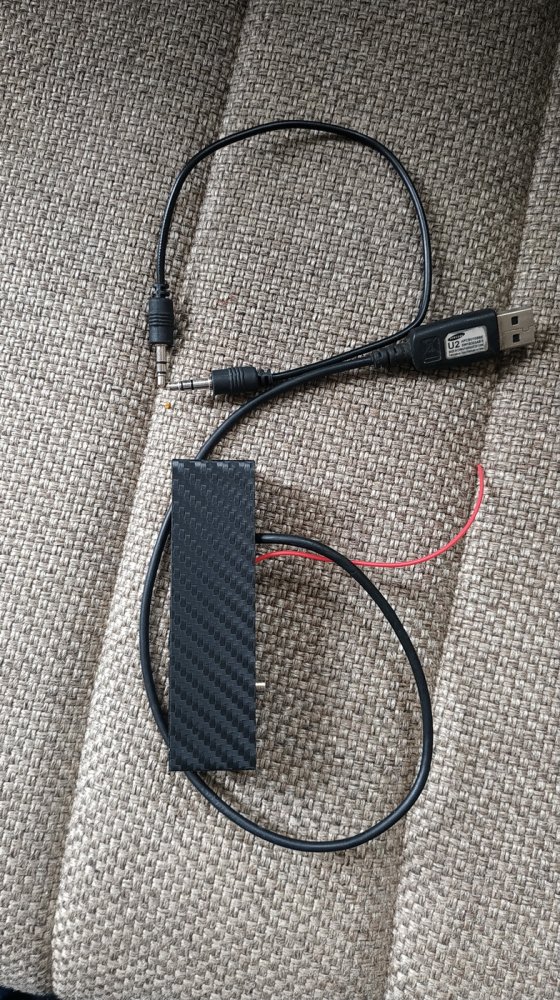 Powered by USB charger and plugs into aux in of HU. Stock HU sounds great for a spartan car. Lacks USB function. Now can play from USB and Bluetooth. FM and aux already in HU, so useless. To my surprise, phones player can be controlled with the remote, which doesn't happen with many of the stock and aftermarket units I came across. Display tinted and blacked out everything except the mode. No ID3 tag display.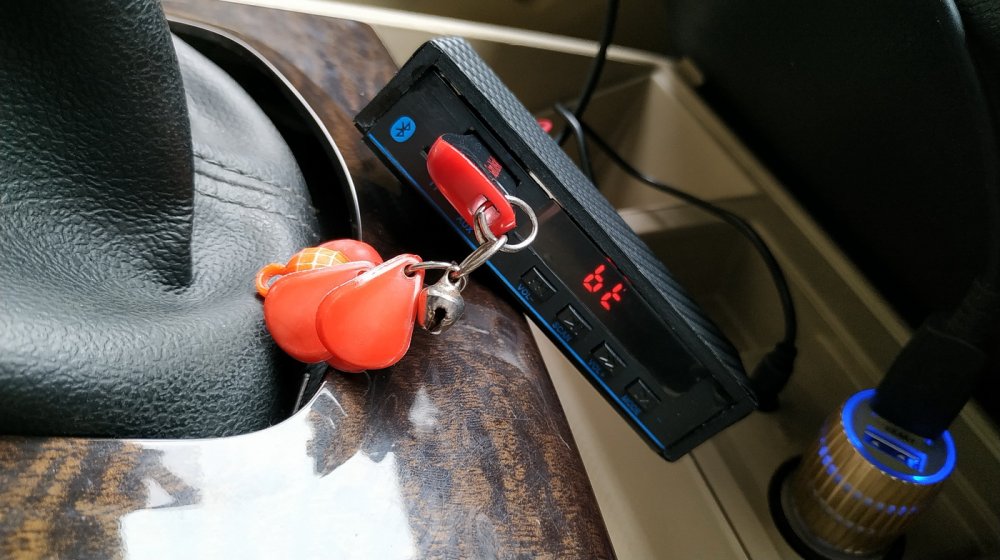 Now in search for better modules. Love them.