70k Service - I was late this service, already crossed 75k when i got the chance to do the service, it was a minor one, just oil and filters. I torqued up suspension and also cleaned ac and air filter.
So at nearly 76k now(and over 5.4 years), battery is stock, brake pads is stock (shockingly didn't have to change as it can easily last further) , tyres are stock.
Forgot to carry grease gun so will do that myself next week.
My first agenda is to have tyres changed - been scouting for options not in a hurry. Some pics below :-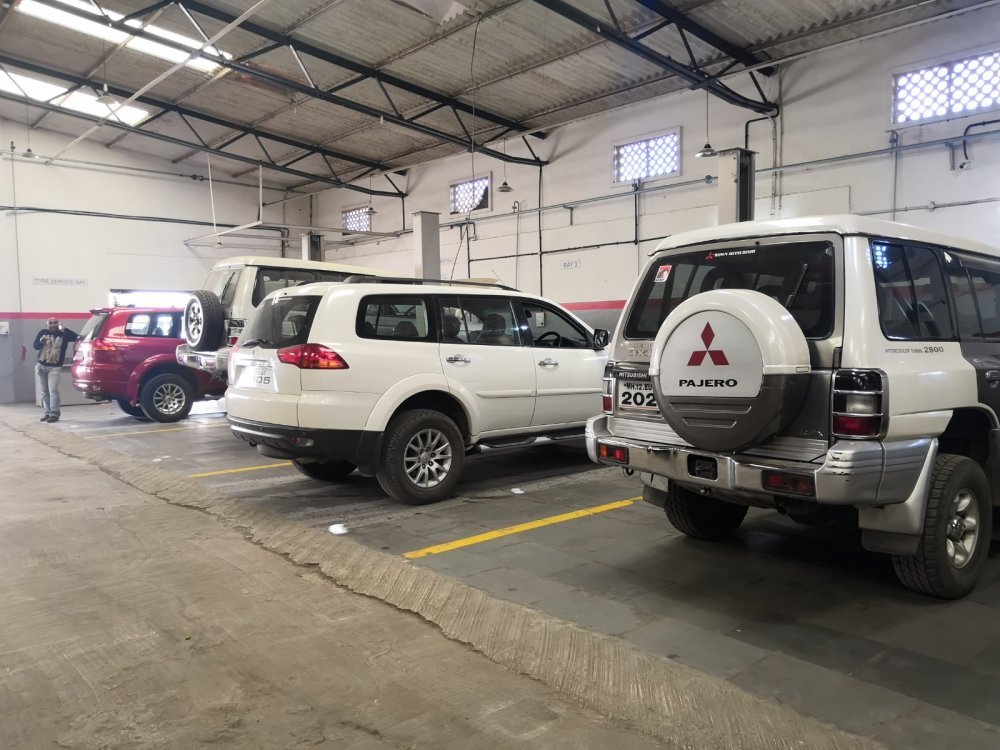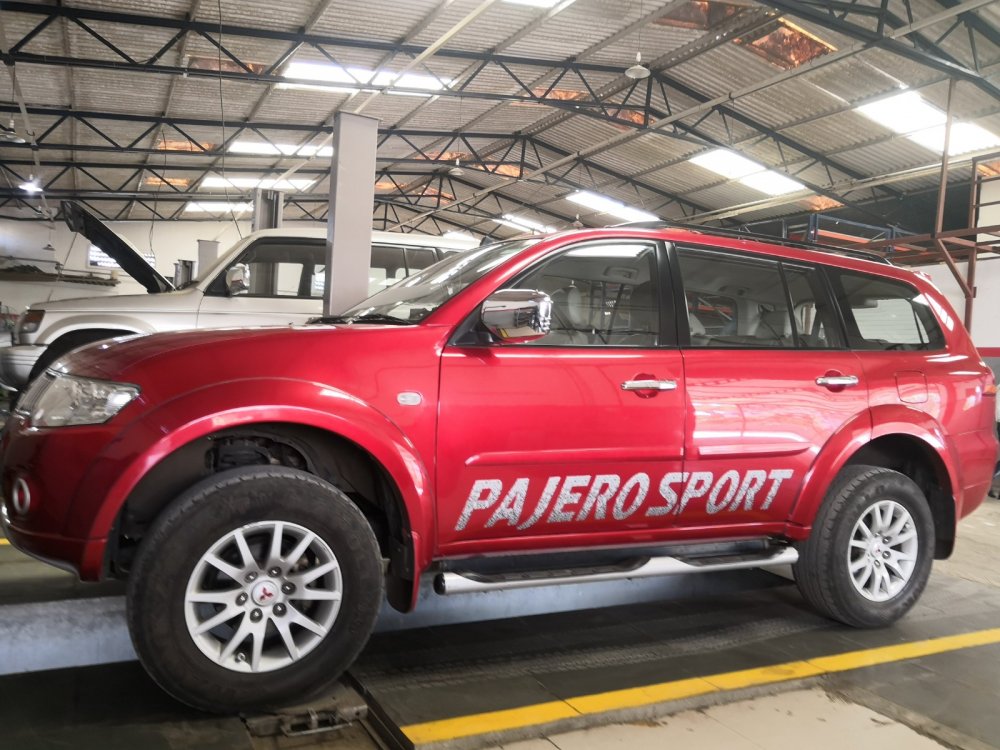 Also got a chance to drive this beauty - its a peach compared to the prev gen outlander(which was already smooth) - the gearbox and shifts especially were silk - one of the best driven recently - though pricing is atrocious and i dont think they will even sell beyond single digit. Paddle shifts were very impressive and so was the steering balance.