Joined

Sep 11, 2009
Messages

2,131
Likes

1,623
Location
55555 km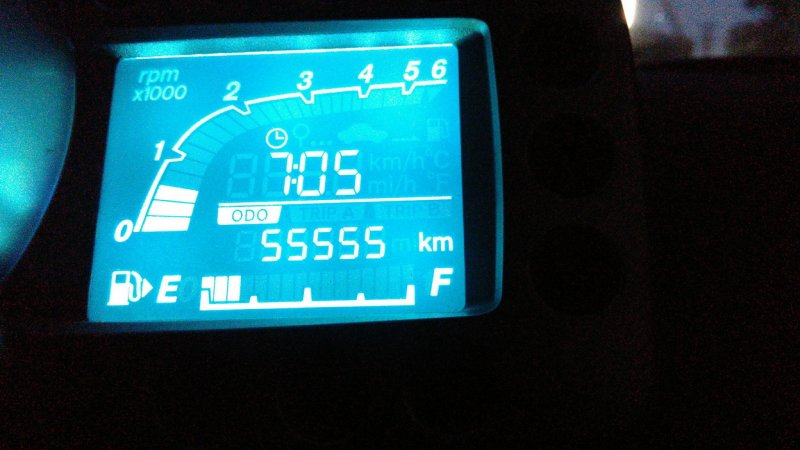 Service Time:

Yearly paid service. Done at 10k km gap/1 year.
Initially they offered to set the AC ON permanently by some jugaad, ON/OFF via the fan control switch, same as my current jugaad, as chevy don't have subparts for many and have to change whole part in case of a small component fail. AC control module was single sealed piece and no way to change ON/OFF switch alone. Initial quote was 5k for AC controller module, but after searching, he updated 1.5k. So changed it.
After service, reaching home noted none of the backlits, park lights, were working. Spent whole night looking for blow fuse. Finally back to Chevy and it was a burnt fuse box. Next day changed that also.
Bled clutch/brake fluid on request, since 50k km.
Some rubber bush in rear shocker had degraded causing suspension cover to fall over and make irritating noise. Thought have to change whole shocker due to Chevy part policy, but luckily subpart was available. They call it jounce bumper.
Pollen filter changed on request. AC is super chilling even at noon.
Brake pad making screeching noise. Some non-OE pad installed by outside garage. Just cleaned as it as not even half worn. Still making noise.
Parts:
Engine Oil 5W30 Diesel ACEA x 3.5 L - GAE183100 - ₹ 1,155.00
Brake/Clutch Fluid DOT4 x3 - GAE1682090 - ₹ 465.00
Retainer PNML WAT DFL RH x2 - J11589289 - ₹ 109.99 (God knows what)
Oil Filter Kit - J55581419 - ₹ 405.24
Stop Rear Suspension Jounce Bumper x2 - J95154454 - ₹ 582.00
AC Filter - J95947238 - ₹ 572.05
Air Filter - J96827715 - ₹ 426.20
Fuel Filter Assembly - J96896403 - ₹ 1,238.43
Wind Screen Wash Concentrate - PA000141 - ₹ 34.93 (Same scene every ASC)
AC Control Module - J95979290 - ₹ 1,403.49
Input Wiring Harness Junction Block Assembly - J95020914 - ₹ 2,193.89
Caliper Shim Sheet x2 - CS001 - ₹ 23.82
Total: Approx ₹9,500.00
Labor:
Fuel Filter Replacement - 4026770 - ₹ 94.30
Engine Oil and Filter - X000003 - ₹ 143.75
Fabrication Charges - Y001 - ₹ 287.50
Electrical Checkup - Y005 - ₹ 258.75
3M Detailing - Y006 - ₹ 690.00
Brake Overhaul - Y007 - ₹ 518.65
Running Repair (Fuse Box Replacement) - ₹ 460.00
Total - Approx. ₹2,500.00
Total Burn - Approx ₹12,000.00
ASC is always crowded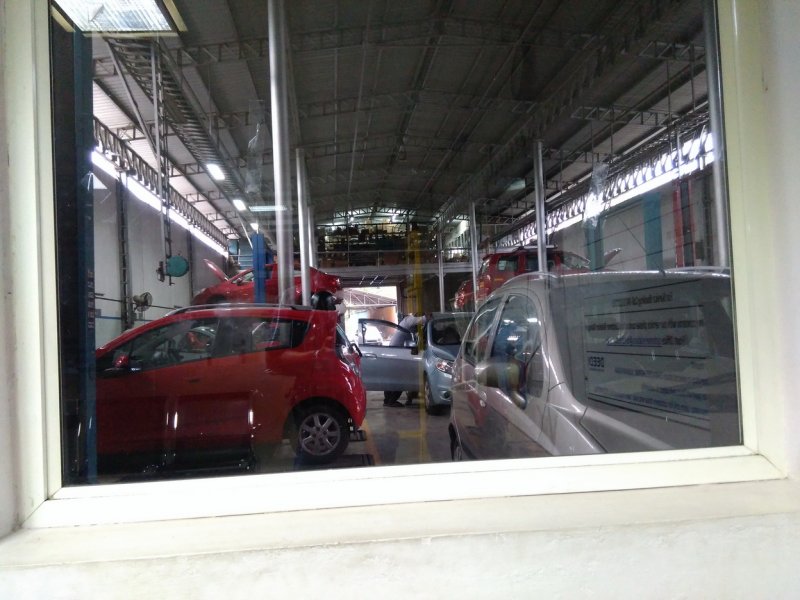 Parts and Intervals.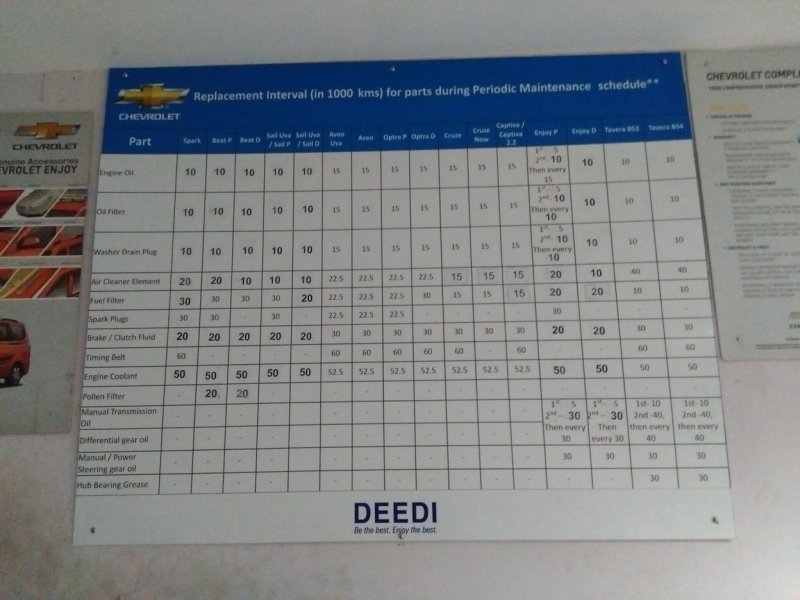 The so called jounce bumper.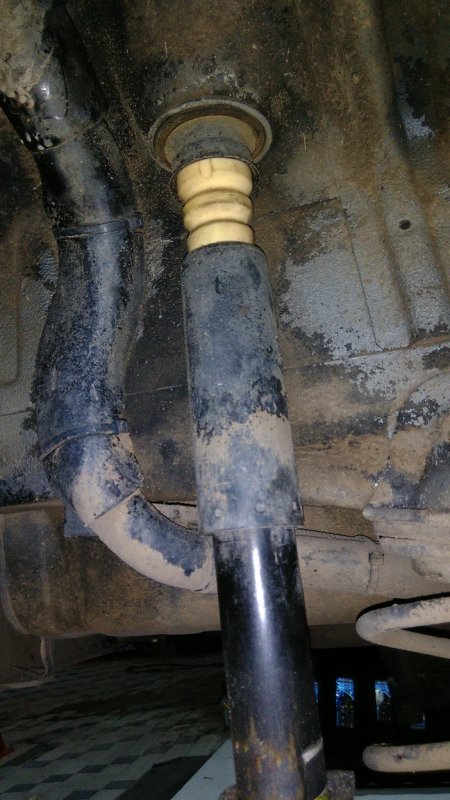 Done Alignment + Balancing at Unique Auto Hub, a relatively new shop. Service was good and bill was only ₹ 500 compared to ₹ 700-850 charged by other guys. They sell Liqui Moly stuffs and got an automated car wash also.