Joined

May 16, 2014
Messages

1,258
Likes

2,269
Location
After a long - long time got some spare time to wipe the car clean. Also removed the dirt and grime in the engine bay,of past 2 months.
As it is I prefer a waterless wash,and avoid wasting water unnecessarily. But even then 1 to 2 buckets are required,otherwise cleaning is not as desired. I used home used cotton towels for cleaning,and humble waxpol polish,nothing fancy.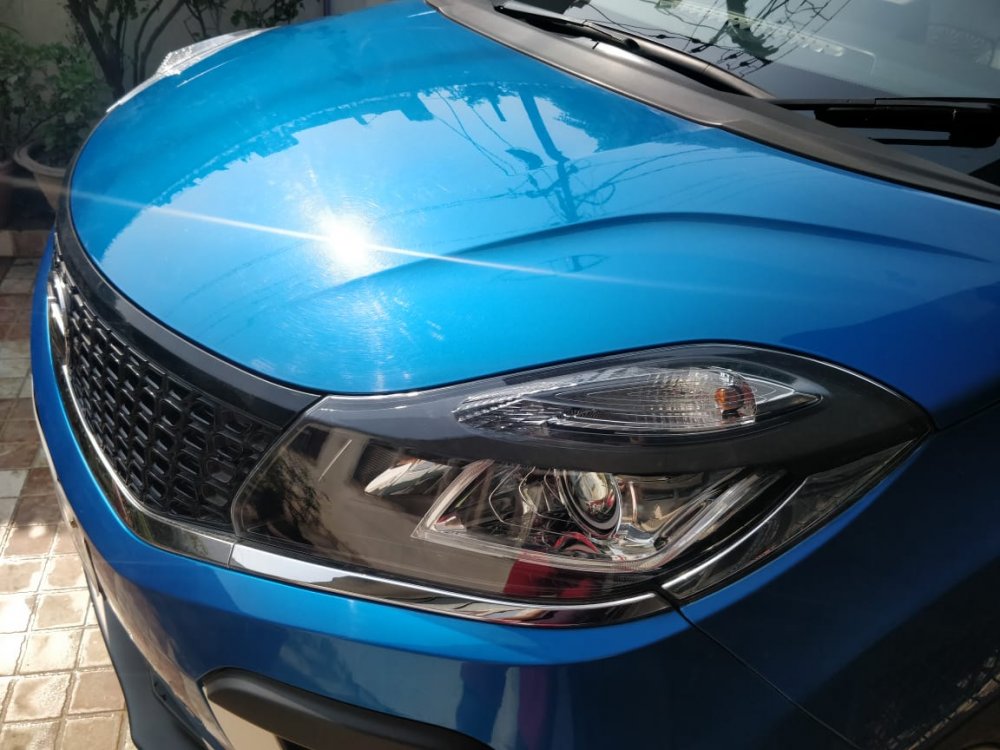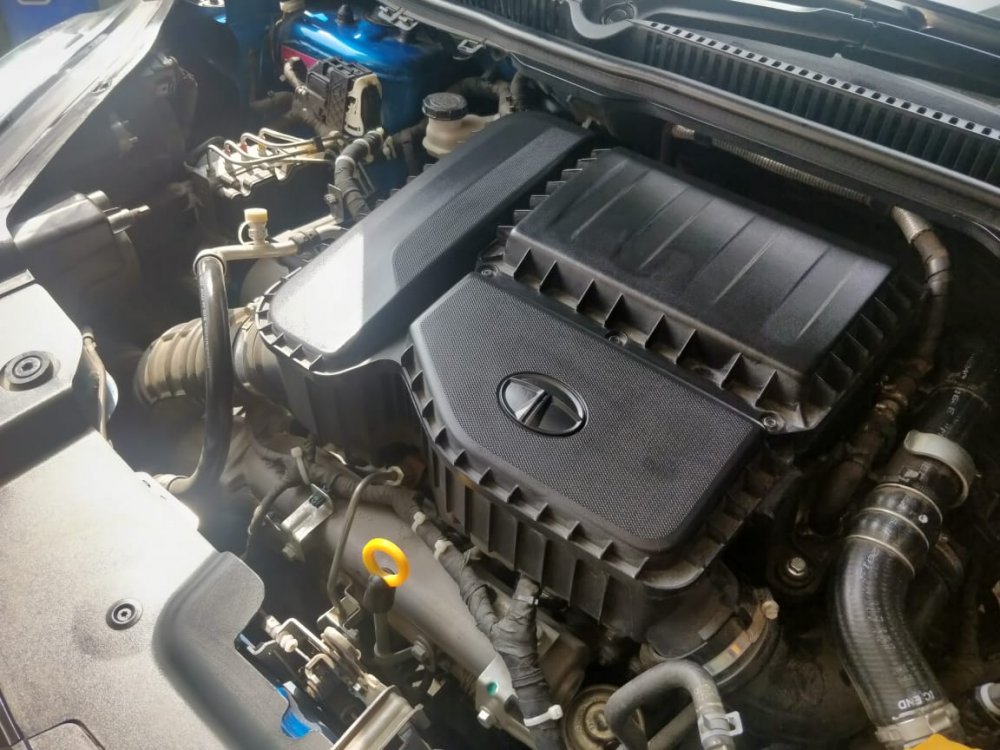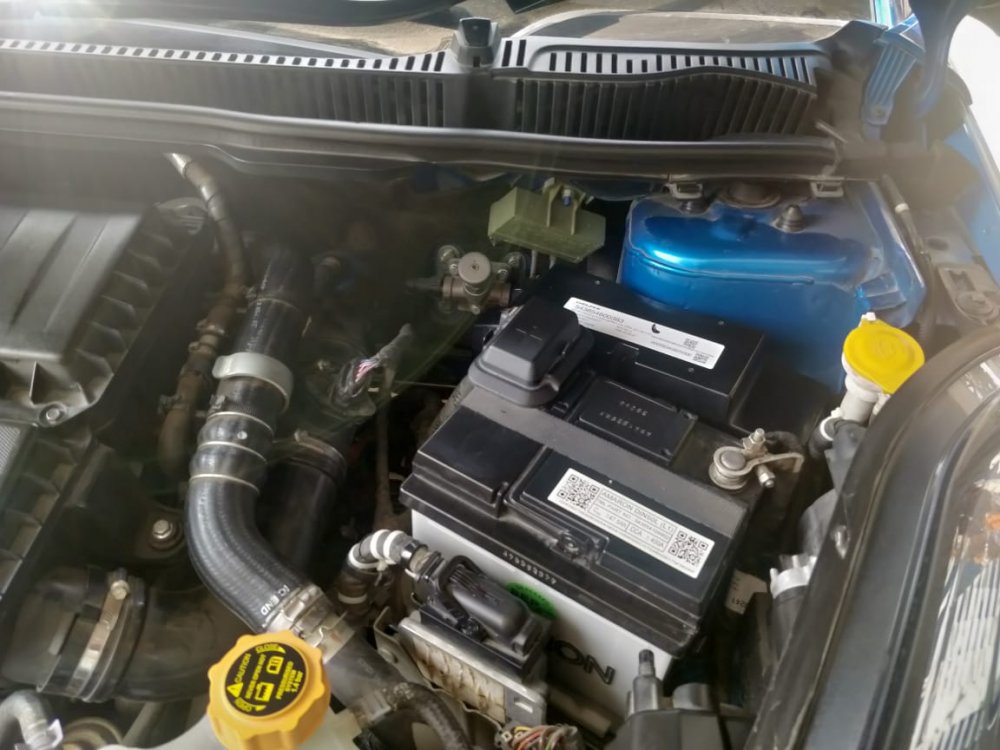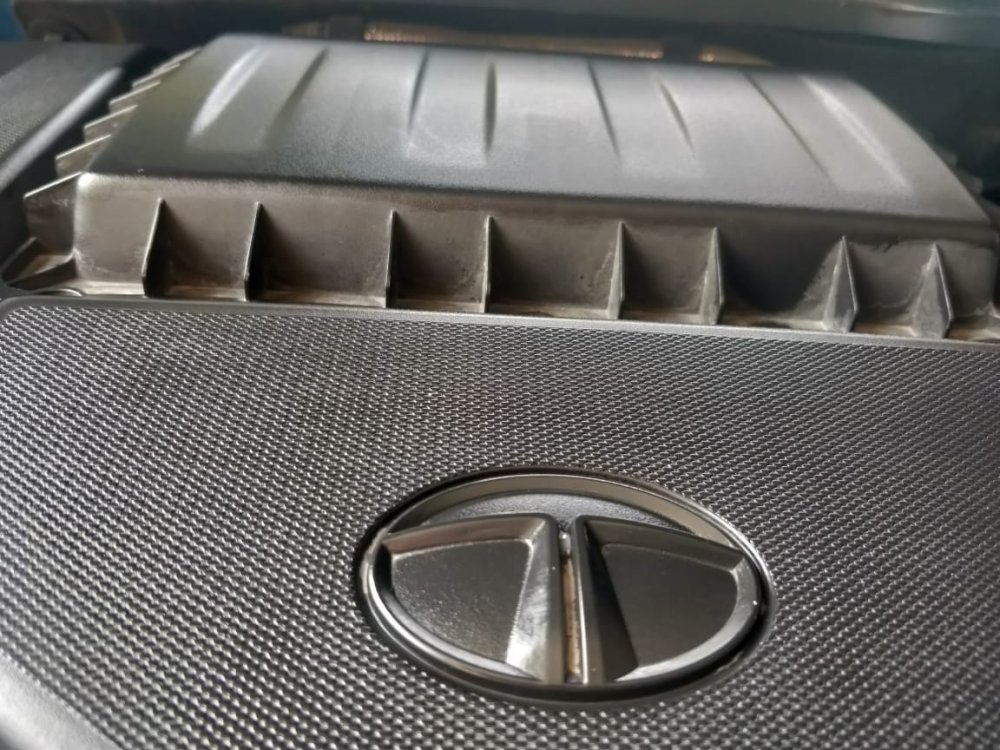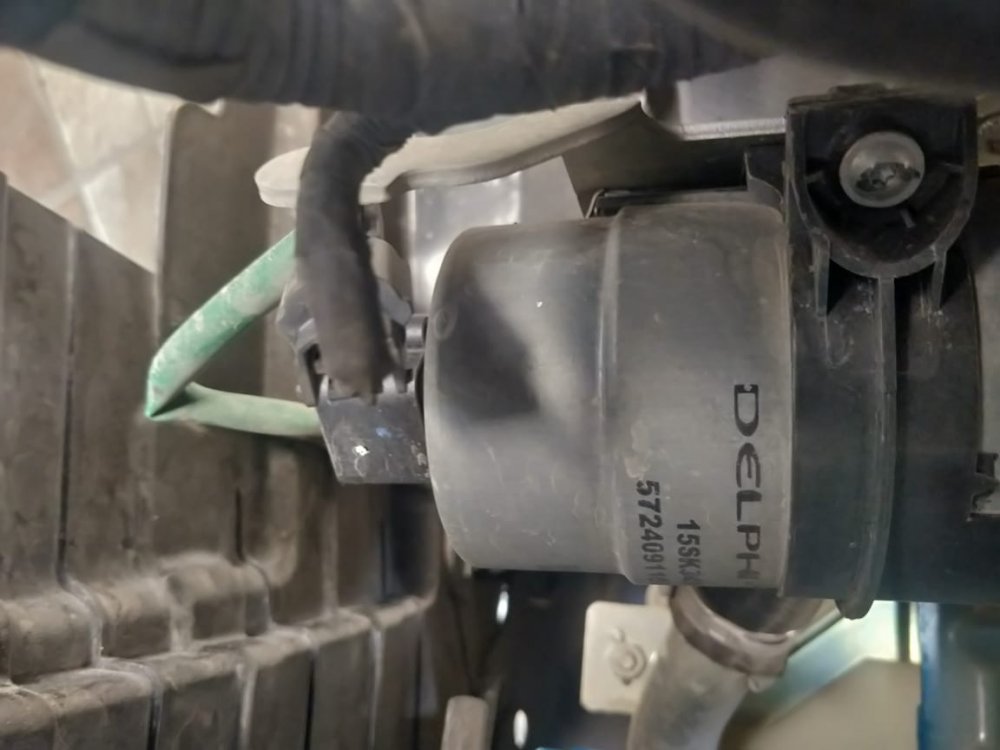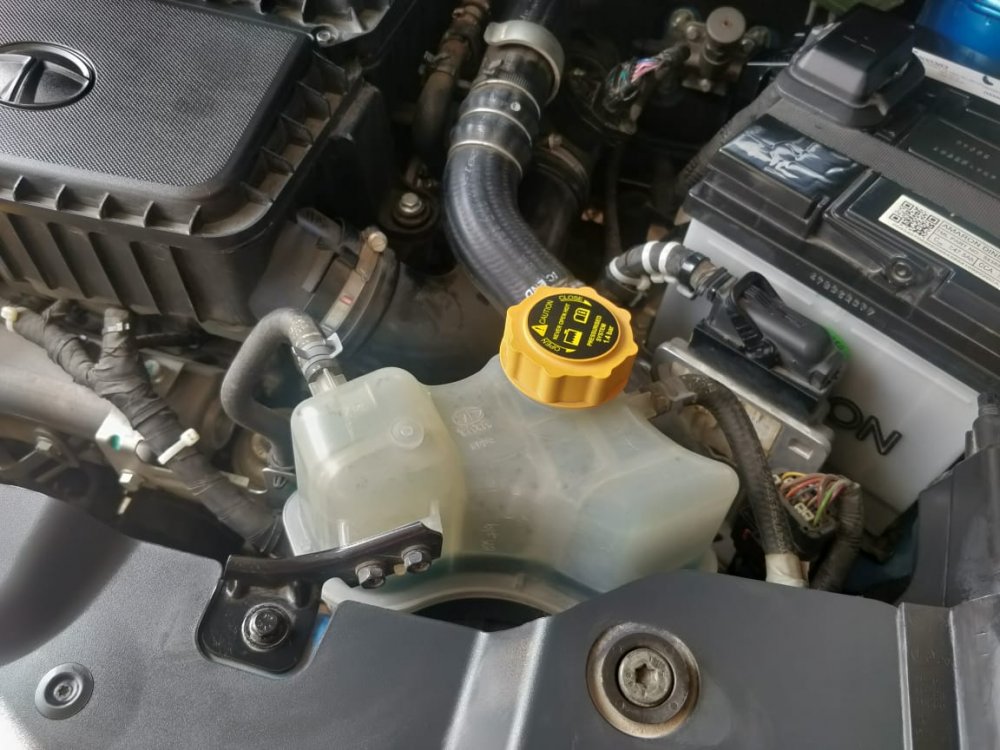 Thank you TATA for giving my Nexon that much ground clearance,as my swift front bumper chin used to scrape daily on this very slope of my home.Swift had poor approach angle.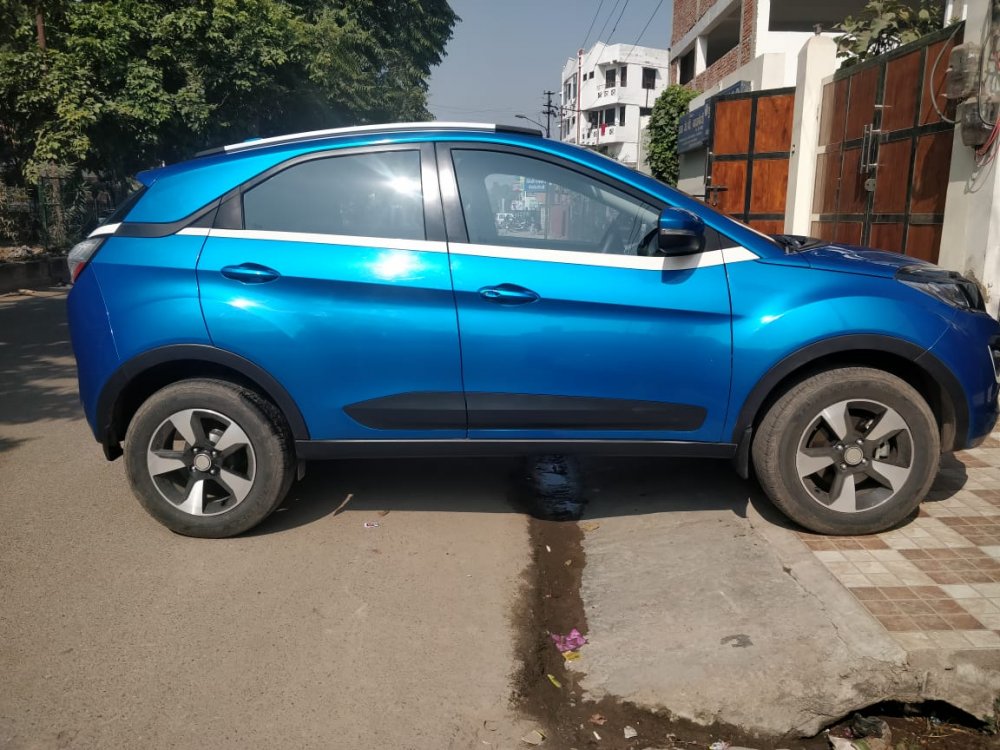 Last edited: