Hi Team,
I wanted to know how much i have to shell it get it fixed , it my first car and made a own mark in it
.
While reversing i was cocky to reverse in down hill without looking @ rearview mirror ..

Well now there is a dent / bump in rear left part of my new car :(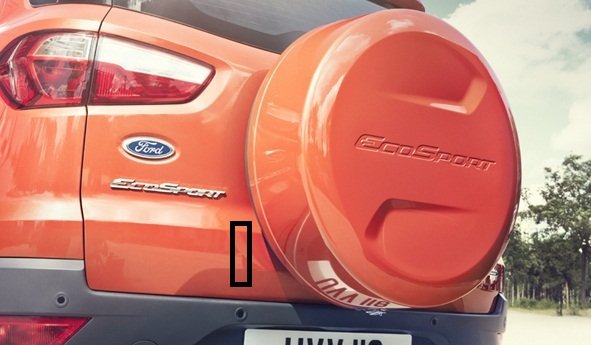 Above is rough location of where bump / dent is .
Any know how much it will cost me from Ford BodyShop
Thanks.
Last edited by a moderator: