Post 1000KM and first service updates
​
availed the free pick and drop facility from the Rana motors for servicing. Booked the service yesterday and driver reached my office 2 hours late from the designated time.
Received the vehicle few minutes back with a dent mark on the rear left side quarter which the driver refused to accept at first but after few heated arguments and phone calls gave me the same in writing and workshop guy agreed to paint the body free of cost. Maruti after sales service rocks, bunch of idiots!
Odo reading after the first service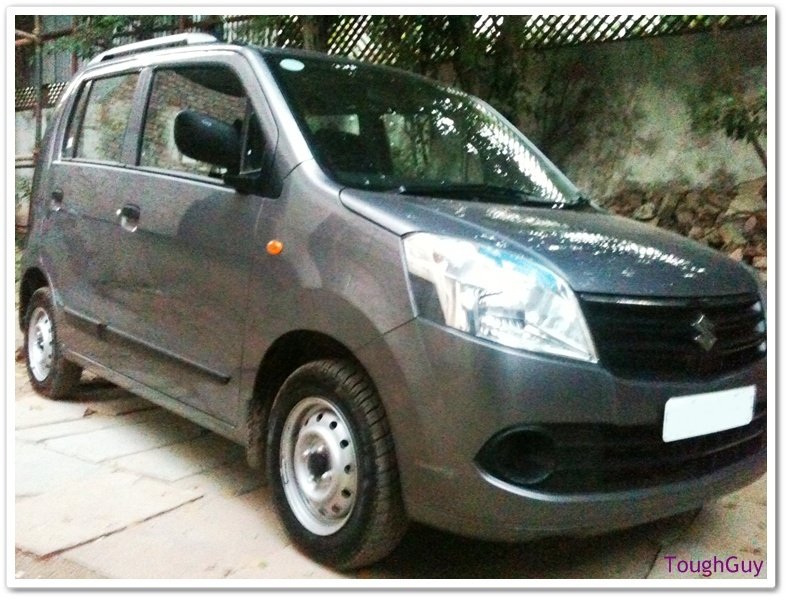 Cleaning is not up to the mark
Vehicle is looking dirty from both interior and exterior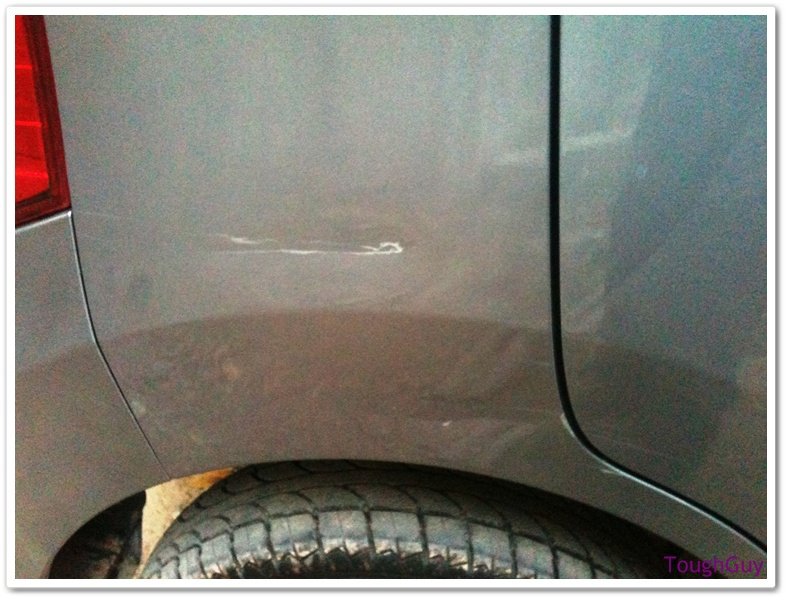 Dent mark gifted by Rana motors
Bill of first service with acceptance of the dent mark
​
With this horrible experience with them and other Maruti dealers in Delhi i only left with Mass (company owned service center) option for next services.
Will send a strong mail to Maruti tomorrow to share my plight with them, hope they listen to me this time and wake up.