Joined

Sep 7, 2014
Messages

11,033
Likes

13,670
Location
Buddies,
In life we all do many things for the very first time. Things which probably we may have often thought about but never really got an opportunity to fulfill them. Today it happened with me. Yes! That's right! For as long as I remember, never ever, in my life so far, ever since I got to know and understand cars, have ever tried or practically experienced the excitement of Off-Roading! Hope you all get the drift of what's coming ahead in this thread. I could have easily begun a thread in the designated section of our forum but for me this experience was 1st one in my life so I decided to share about it with you all.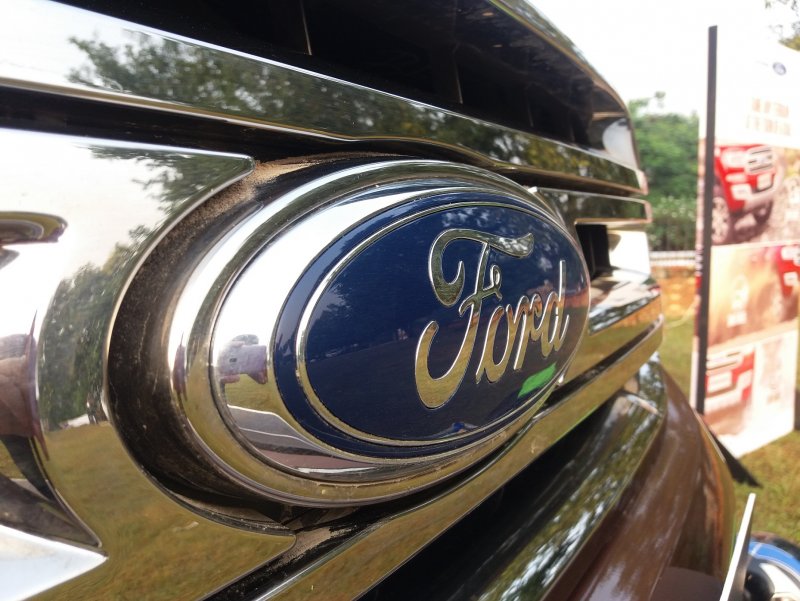 ​
When ever one joins an automotive blog/forum, one seeks knowledge about numerous aspects of automobiles. So, in the span of just a shade over 2 years with T.A.I, I can proudly say that I have learnt from it significantly. One of the untouched aspects of my automotive enthusiasm was the Off-Roading for which I never shy away from admitting that I kept myself away from it all these years. But as luck may have it, there came an interesting opportunity for me to experience the thrill of taking a SUV through mud, potholes, slush and what not!
​
Ford India came up with the '
The Great Ford Endeavour Drive
' with which 1st timers like me and the off-roading veterans had come together and became a part of what turned out to be an enthralling drive. Until now, I like many others did feel that after spending 25-30 Lacs a common man would think atleast 50 times before taking such expensive SUV to such stretches. But as I said above, We all do many things for the 1st time in our lives. Ford's The Great Ford Endeavour Drive was scheduled for today and it was an honor as well as learning experience for me. Couple of days back, received the intimation from Vibhor for the same and upon looking up the scheduled time i.e 8:00 am I was like, no matter what, I will make it for sure. I gladly accepted it and today left for the venue at 6:30 am and reached at 7:15am. Yes! you all read it correct, When many of us are asleep there I was standing all dressed up in front of the mighty Ford Endeavour.
​
Last edited: