Joined

May 8, 2015
Messages

7
Likes

9
Location
Hello everyone.
It was a real joy reading that message starting with "You are welcome aboard to The Automotive India".
I am a regular visitor of this forum from the time I thought of buying my own car. Started my registration process with this forum in May 2015 but somehow didn't manage to activate the account. But finally today I'm writing my first post to introduce myself.
So here I am –
Name –
Rahul Kumar
Hometown –
Jamshedpur, Jharkhand
Hobbies –
Travelling | Photography
My Vehicle –
Maruti Suzuki Ciaz
Vehicle I want to own in near future –
A 4X4 Toyota Fortuner/Ford Endeavour
Dream Cars –
Aston Martin Vantage | Jaguar F-Type
After completing my Master's in 2013, I started working with an MNC and since then I was thinking of getting my own car. The dream came true when the SA handed the Ciaz Keys over to my mom on 10th April, 2015. Since then I've done a couple of road trips mostly into the interiors of Jharkhand and I'm very much satisfied with the performance of the car. I'll be sharing the experiences of these drives in appropriate threads.
I'm very happy to become a part of TAI (now I'm a TAI-GER
). I've a whole lot of plans for road trips in my mind and a number of related queries. I'm very confident that TAI will be my true friend and will always be there with me munching those miles.
My Machine
(sorry for the low quality image as taken from phone camera

)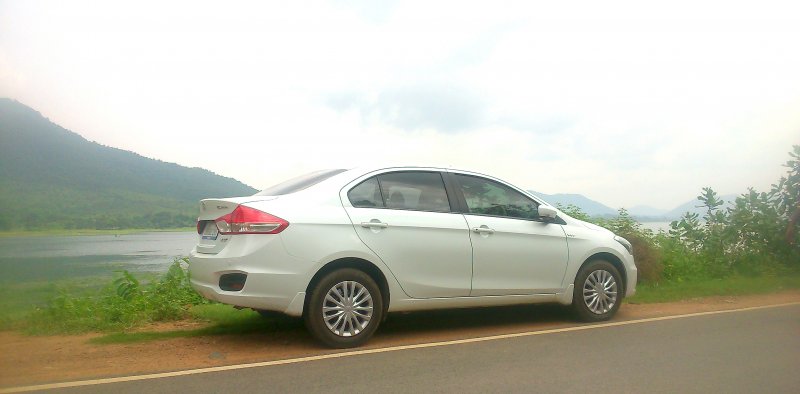 Thank you all.