Back after sometimes, now upgrading the ICE in Sunny.
This includes upgrading everything (read EVERYTHING) related to ICE, but in phases.
What is planned?
1) HU Swap
Requirements:
- Size : 2 Din (Touch is optional)
- Connectivity : USB, Bluetooth
- Features : Steering Control
- Budget : 10~12k
After a brief search settled for Blaupunkt San Marino 330. Ordered through Flipkart BBD and got it delivered today
Couple of reasons to go for this HU
- Phone link : no need for a HU with navigation, I shall enjoy using Google maps
- 3 Pre outs (but only 2V
)
2) Amplifier
I have a pretty old Pioneer Amp GMX-904 (4 Channel) lying around, but I'm little skeptical to use that vintage stuff. Looking for your suggestions either to use it or swap with another 4 channel amp (Blaupunkt EMA 455 is in mind)
Amp will be driving the components and Sub (in bridge mode)
3) Speakers
No big deal, requirement is Compos in front and Coax in rear. Sunny comes with 6.5" speakers and looking for same size replacement.
I have below (used) Coaxials and in a dilemma (ignore the components, they are already at their end of life)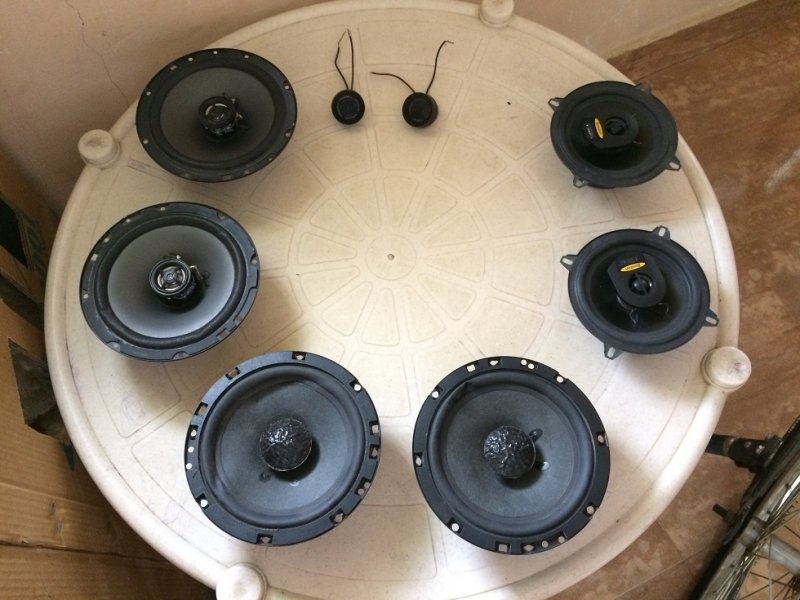 DLS Sweden 6.5"
Boston Acoustics 5.25"
Out of these 2, Boston performs pretty well and I'm impressed. But should I go for a smaller size?
Either of this one will go to the rear. Please suggest a matching Components for the front
Budget : upto 7k
4) Sub woofer
DLS Super Natural 12"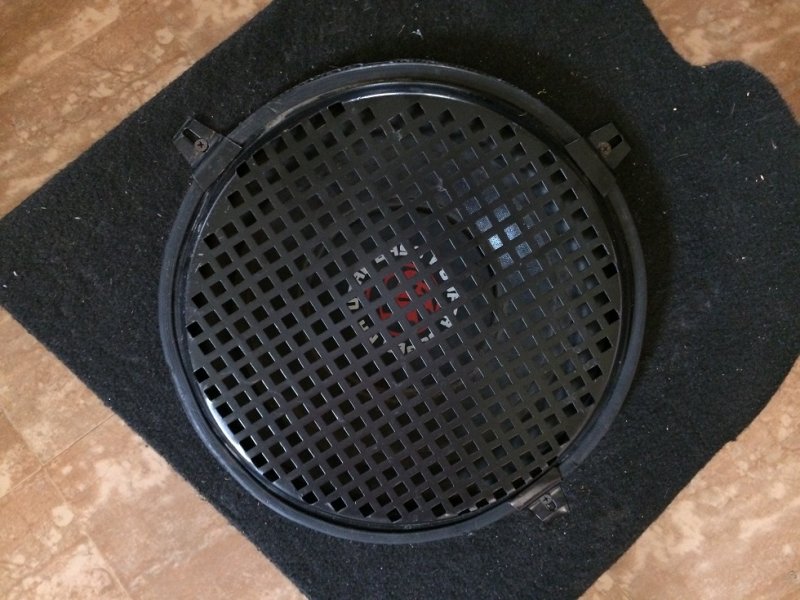 Comes with a custom made enclosure for Swift. I may go for a regular cube enclosure or a custom made for Sunny
5) Wiring
No fancy stuff here. I'm not getting any wiring kit. All wires and fuse blocks will be purchased separately (I have a decent quality RCA which will be used)
6) Door damping
Yet to decide
Summary of suggestions required:
- Views on Blaupunkt EMA 455 or suggest a similar 4 ch amp
- 6.5" Components
- 6.5" Coaxials (I may retain all the available speakers including the Boston for next project)