Joined

Oct 31, 2018
Messages

7
Likes

26
Hi folks,
For some time, I had been looking for a reasonably good SS80 here in Hyderabad. OLX was my primary search tool. Thanks to OLX, here I am with a reasonably good SS80. I got it from LB Nagar from a used car dealer. This is how it was when I saw it, standing out from the lot as a rose among the thorns. I was stunned. So will you, my fellow TAIans who adore the model, I am sure...
Here are some of the clicks of the car. I'd like my fellow TAIans to shed light on your observations and share opinions about this vehicle, if you need further information, I am here to help...
I don't expect the car of this age to be in prestine condition, otherwise, it will be asking for the moon. So, it was showing signs of its age. There are some paint cracks behind the C pillar on both sides. I am not sure if the paint is original.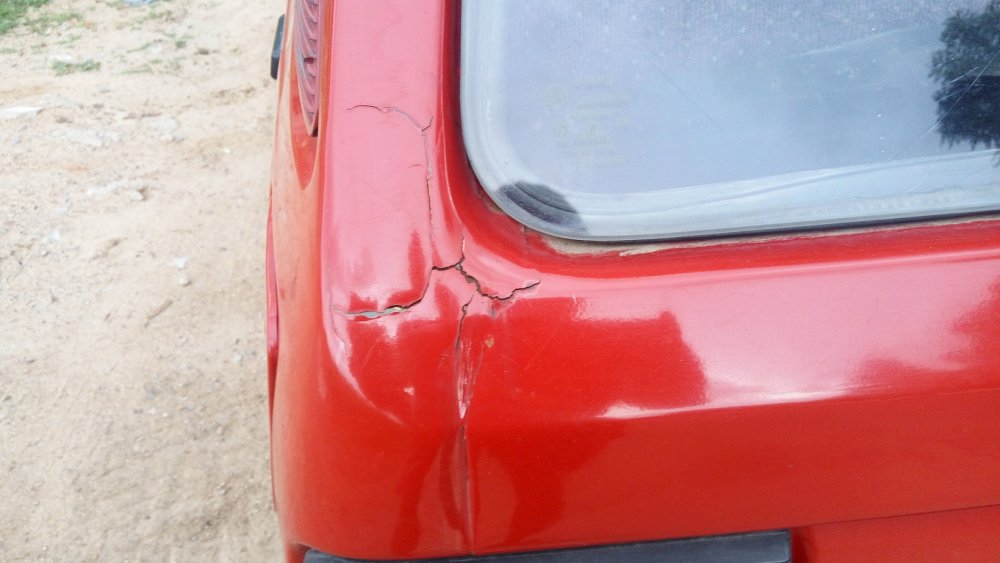 The seats are all dilapidated.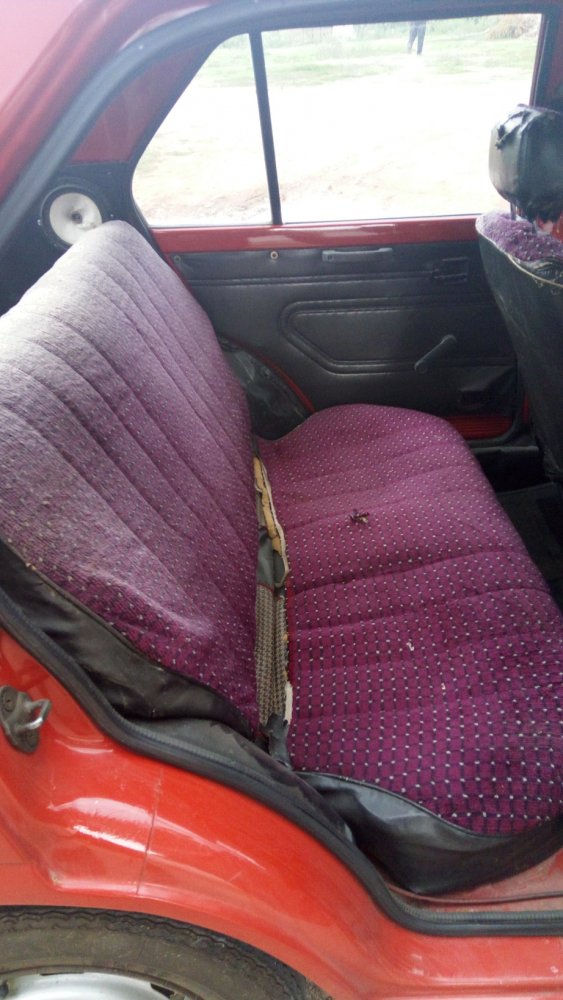 Gear know looks prettier than in this picture. Can anyone say by looking at this picture if it is original or not?
The steering wheel, instrument cluster, and door panels all look tired and worn out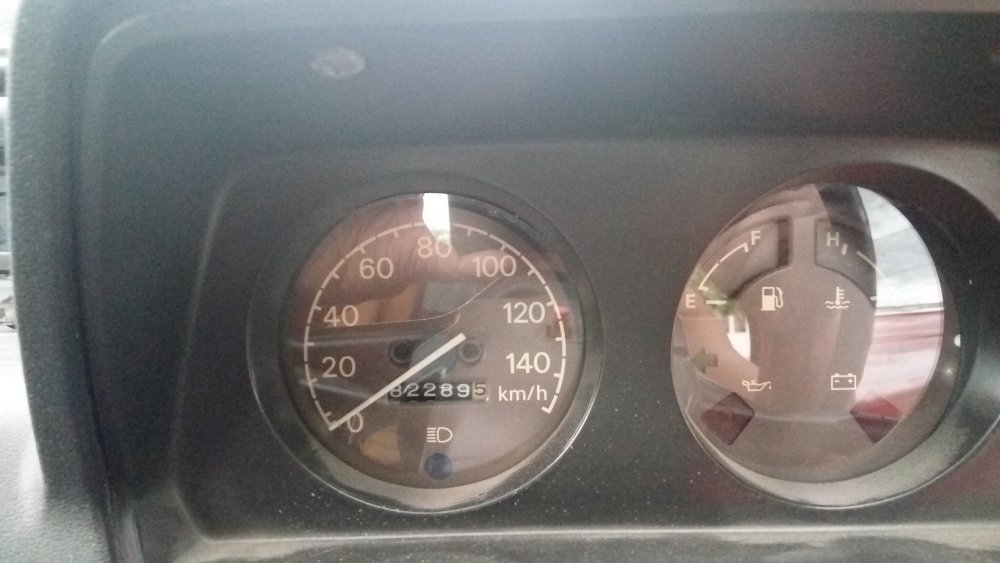 Please see that screws are used to fasten the panel.
One wiper arm is missing
Thankfully, electricals are functioning. Indicators are flashing appropriately, which came as a surprise to me...
Now, the engine :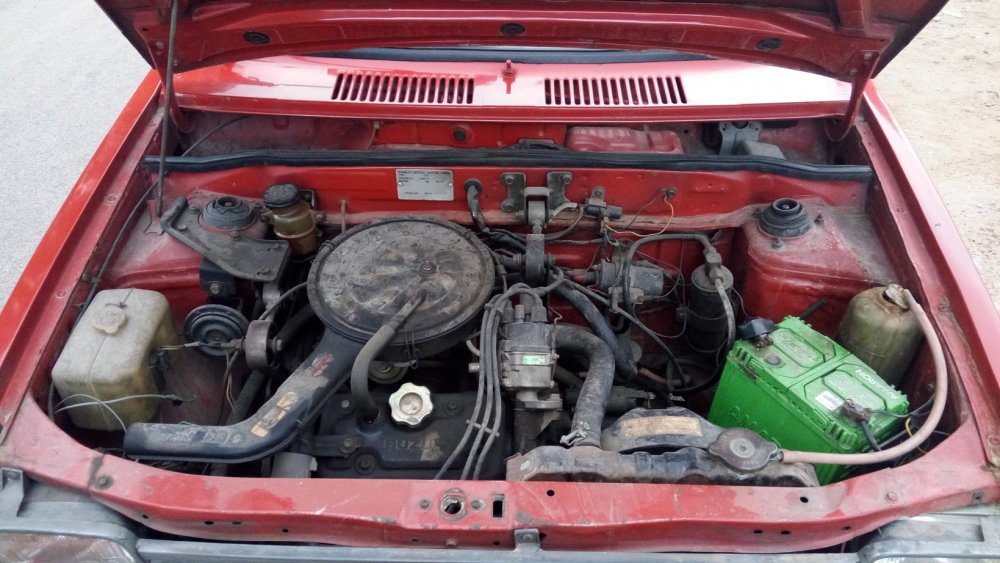 I was greatly disappointed when the whole car was rattling only to find the road was bumpy. On smooth tarmac, the car threaded its way through like a knife on the butter and a sword swung in the air. I truly enjoyed the drive from the dealer back to home as I shifted gears and wheeled past the fellow riders, I clocked 50 Km/h. Now, my journey forward will be to hunt for originals and replace aftermarket spares on the car. For that, I need to know which is original and which is aftermarket. Can someone help me with that, please?
Thanks...