The carmaker is now looking to add a sporty variant, the C 450 AMG Sport to its C-Class India lineup. This model will sit between the CLA45 AMG which is the entry-level AMG car in India and the next Mercedes-AMG C63 which will be the top-spec C-Class AMG.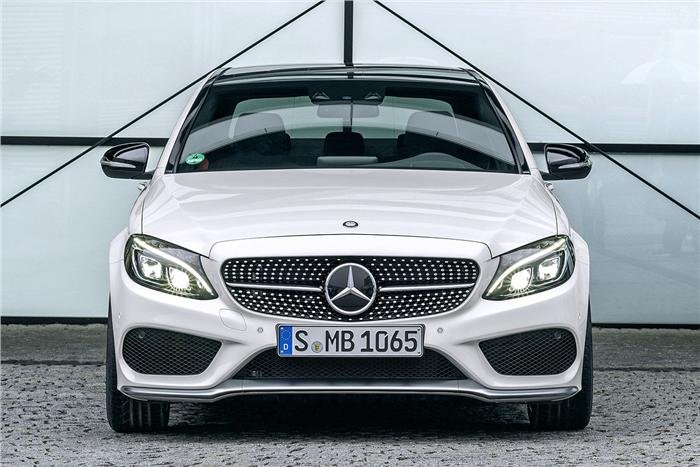 The C 450 AMG Sport will come with a 362bhp twin-turbo 3.0-litre V6 petrol motor which delivers a healthy 52.8kgm of torque as well. Power goes to all wheels thanks to the AMG-tweaked 4Matic four-wheel drive system, while transmission duties are handled by the 7G-Tronic seven-speed automatic gearbox. This gives the C 450 AMG Sport a claimed 0-100kph sprint time of 4.9 seconds, while going to an electronically-limited top speed of 250kph. Braking is managed by 360mm front and 320mm rear ventilated steel discs.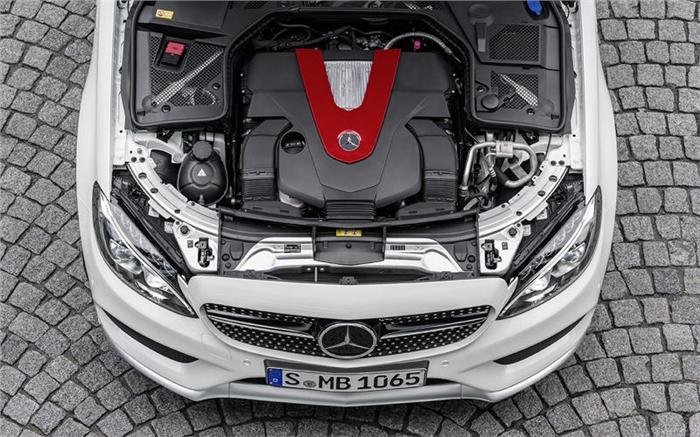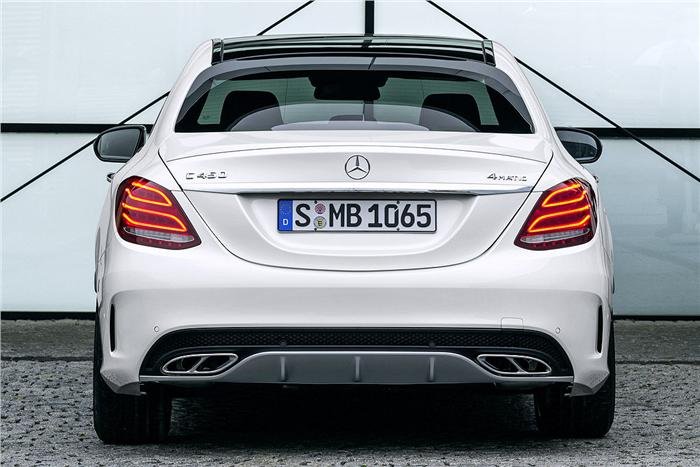 In terms of styling, the C 450 AMG Sport gets a tweaked front bumper with new grille, dark housings for wing mirrors, bootlip spoiler and darkened exhausts. The Mercedes C 450 AMG Sport will be slotted bang in the middle of the CLA 45 AMG (Rs 70.9 lakh) and the next-gen full-blow Mercedes-AMG C63 S which is likely to be priced around Rs 1.3 crore (ex-showroom).
SCOOP! Mercedes C 450 AMG Sport India bound | Car News | Luxury sports cars | Autocar India