Maruti Suzuki India Limited (MSIL), the country's largest car company, today rolled out its 15 millionth car, becoming the only car manufacturer in India to do so.
The 15 millionth car, a DZire VDi, rolled out from the Company's Manesar facility.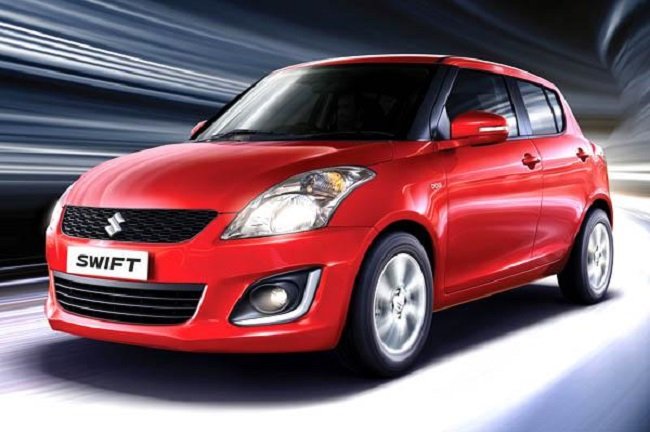 The first car, a Maruti 800, had rolled out from the Gurgaon facility in December 1983. The Company has achieved this milestone in 31 years and 5 months.
Maruti is now aiming to cross the 20 million mark.
We want to get to 20 million in good time, by making quality products with the help of capable and motivated people
Maruti Suzuki rolls out 15 millionth car | Business Line
Last edited: