Hello guys,
I recently did a rebuild on my maruti 800 (1999) including engine, carburettor, steering, brakes and etc. Hoping to post pics and details since i think that will be helpful to someone out here looking forward to do a such DIY. I got some quick tips & ideas looking through some of the posts here too. So this will be useful to someone else as it was to me.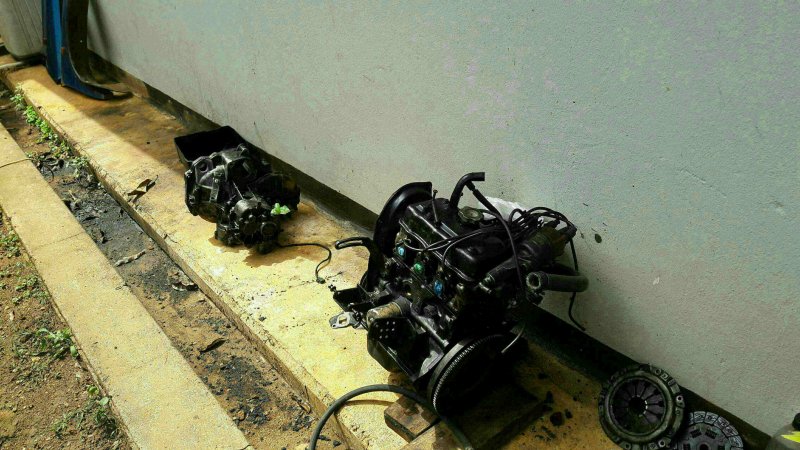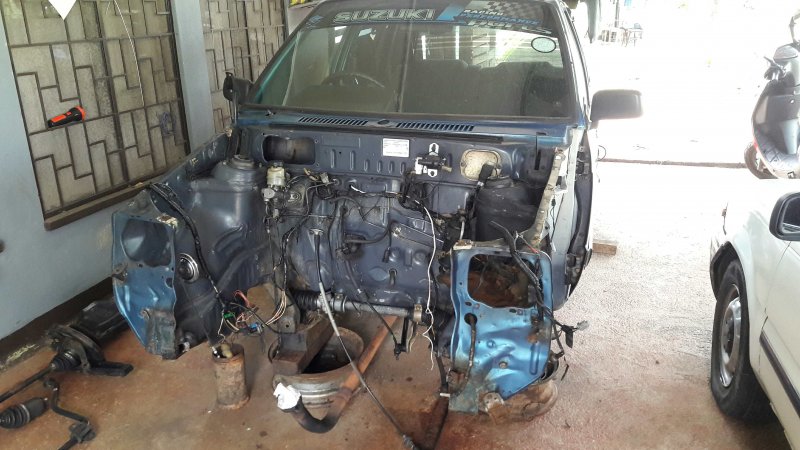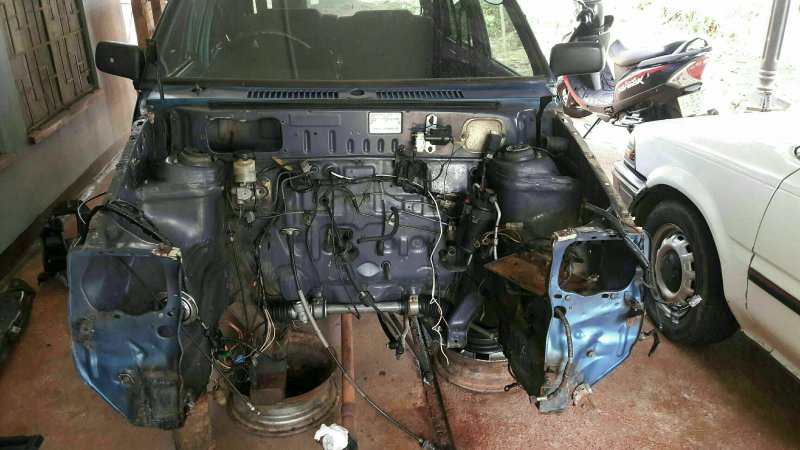 It's a shame that you didn't take any photos of the car before any disassembly. The only ones I've got are after the engine and transmission were taken out of the car.
Prepared the engine bay for painting.