Joined

Oct 15, 2011
Messages

4,350
Likes

3,515
Location
Hello everyone, I had a Toyota fortuner Headlight assembly lying around. I had to go for a new one as this one had broken mounts and I could not adjust the aim properly. Today I decided to open it up and play around with the Projector with various Light sources.
*Spoiler*= No matter what the light source, Projector manages very accurate cutoff!!
With 10W and 25W LEDs available in the market.... My brain goes Vrooooooomm!
I'll let the pics explain you better-
Xenon Camera Flash-
Samsung Note LED Torch-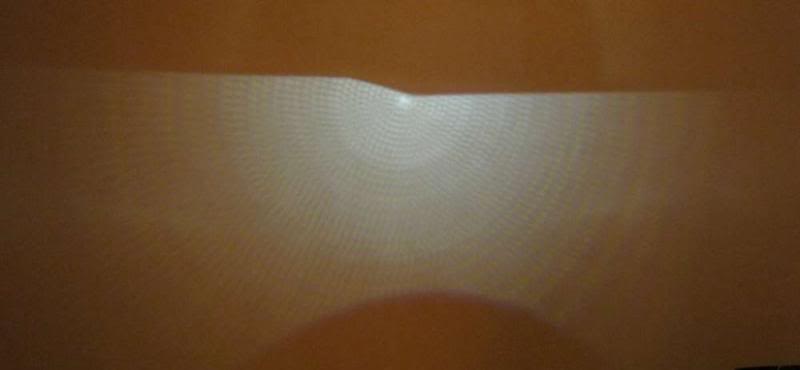 Sunlight!!
(I could have gotten better focus but Holding cam in one hand and I was all sweaty and hot)
Warm white LED spotlight 1W
Warm White LED torch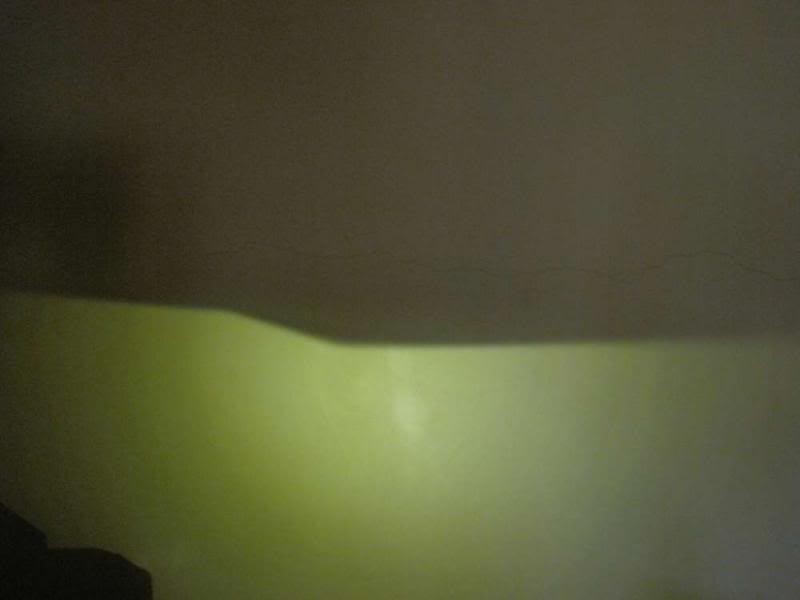 Some random Artifacts when focusing sunlight-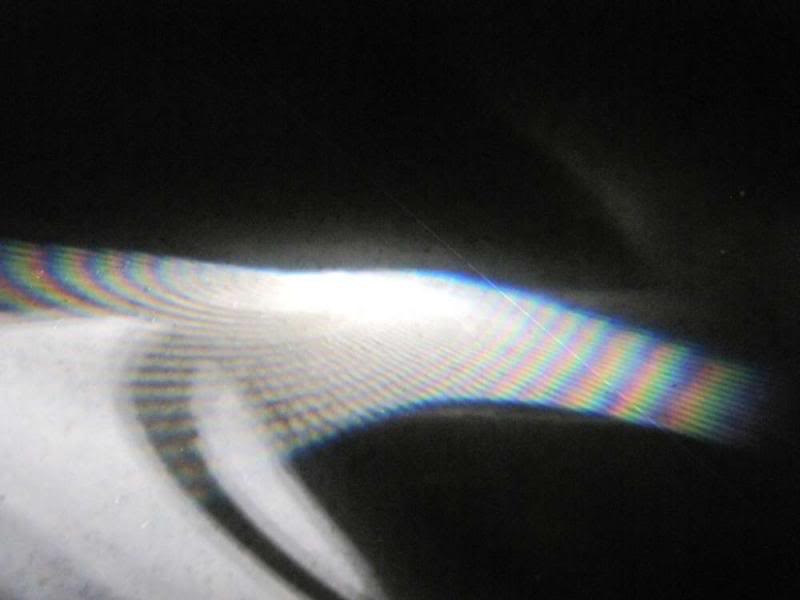 Shields-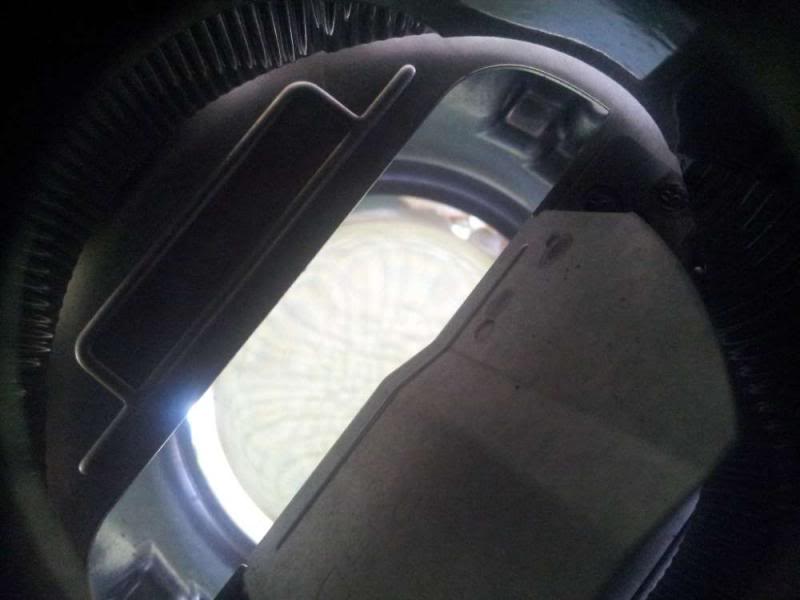 Some Disassembly pics -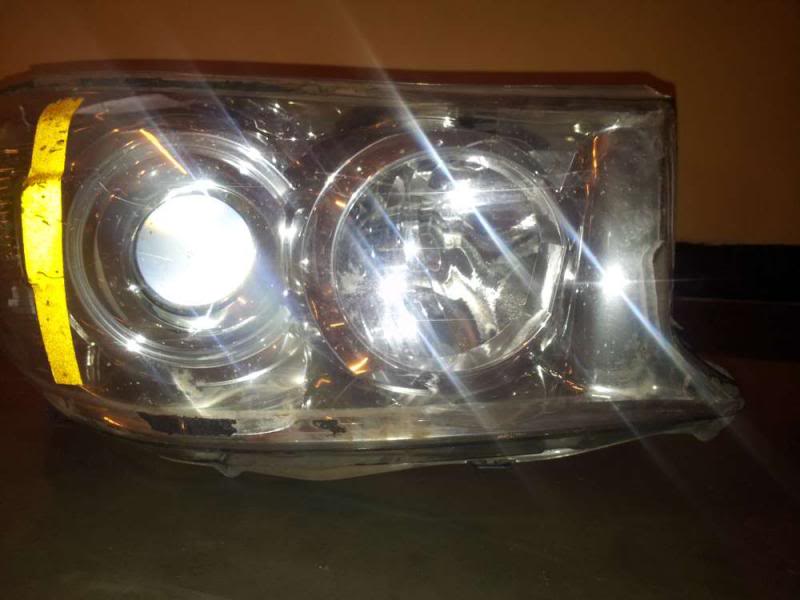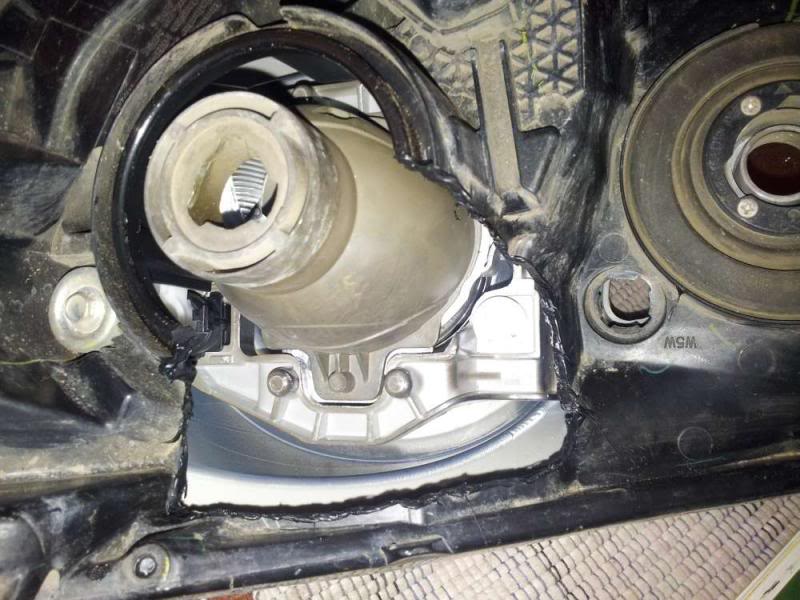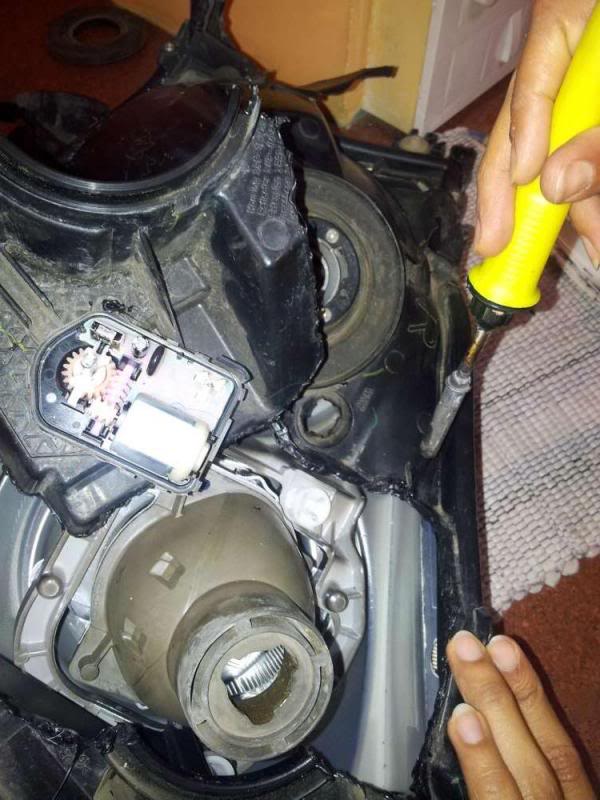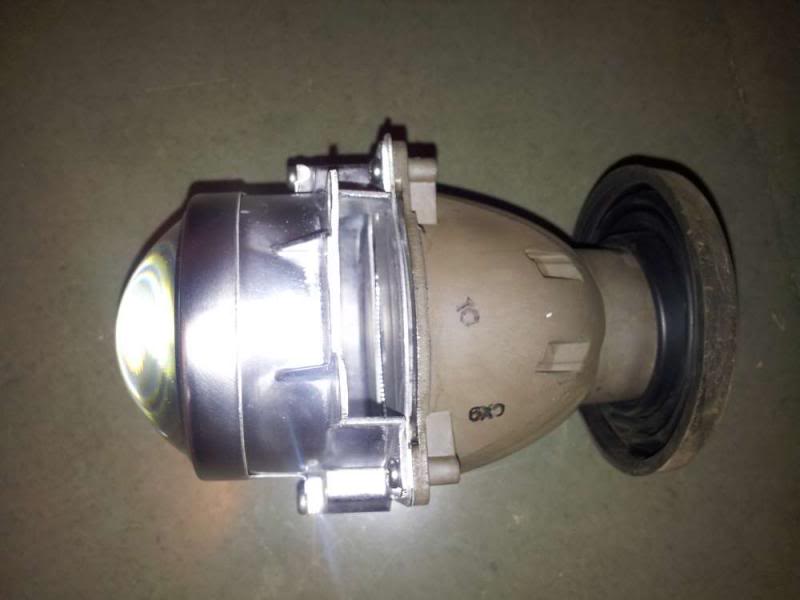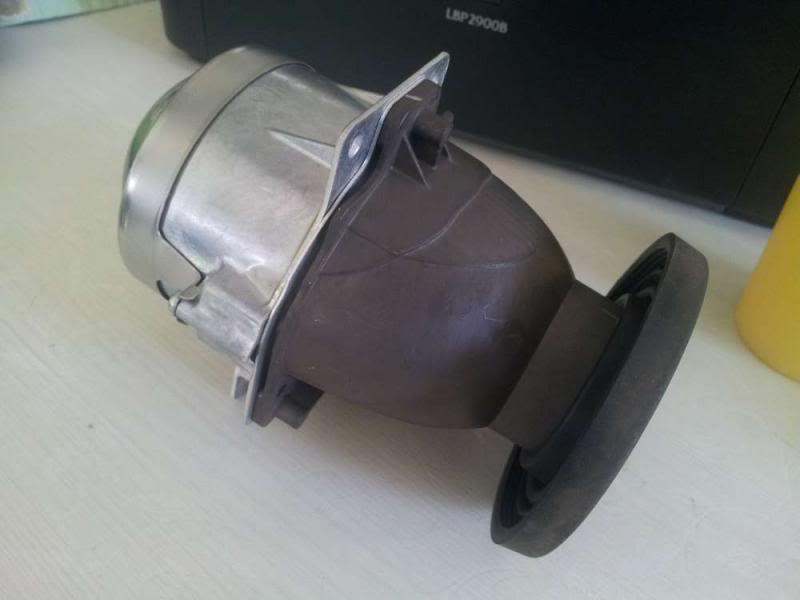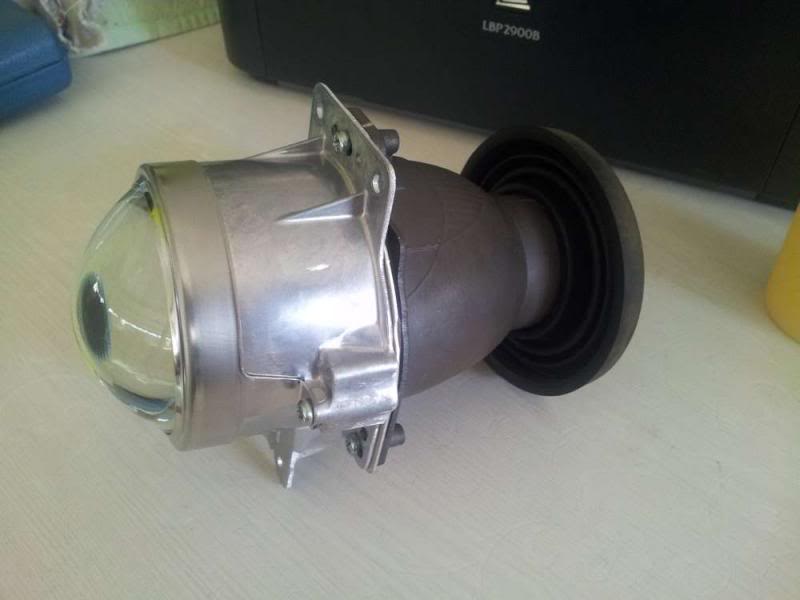 is anyone willing to build a true led low beam on the same principle?