]Hello friends,
At the middle of last month made a trip to Lucknow, accompanied by wife and daughter. Wish to share with you few pictures from my trip.
Left home at eleven (at night). But two abnormally long traffic jams, one at Nivedita Setu (on river Ganga) and the other at the Dankuni toll plaza of Calcutta-Delhi highway (previous number NH-2) made me waste two hours waiting in queue. A tyre puncture at the middle of the night also deferred my progress. After repairing the punctured tyre just after crossing Jharkhand and paying the first toll there made me realise that I was running three hour behind my planned schedule.
Though my progress thereafter was satisfactory, I decided to stop for the day at Varanasi. An instant booking through
"Oyorooms"
was done and we reached there at around noon.
Now let me show you few pictures from my journey.
This is just after passing Asansol town, where the first light of the day has come out.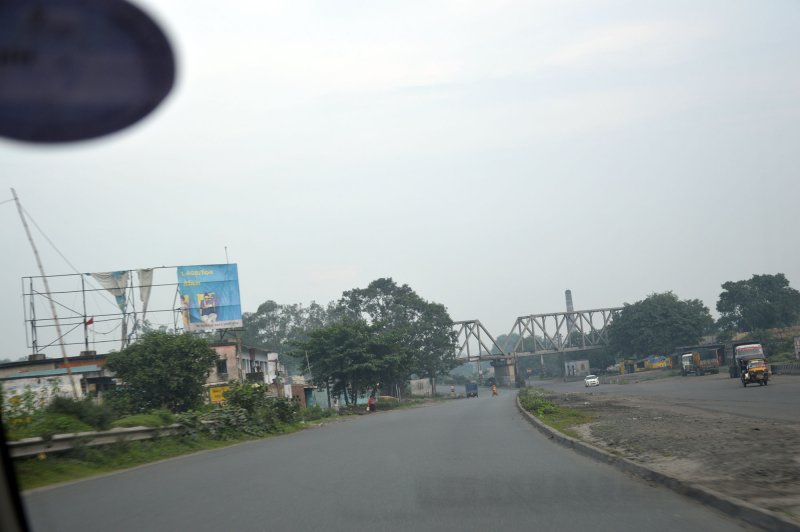 Stopped for tea at a pllace called Barhi, where left goes the road to Hazaribagh Town and right goes to Koderma, Nawada and Rajgir.
Roads of Jharkhand were beautiful, as always.
The bridge on the Sone river. On my last visit the road surface over the bridge was not so good, so it was surely repaired.
My car in front of a restaurant attached to a reliance fuel bunk. We ate breakfast there and also filled her up with petrol.
The room given to us by Oyorooms. Considering a price of only Rs 1500/- a night (including all taxes), it was surely decent. The room also had good WiFi connectivity.
Next morning we left for Lucknow. The road was mostly an undivided two lane road, but it had good surface.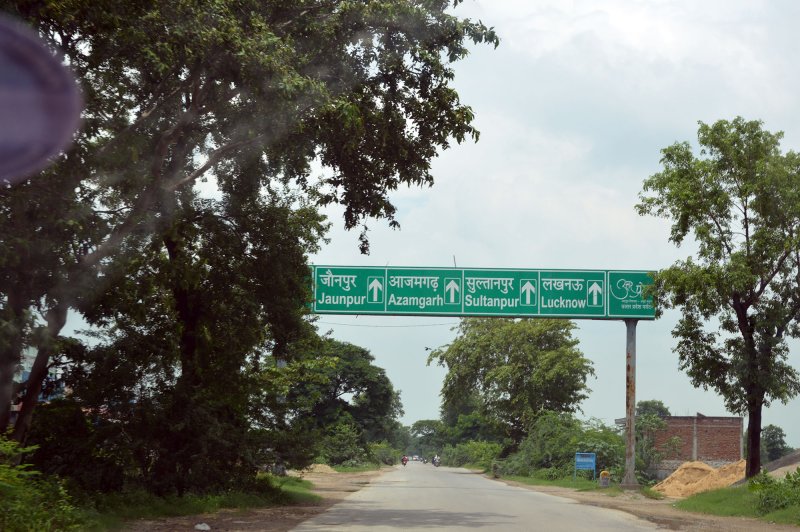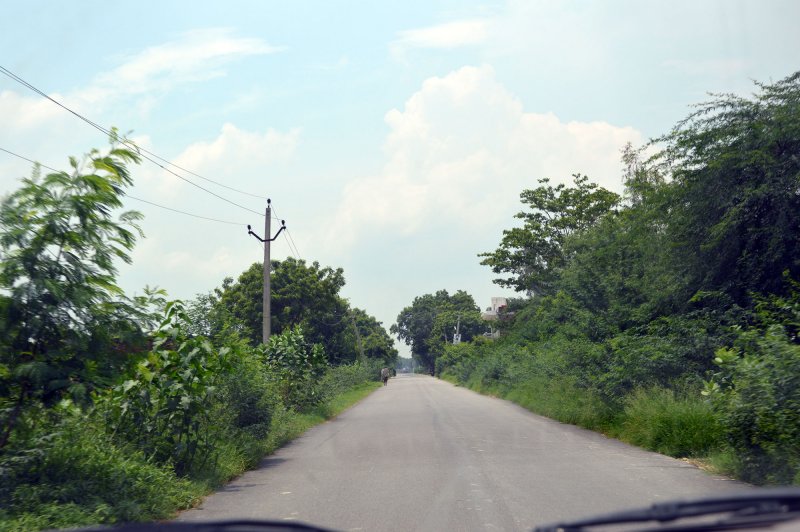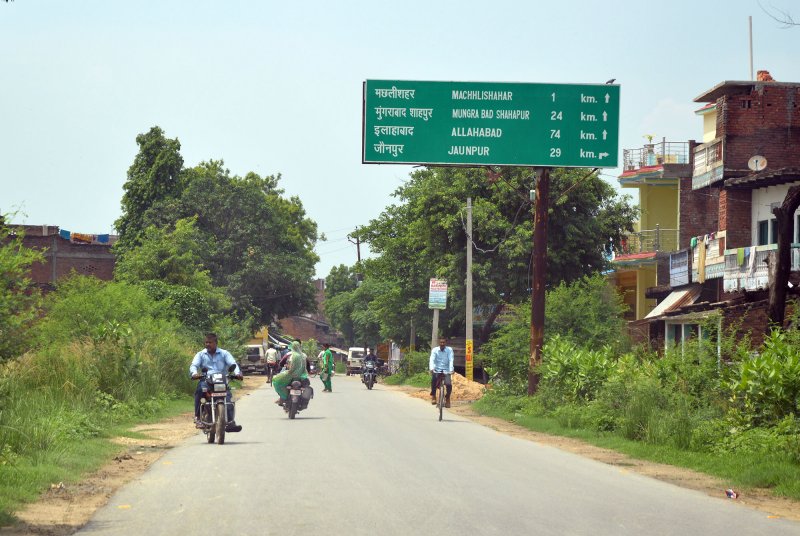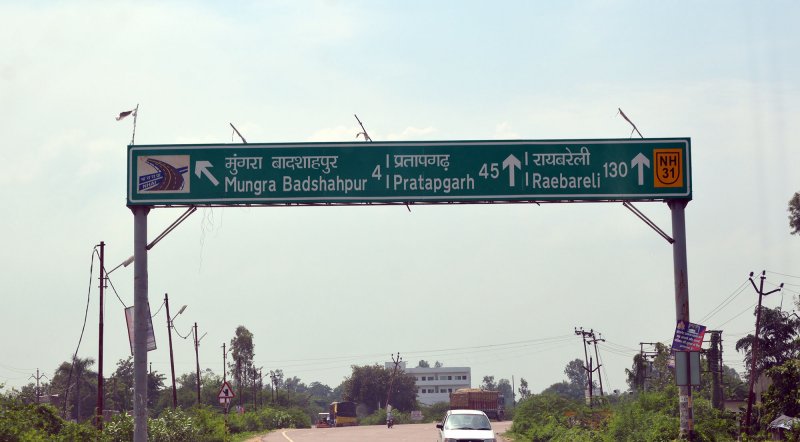 After Raeberrily it was a divided four lane road.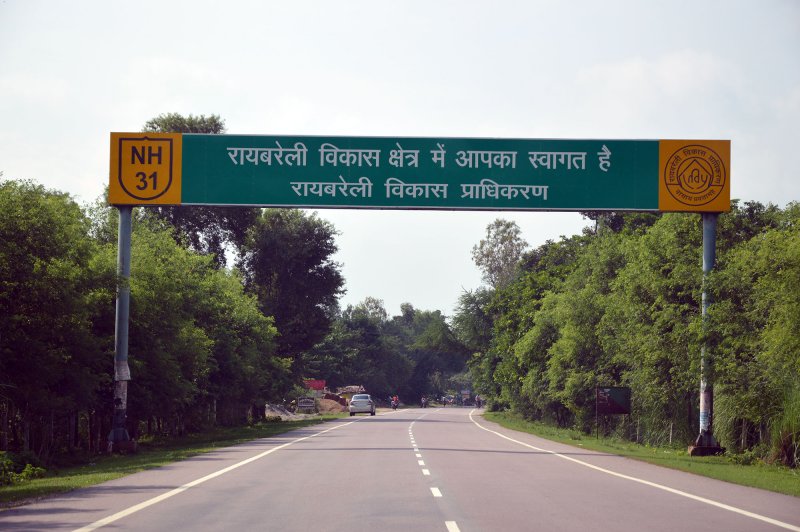 Almost reached Lucknow.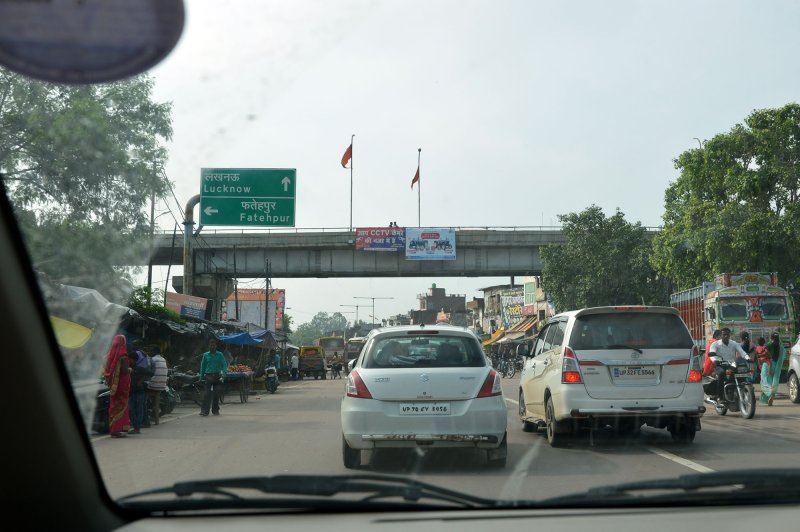 Lucknow with it's undisciplined traffic, as always. This place is in front of our hotel located in Alambagh.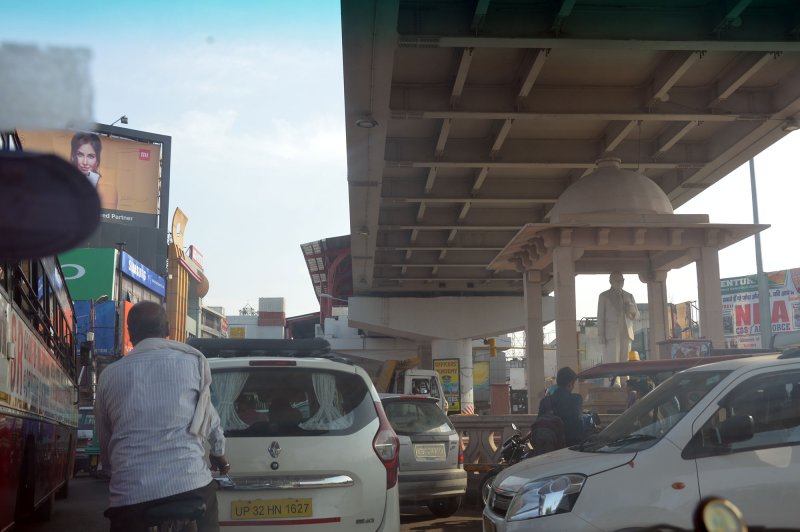 Thanks for reading this.
Regards,
Rahul