Joined

Aug 15, 2011
Messages

785
Likes

760
Location
Re: Kolkata Siliguri Reshi Sillery: Xylo Takes on the Heights of North Bengal Himalay
We reachd pedong from Reshi in less than an hour. Kazi asked us to wait in the taxi stand, but we overshot it as the stand had only 7 to 8 taxis and before we could realise that it was the taxi stand where we were supposed to wait we had crossed it. The road was narrow and was on a steep incline with army trucks coming from the other side.
Even local jeeps had a hard time and I drove it upwards and waited for Kazi t o come along. Kazi got confused as I could not spesify the exact coordinates where we were waiting. I asked an elderly lady and she gave me the landmark of the house of a christian missionary whose house Aalok has been clicking all along.
Kazi was their in 5 mins time and we set off for Sillery Gaon. We had to bend from the main road to a non gravelled path.
Their was a poster of St, Xavier's school. Aalok and I belonged to the same school in Kolkata and though the management of the 2 are totally different, we decided to stop and pay our respects to the institution and wish all its student rs and teahers the very best in life
The non tarmac road with a gradual incline was supposed to be for the next 5 to 6 km right up yo Sillery Gaon.
But Kazi told us to stop the car in between and trek a km down to a valley called Silent Valley. Stopped the Xylo and made sure that it was leaving enough room for other cars to pass thogh I was told that not more than 10 cars pass on an average daily.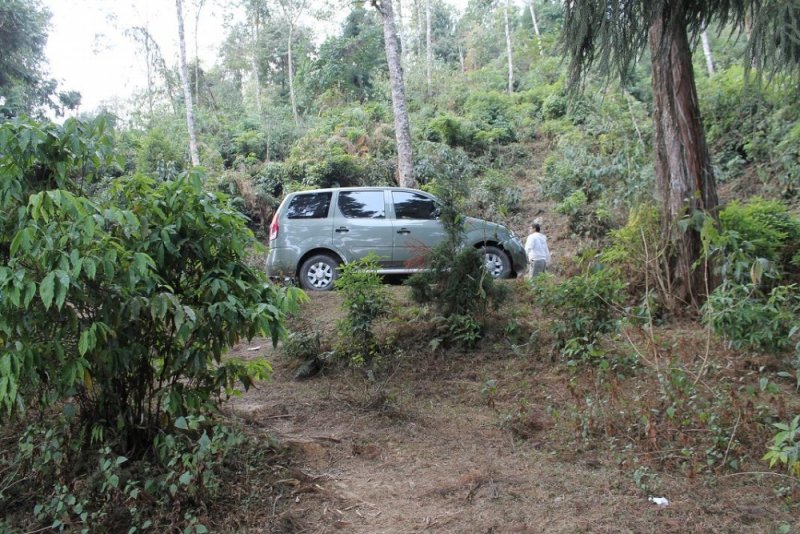 The valley can be seen at a distance even as we trek down with Kazi leading the way.
It is said that this valley was a lake which had dried up. Even now in the monsoons it forms a lake and local children enjoy a swim out here.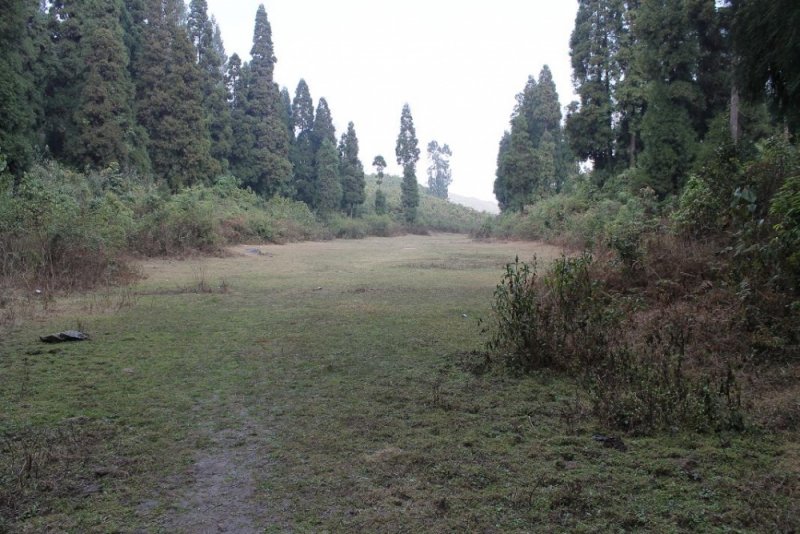 The name of "Silent Valley" was justified. Th only sound in between the tall trees you could hear was your own heart beat
Last edited: