Yup. You read it right. Good ol' Amby is still selling enough to earn bread and butter for Hindustan Motors and there's no reason to discontinue this model. Its 1.5 liter diesel version has in fact now received the BS-IV certification that opens up the doors of 17 cities where Ambassador BS-III was not permitted to be sold since April 2010. The car has been equipped with an upgraded engine in order to qualify ARAI's OBD-II and other related tests as per rule #115 of central motor vehicles rule.
Mr. Uttam Bose said:
"We had been working on upgrading our Ambassador 1.5-litre diesel car to match BS IV norms for over a year. We are happy that our efforts have borne fruit and we have received certification from ARAI after passing rigorous tests. This has demolished the myth that Hindustan Motors cannot upgrade its existing engines. Moreover, this opens hitherto forbidden markets where this vehicle commands enviable loyalty in the taxi segment. We expect our sales to grow significantly within a few months."
HM Ambassador BS-IV production has commenced and it will start rolling out from Uttarpara plant from next month.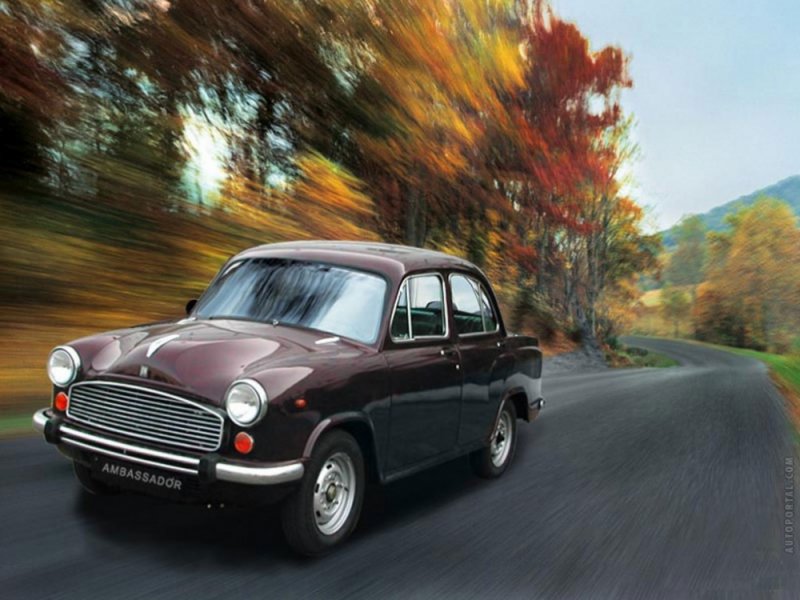 ​
Drive Safe,
350Z