Joined

Sep 11, 2012
Messages

30
Likes

3
Location
Hello guys, first of all please pardon me for my long absence because I was held up in some personal work. After a long break I got the time to mod my car a little , for those who are reading my post for the first time, I own a 1997 Maruti 800 (white) and the last modifications I did are in the link below.
http://www.theautomotiveindia.com/f...elp-selecting-set-new-tyres-maruti-800-a.html
The day before yesterday took the car out for a night drive and to be frank the main headlights of my car were too weak, although I had two extra lights installed on the crash guard to serve the purpose, the old headlights were just making the car look old, so thought of spicing up the looks a bit and decided to get them changed. So consulted my friend about it and he was glad to help me out. He knew a mechanic who specialized in maruti 800's plus it was very close by to where I reside, so we both took the car to him and from there on let the pictures speak.
As they say, you can never expect what surprises your car has in store for you. Went to get the headlamps swapped and see what had happened to the old bulb socket.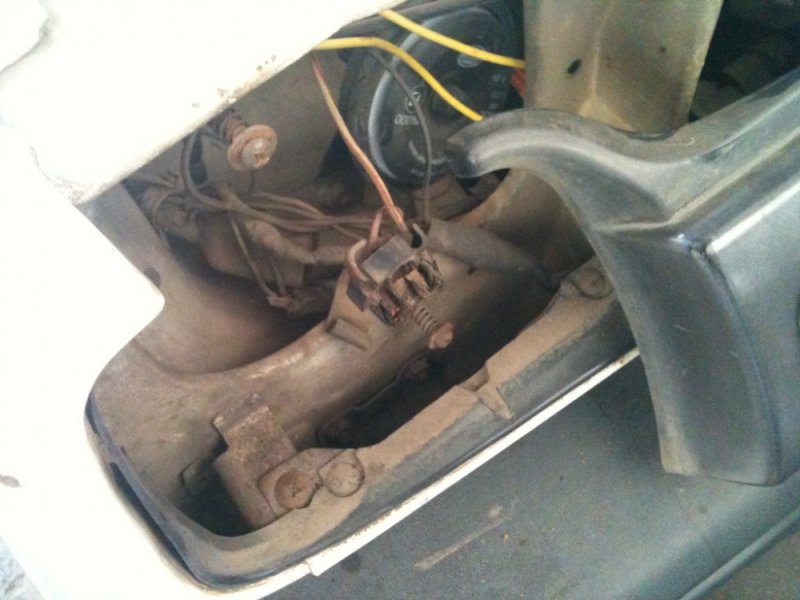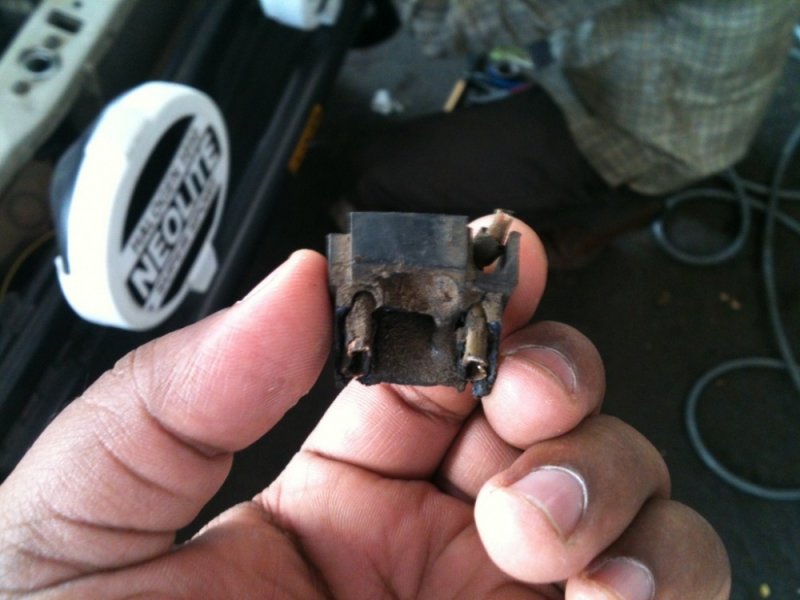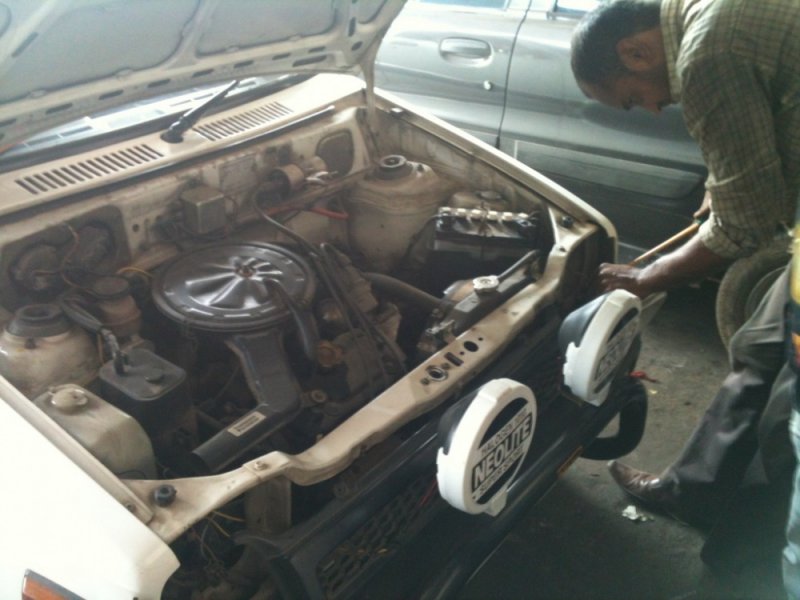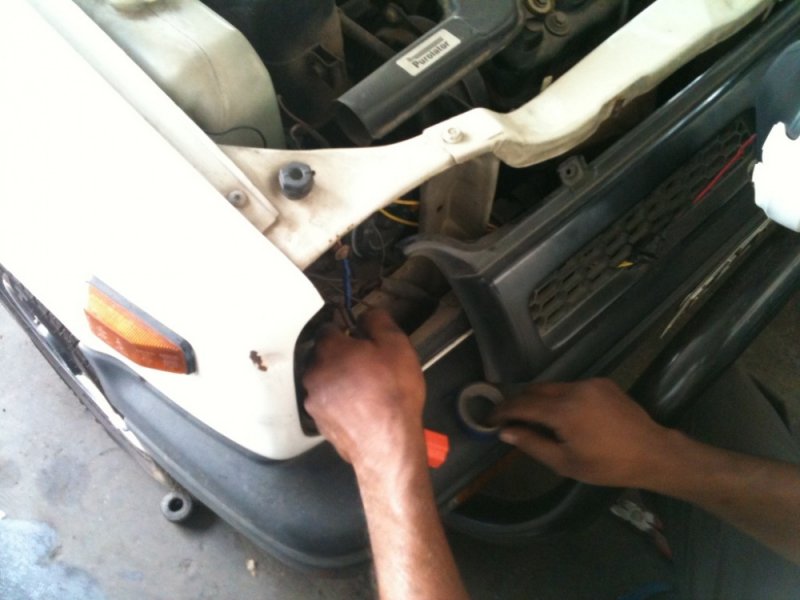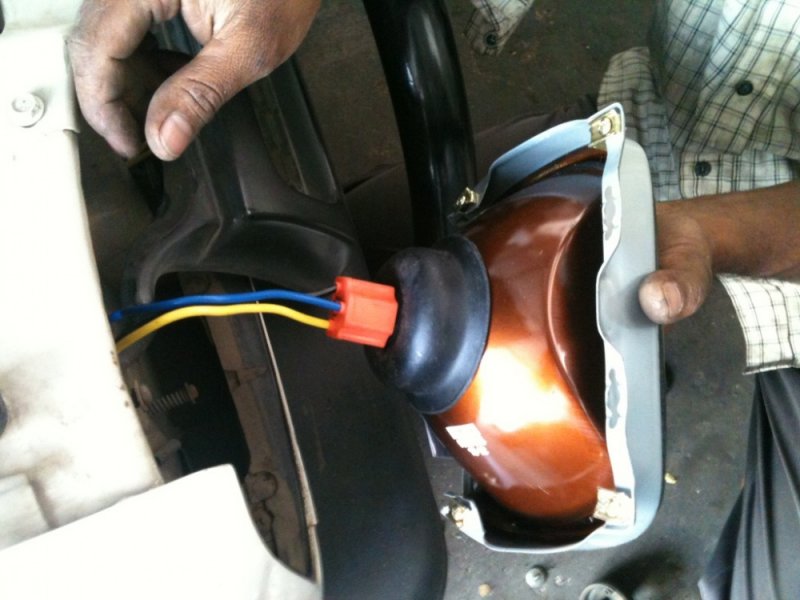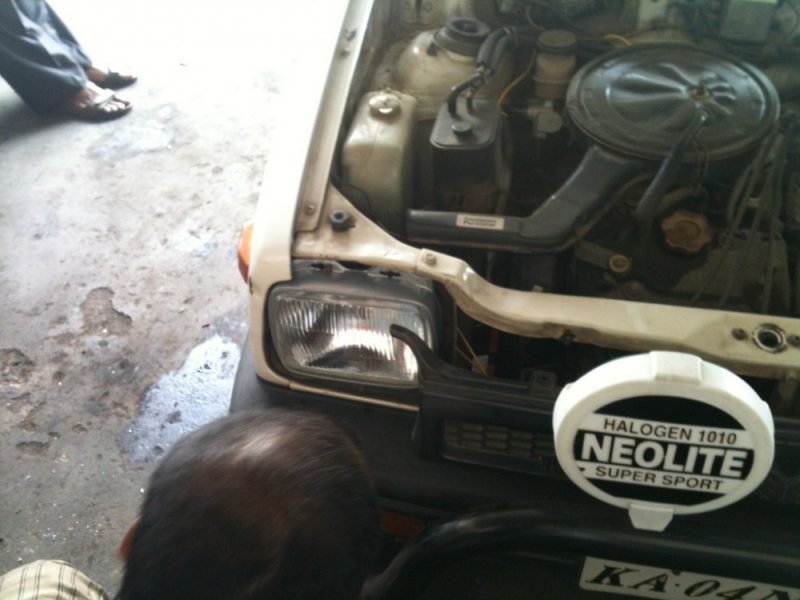 And secondly the roof was dangling, due to the old glue wearing out, so got that fixed too with some glue. Here are the pictures.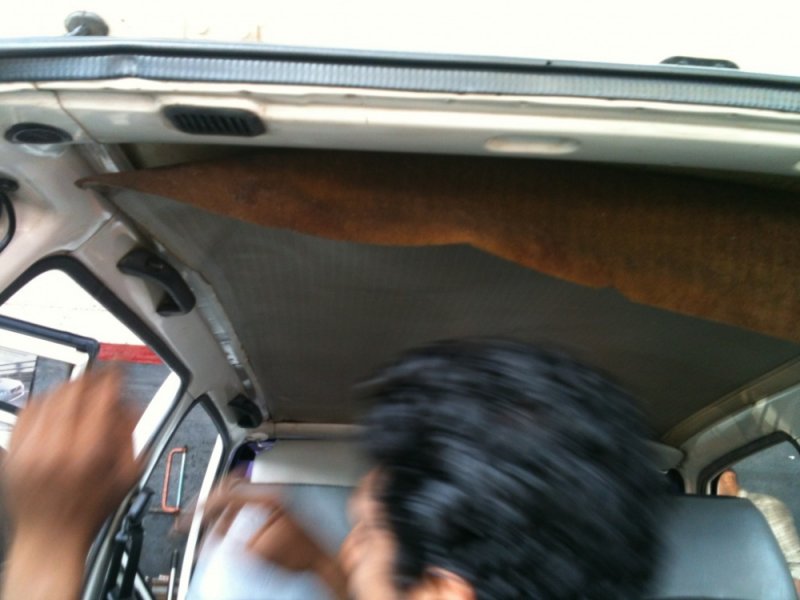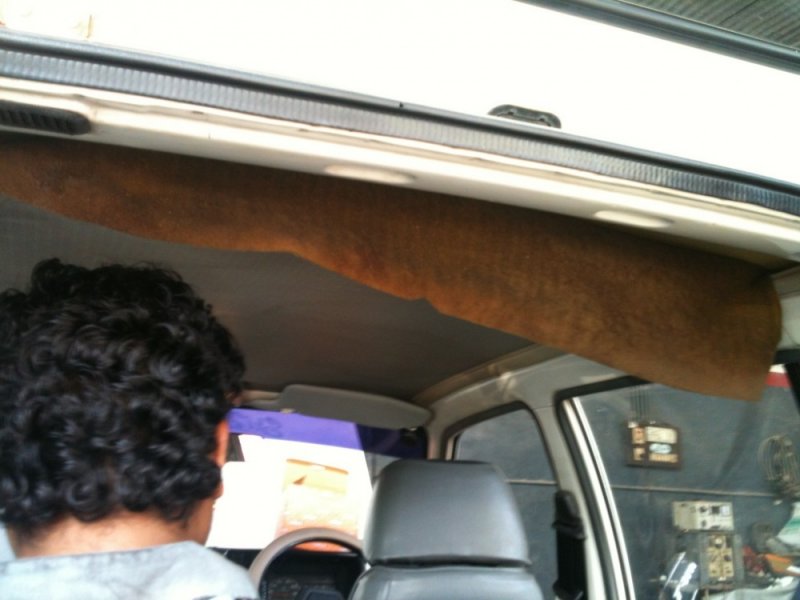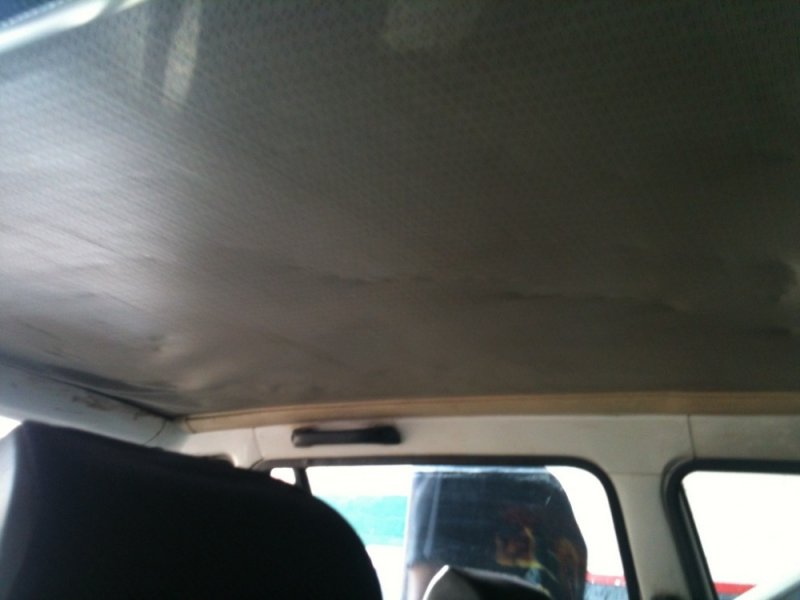 Wrapped it up with a airwash through the car,
Here is the total amount I spent
Headlamps – 280 per piece – 560 for 2
Sockets (Roots) – 70 per piece – 140 for 2
Clips and screws – 10
Labour charges – 175
Roof fixing – 50
Total spent - 935/-
All in all, satisfied with the upgrade, i retained the old lamps and the throw is sufficient now. Happy riding to all