Upgrading the lights to Laser:


The headlights were not to my liking and it was hampering night drive. The stock bulb type is H4 and there were lot of options available. HID & LEDs were ruled out as with the projector setup, they simply dazzle the oncoming traffic which is not good.
The most common option is Osram Night Breaker Unlimited but while searching, found that a new bulb from Osram (Night Breaker Laser) is available in H4. Ordered the same via Amazon.
The package
The installation was a simple DIY where-in after unplugging the connector and removing the dust cover, the bulb was easily removed from the spring loaded holder.
Dust cover with bulb after unplugging the connector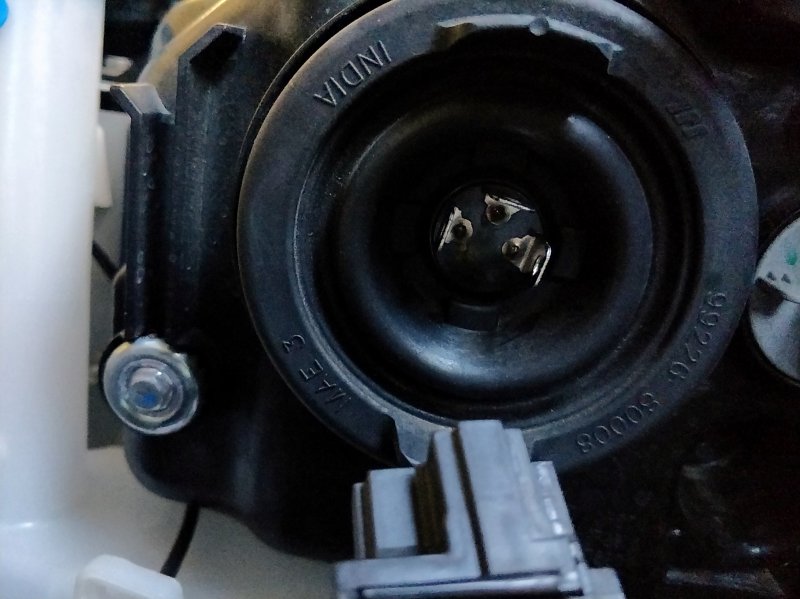 The original bulb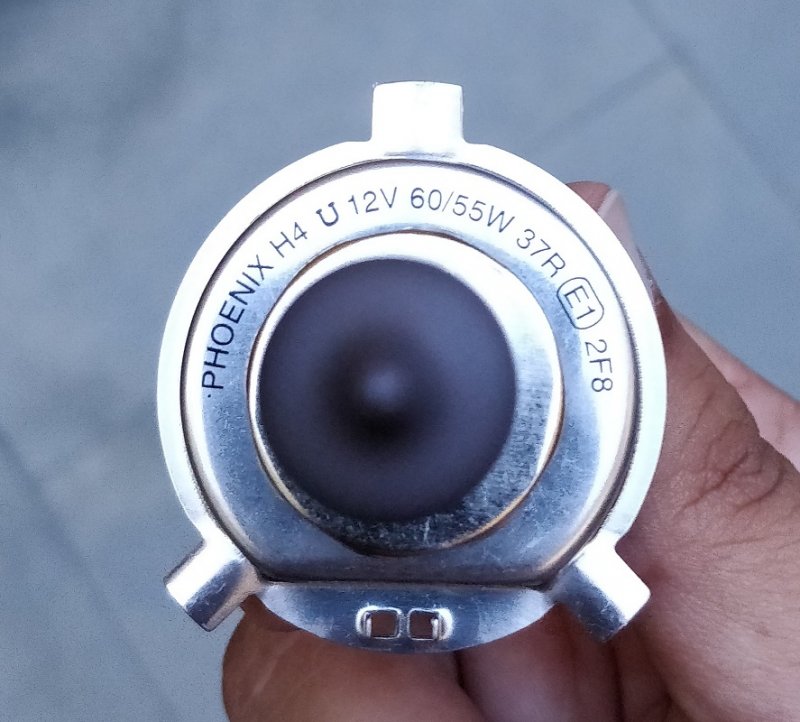 Original bulb (left) Vs Night Breaker Laser (Right)
Below are the shots after replacing only 1 bulb
Low Beam view from Inside [Original bulb (Left) Vs Night Breaker Laser (Right)]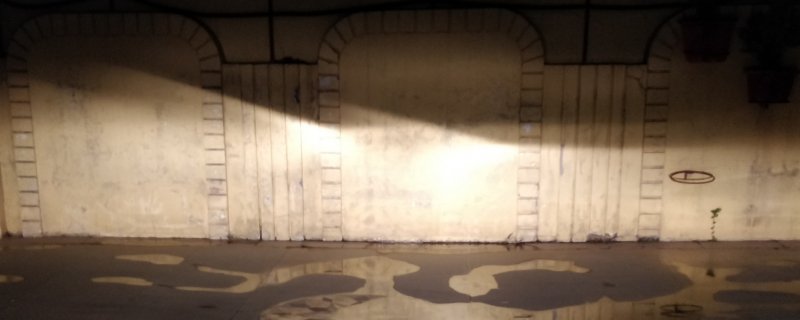 View from Outside [Night Breaker Laser (Left) Vs Original bulb (Right)]
From the above, it is clear that the light is whiter and overall output has increased. It also showed that the aiming for the right bulb is set lower and is not inline with the left bulb. With both the bulbs replaced, the aiming was done for the right side.
Low Beam view from Inside
High Beam view from Inside
View from Outside