Joined

Jan 25, 2013
Messages

1,484
Likes

1,482
Location
German carmaker Borgward, now reborn as a Chinese-German company, will soon launch its first new car in fifty-odd years. The first cars will come out of a plant in China, and Germany, understandably, will be one of the first markets.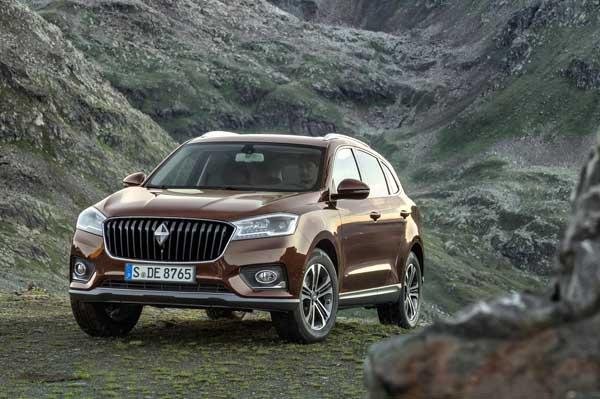 The big news, however, is that Borgward will also be coming to India sometime in 2016. Although the SUV will initially be imported, Borgward is looking at cutting costs by assembling the SUV here, possibly at a facility owned by Chinese financial partner Foton, outside Pune.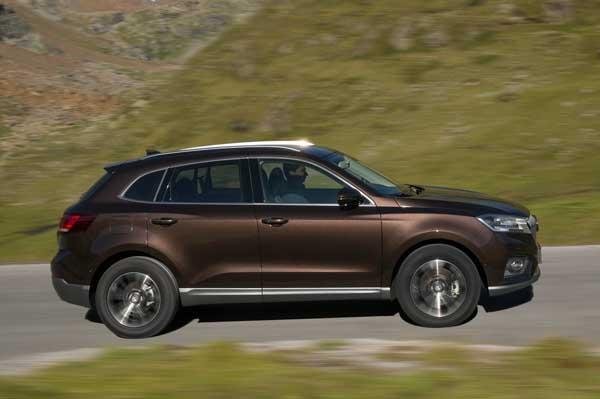 But will Indian car buyers be interested? The BX7, its first car, after all comes with only a 222bhp 2.0-litre turbo petrol and no diesel. And it will be up against some real luxury car heavy weights. Company officials though, say the positioning is really attractive. Known as 'accessible premium' internally, Borgward will strive to deliver an SUV the size of an Audi Q5 at around Rs 25-27 lakh, which should get it a bit of attention. And the company will also "have a full range of cars in the near future, with two all-new cars launched every year", according to the chairman of the supervisory board and grandson of the founder, Christian Borgward.
The styling is attractive enough. Looking like something in between an Audi and a Mercedes, the BX7's large front grille, balanced profile and Porsche Cayenne-like rear are sure to get it attention. On the inside, the show car had a fairly traditional-looking dash, with a large screen at the centre and an iDrive-like rotary controller. There's a good amount of space in the second row and there is a third row too. A novel feature is that the car will allow the driver to access information from the car's on-board diagnostics (OBD) system via a wireless link and an app.
Borgward has also been clever about putting the car together. A lot of the engineering on the car has been done by various German component makers who have the requisite skills and know-how. The chassis, Borgward claims, is its own, the all-wheel-drive system is a BorgWarner's GenV 'torque on demand' system and, there are numerous safety system expected on the car like city braking assistant, active lane keeping, proximity cruise control, traffic sign recognition, and driver fatigue warning. Whether or not Indian car buyers find Borgward attractive is difficult to predict, but one thing's for sure, the company certainly seem to be putting its shoulder to the wheel.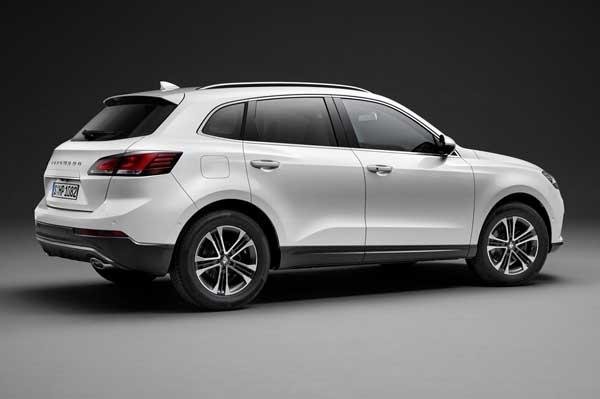 Source:
Borgward to come to India in 2016 | Car News | Premium luxury SUVs | Autocar India