With having bajaj pulsar and tvs wego as rides, things were going on smoothly for our needs on two wheelers.
But with few accidents this year where got hurt badly on my cervica and was under neck collar and arm supports for over a month, things started changing for riding bike for longer runs.
Also with heavy downpours this season of rains, was stuck in water above 4 feets with pulsar and it started making few issues with bike as well.
Sticked to my bike for almost these ten months after that accident in january but finally after docs constant advices and family pressure i had to change my ride and get a scooter.
I know comfort of bike and over all the pleasure of riding that machine would be miss but when you have to you have to.
Got a buyer for my bike and sold it as keeping it idle at back home was not making sense with few issues croping up as well with that bike.Went out to see activa, access and juipiter.
Honda Activa
:
My cousin owns two activa so had driven his ride on few occassions, went to get the price quotation and delivery dates,price was higher then the juipiter as well as i was not feeling that comfortable with the leg space as compated to what i felt on juipiter.Secondly delivery though i have a friend who owns both honda as well as tvs dealerships but usual reports were month waitlist for activa 110cc and 3 months for 125.
125cc was pricier touching almost 75k for discbrake variant, plus the height felt shorter then the sibling activa.FE was lower compared to current ride and also heard from the SA that there are few issues coming up from owners taking the startup motor of new activa 125.So activa siblings were dropped out.
Suzuki access
:
Had never driven this scooter nor anyone owns this in my friends relatives circles so went to the showroom to check this one out.No TD vehicle was available and the leg space, height was more cramped compared to activa, Height i felt was shorter for me, knees were almost touching the front body near handlebars,
rejected it right there.This i checked with the dislpay scooter at the showroom.
Tvs Juipiter
We already own one tvs back home and never had any issues with the ride, FE was constant as was told for.Its new wego as my son says, bigger and larger then wego.
This clicked the parameters with comfort i wanted, better leg space in front, my full size helmet i was able to get it fit in the under seat storage compartment, they had telescopic suspension which activa and access were lacking so better comfort ride then them available, looked fresh and new blackened alloy wheels looked nice as well.
This was the cheapest of all the rides i checked and found it perfect to buy.
Matt grey we thought should opt for that shade, its new different and the most shade seen on road for juipiter.But then its a fingerprint magnet, same evening while returning back saw two same shades on road and it looked very much in dust uncleaned so was rejected.
That night kids saw silver one on road and they loved it so decideded to go for this shade.Saw the shade on net with silver grab handle at rear, all black alloys with black mattings, plastics this looked superb.
Next evening went at the dealership near to my home and asked for the silver.
The reply was that sir we just booked the silver one piece we had and giving the delivery morrow morning, would take time for this shade
.
Asked them if they can arrange for another silver i am ready to book and pay right now, after few calls they confirmed me one silver which they can deliver next day.
Paid them 2k as the booking amount and they were okay for the remaining amount tobe paid on the delivery time.
So flying planet brought to drive down road.

Mods can share the pictures i shared on the tvs juipiter threads to here on my ownership thread. I am unable to post them on this thread.
sharing some pictures of the silver,new wego..lol
Here are few of the shots i took.Sorry for the quality as taken by my cellphone.
Tow hook on the front side,and its foldable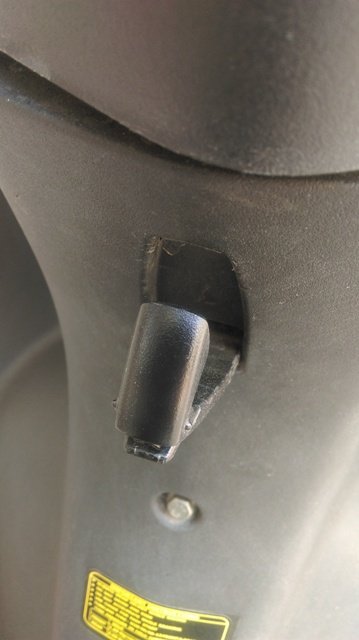 Another hook beneath the seat, which is foldable and movable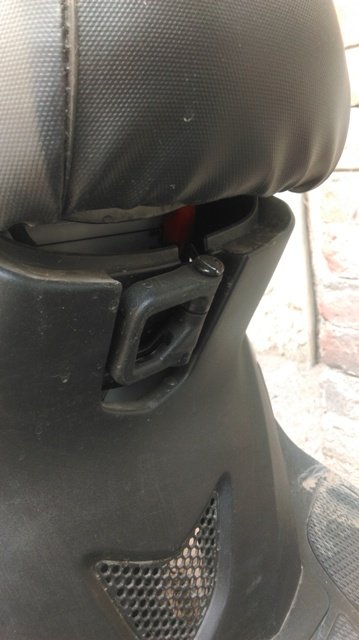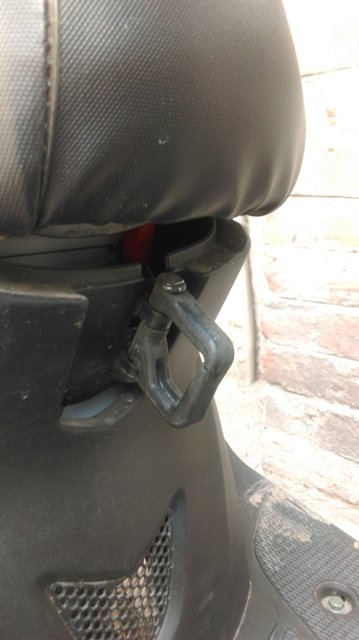 Key hole with shutter closable.
Storage compartment beneath the seat, my full size helmet fits in easily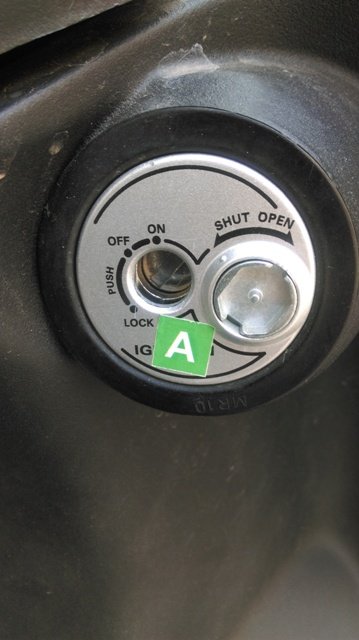 flash lights operatable switch, like bikes, my wego doesnt have this.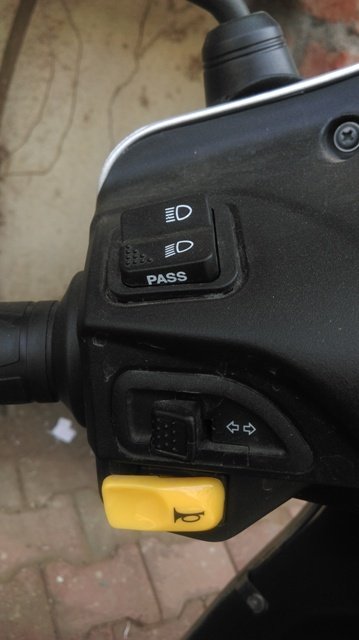 Two modes given for better FE, would move onto power once accelerator is zoomed pass 55kmph, also this would blink constantly if the vehicle is kept idling with engine on above 50 secs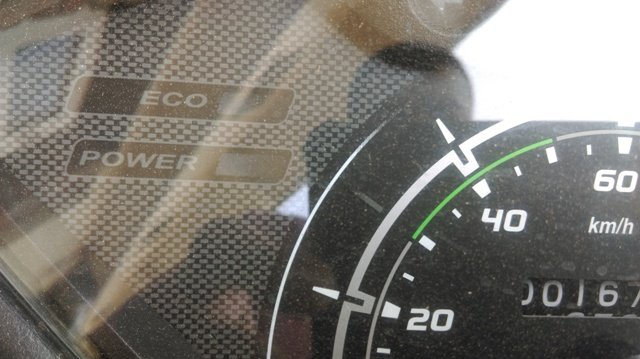 Tyre pressure sticker below the front hook body.
this is the compulsory accessory tobe purchased from dealer, foot rest.