Fiat owners and Fiat fans received personal invite from Team Vecto to be part of their Fiat exclusive showroom inauguration ceremony. Here is the snapshot of events that happened at Vecto (Prerana) exclusive Fiat dealership.
I would like to start off by thanking team Vecto for fantastic hospitality shown. Vecto & Fiat made us feel definitely special.
A big positive for Vecto: its a 3 S facility. So sales, service & spares are all under one roof.
Its located btw Electronic city & Silk board junction which is hub of almost all major automobile showrooms.
Inauguration happened exactly at 11.30AM, ribbon cut and we all went inside.
Nice view, the showroom is spacious and it has 2 floors, upper floor had all the display cars.
Folllowing Fiat officials were present: 1. Premanand Shenoy (MD, Prerna Motors) 2. Enrico Atanasio 3. Nagesh 4. Ravi Bhatia 5. Marius (Communication head)
Mr Enrico and others lighted the candles and Mr Enrico gave small speech, re-enforcing his commitment about Fiat's future in India.
There were few "official" media persons, they asked few questions.
Then Enrico and others handed over 4 customers their Car's Key. Lucky customers to have got car key from Mr Enrico himself.
Mr Adit (from KHT Fiat motors) and Mr Francis (Aadya Fiat motors) were also present.
Mr. Enrico had a Q&A session with Bangalore Fiat enthusiast
2013 will be year of network set-up and launch of Jeep and Abarth brand in India.
2014 will be year of Fiat's new models and major facelifts.
2015 and beyond will be time to localize Jeeps and penetrate the market.
T-Jet will be re-launched in April 2013, there will be more variants and Fiat is trying to keep pricing low to increase sales. May be there will be multiple variants of T-Jets.
Once the new Linea will be launched in 2014, current Linea will be called "Classics" and pricing will be reduced further. So there will be less costly Linea and there will be little costly Linea as well.
From 1st April 2013, we will see new Fiat India ads.
The call-center is getting revamped, and the experience of calling Fiat customer care will be much-much improved. May be existing owners will get calls after 1st April.
The event ended with a fabulous lunch hosted by team Vecto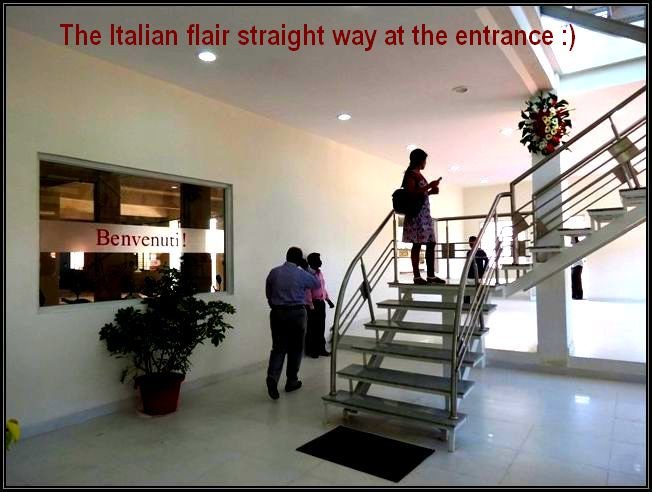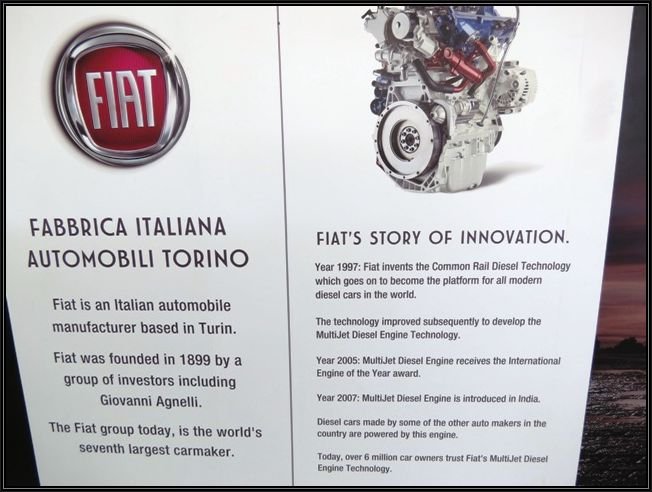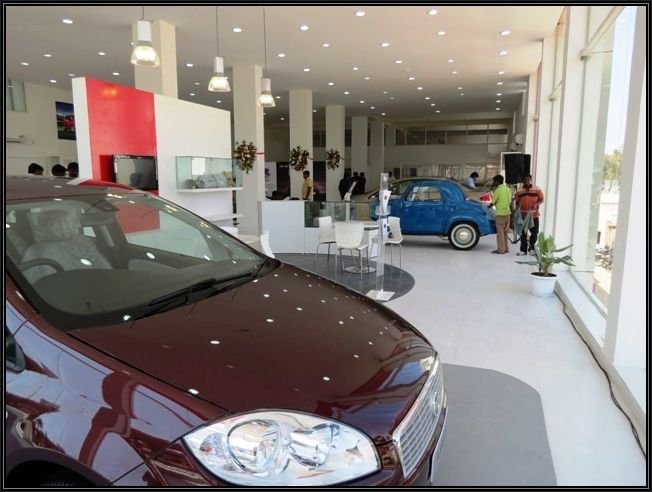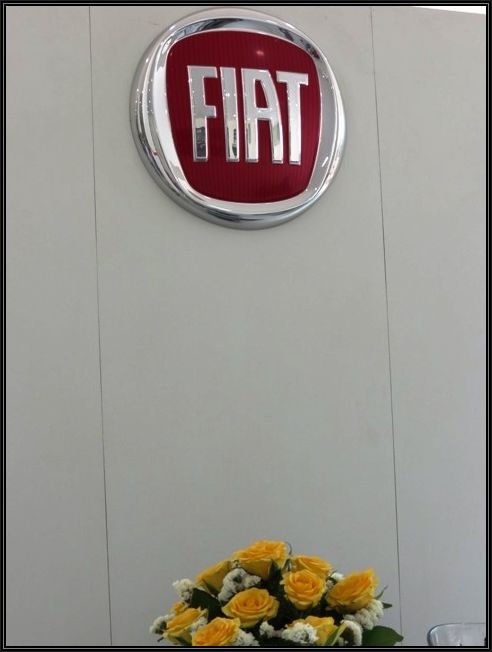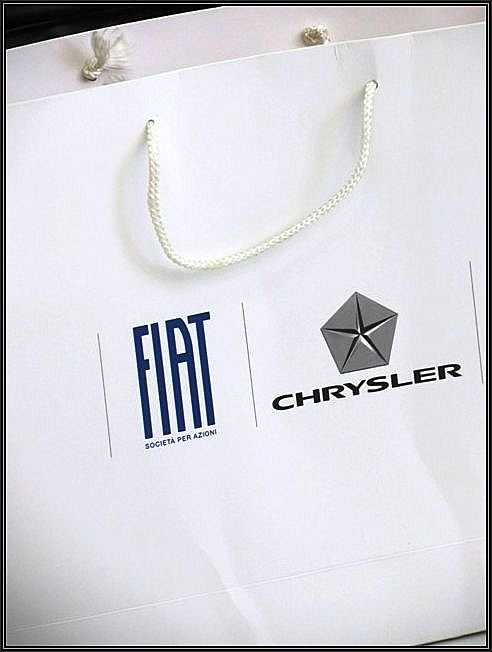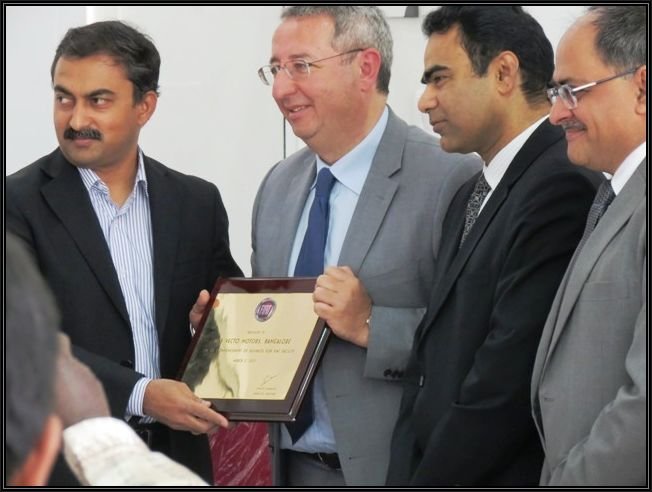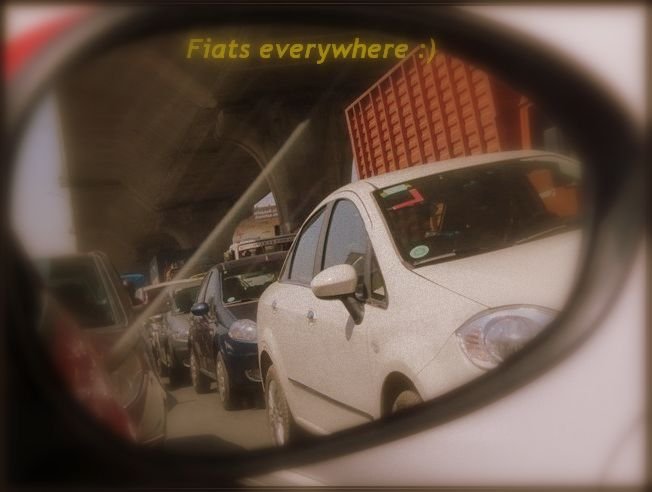 Further thanks to FIAT Management for patiently hearing each of our queries and responding with confidence instilling replies. FIAT IS INDEED A DIFFERENT COMPANY. Good or bad, Love it or hate it, but the experience is UNIQUE and one which you do not see everyday....