Rumors on Fiat could stay as such unless some activity is seen in India in terms of spy pics or official comments from Fiat. This could land up as another such until confirmed by Fiat officially.
Fiat India is considering 500X to be launched by mid-2016. The 500X is manufactured in Italy along with the Jeep Renegade, and this is something we can expect to happen in India as well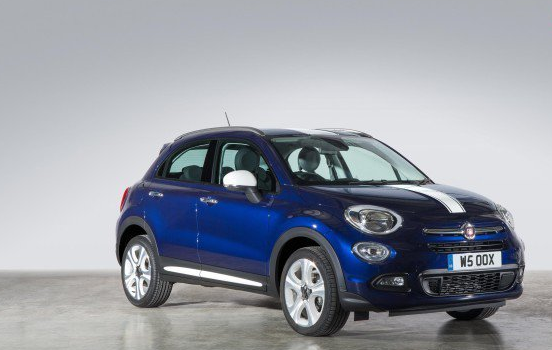 The Fiat 500X can be a good crossover to get in India as this will come with an engine of 1.3-litre multijet and even the new 1.5-litre multijet. For petrol, there will be the 1.4-litre turbo petrol with 120bhp of power. This will be in the Creta segment and at the moment is is one of the fastest growing segments. This will be priced between INR 11-16 lakhs (on-road) and it will be more of a direct competition to the S-Cross.
Fiat India is considering 500X :SCOOP – MotorOctane