Hi
I have changed front speakers on my Ertiga with Pioneer TS- A1605c components but not happy with the mid range sound (No bass effect) so i am planning to add a 1000W sony 4 channel amp with a subwoofer.
Original Speaker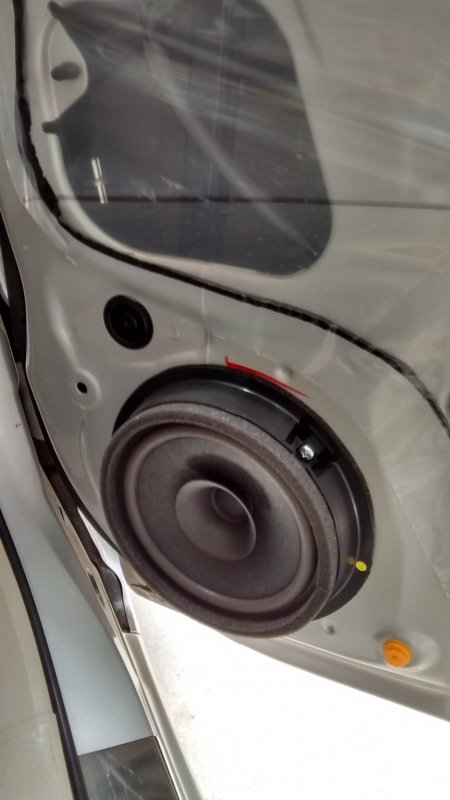 original with new components
look at magnet size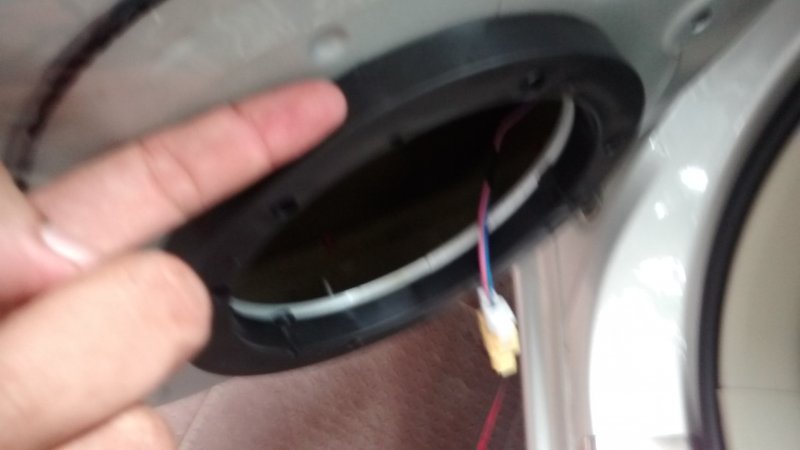 I am using original Head unit stereo that comes with my Ertiga(VDi), is there any way to install amplifier + Subwoofer without cutting original wires with stock head unit.
if any one made these changes then plz share details.
Last edited: