Joined

Apr 21, 2012
Messages

7,640
Likes

3,300
Location
caution : this is my first diy process and i am not so good at writing process so apologies if i use some wrong words. i will make sure all your queries get answered.
there are many people having problems with the keypad of verna's key getting damaged after some time.
reason : not so good material used. after 3 years , one of my keys gave up.
this is how my key looked and the lock button stopped working.
no , i don't use my finger nails to press the buttons
started searching ebay and local shops for getting it replaced.
on ebay ,keypads were selling for a terrible price ranging from 280 rs - 350 rs per piece.
went to a local car shop and he too quoted me 300 rupees for a simple rubber thing.
then started searching for key shell on aliexpress and guess what , found it for just 300 rupees.
NEW Remote Flip Folding Key Shell Case For Hyundai VERNA 3 Buttons Keyless Entry Fob Cover Car Alarm Housing-in Alarm Systems & Security from Automobiles & Motorcycles on Aliexpress.com | Alibaba Group
received 2 key shells for 6xx rupees within 10 days of making the order.
( hong kong mail is faster than china mail )
today had some time and thought of fixing my keys.
1. Just reverse the key and pull the plastic casing where the arrows are marked.
2. what you will see is this
( this is the replacement key , in your original key battery would be present )
3. now place a screwdriver or take a nose plier in the encircled area and pull the plastic to open the main key casing.
pull it hard and you might brake the entire plastic casing. be gentle but at the same time you have to apply some force.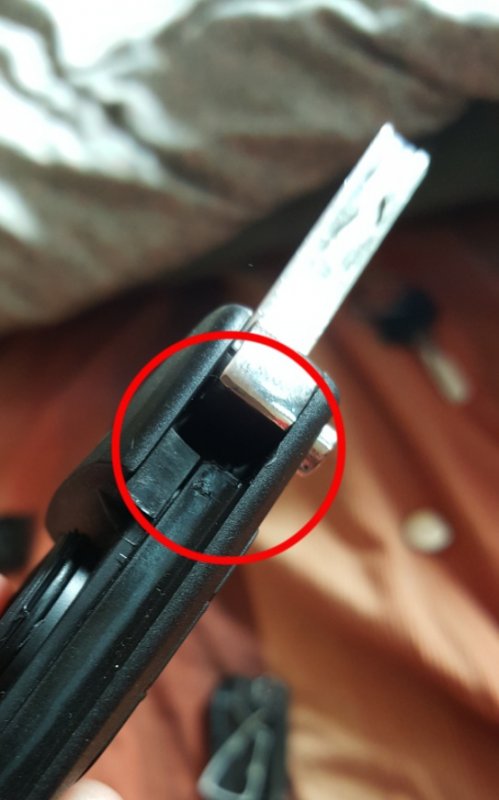 4. now everything will fall apart and it will look like this.
the right side is the original key and the left one is the replacement key.
now i saw that in the original key the remote chip as well as the rubber keypad is fixed. you have to break the plastic pieces holding them together.
so i just took the keypad part ( the biggest plastic part on the left side ) and used the other 3 parts of the original key.
( the battery part , the chip and the actual key )
and now the key is good as new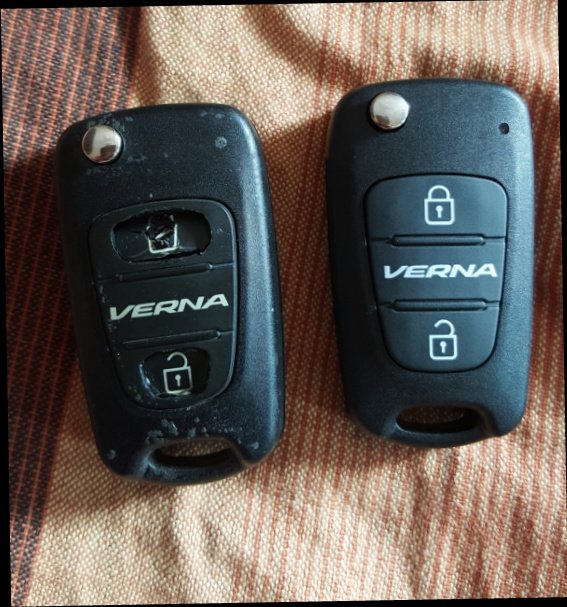 some important points.
the spring's ends have to be placed perfectly.
one end goes in the button that is used to open the key. notice the place in the pic where the spring will go.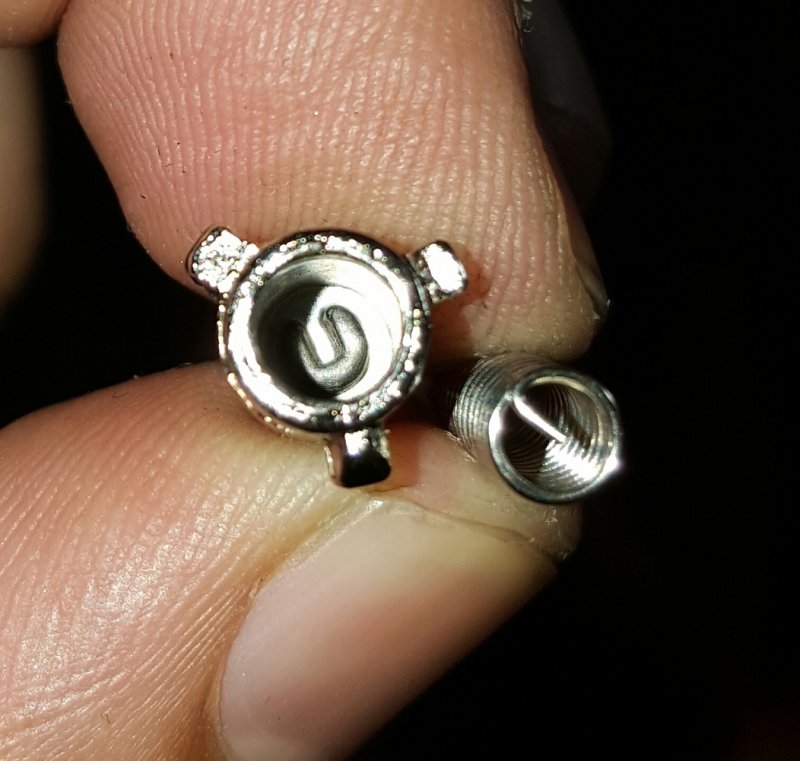 the second end will go to the main casing and there also the spring has to be placed perfectly but there's a catch.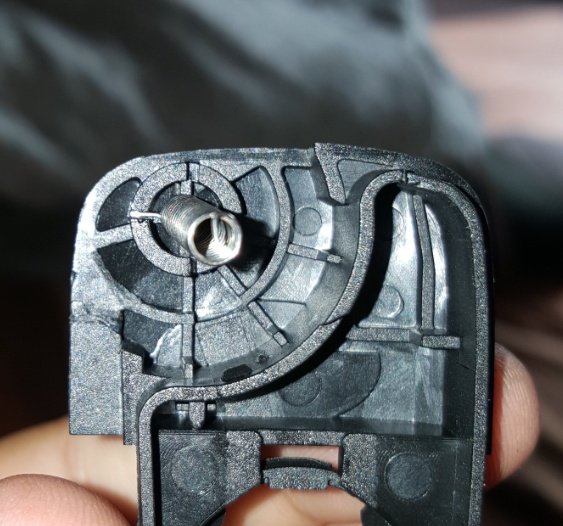 after you have perfectly placed the spring you will have to rotate the key anti-clockwise. if you don't do this step the key won't open automatically | normally after pressing the button.
Last edited: