Joined

Jan 13, 2015
Messages

759
Likes

336
Location
Friends i Did DIY in my rockstar swift's reading lamp bulb from normal OEM Bulb to LED Fesston. the results were fantastic.
Step by step:
1. remove the lamps glass (there will be 4 clips in black in the corners)
2.Remove the housing plastic of the reading lamp
3. Remove the OEM Lamp bulb
4. Fit the fesston bulb in the place of the stock bulbs
5. Refit the housing plastic of the lamp
6. Fit the Glass panel of the lamp
(NOTE: CHECK THE BULB WHETHER THE BULB IS WORKING OR NOT BEFORE REFITTING THE HOUSING AND GLASS)
And its done.
Bought it in Aliexpress:100/- (free shipping)
Recieved it within:15 days after ordering
Attaching some pics of it
Benefits:
1. Brighter than the stock ones
2. Looks cool and pleasing
3. Consumes less power than the OEM's
4. Covers all the places of the car.

Before starting the DIY (notice the black spots on the corners)
OEM Bulb lighten up
clear pic of it
the feston that i received with the packing
the bulb inside the packing (sorry for the blur)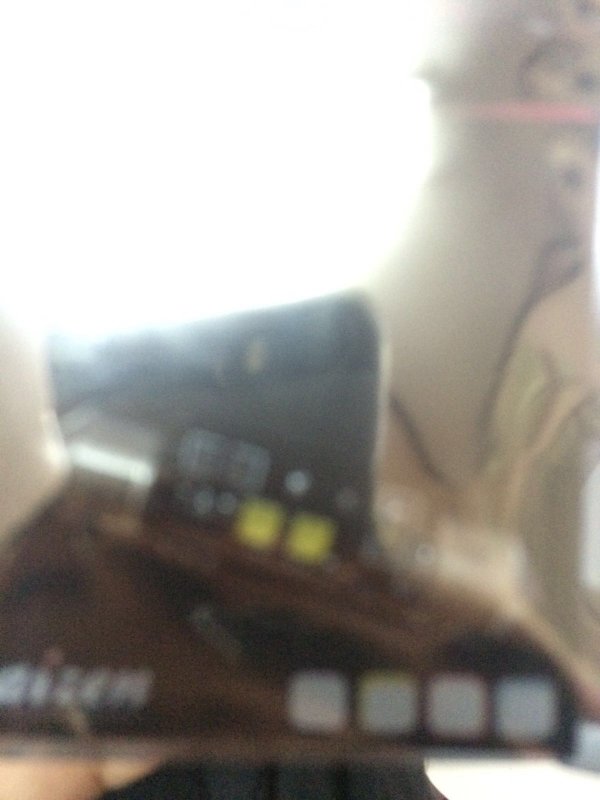 comparison between the stock ones and the LED Feston
LED Feston fitted inside the housing
LED Feston lighten up notice the difference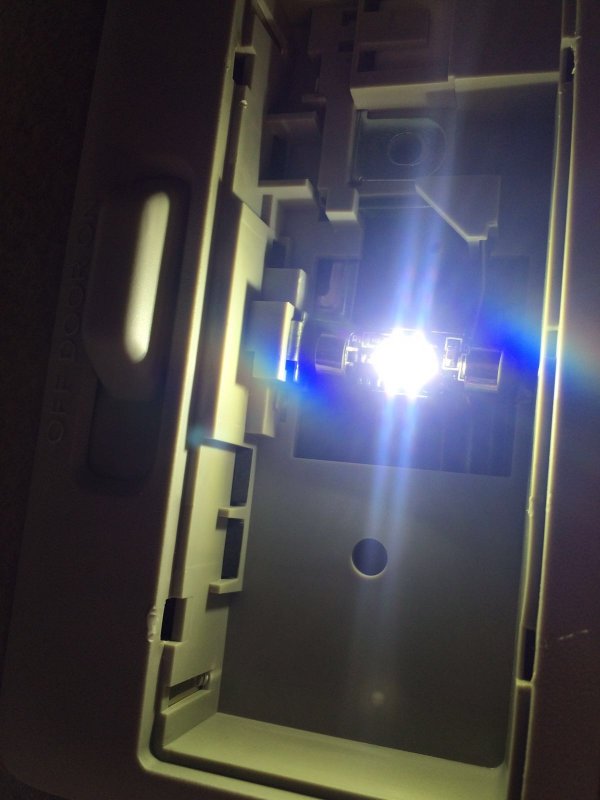 Fitted the housing back to the Roof and also the glass panel has been fitted back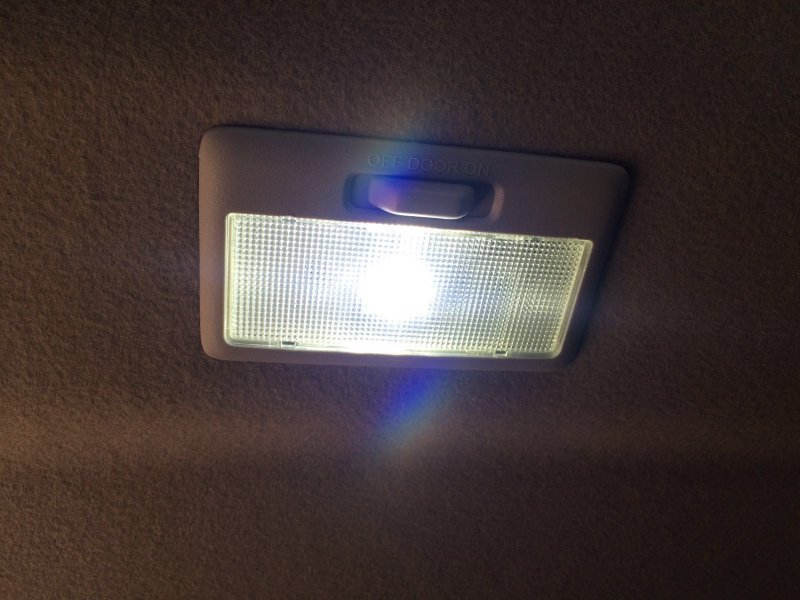 and the result satisfying 100%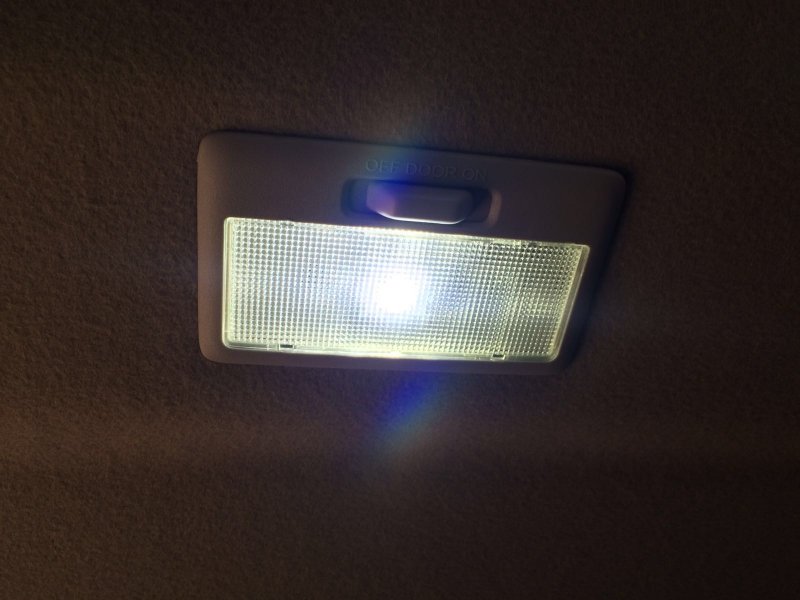 And thanks to Anurag his DIY only helped me a lot to fit the led Feston thanks a lot anuraag once again.
Last edited: