The procedure I followed below is on my
Fiat Urban Cross Abarth
which has
1.4 Tjet
engine. But this would be same for
Punto Abarth
and
Avventura Abarth too
as all these three cars share same mechanical and electrical things except few cosmetic/suspension changes.
Prelude:
Ever since I bought my
UC Abarth
, I was fascinated to install Cruise Control as it would be really comfortable on long drives. It also works as a good tool to control our adrenaline not to go over speeding and Yes, not to forget, good mileage too. As usual, Fiat provided the Cruise Control in their European models of Punto/Abarth, but not in India. So, thought of retrofitting it and the search was began.
With some search, I came to know the combination switch part number that could fit for Puntos/Abarths released worldwide. So, I imported genuine part from Italy. I thought it could be straight fit and when I opened the stock combination switch in my car, I found there was no harness for cruise control. I was still positive and opened the Body Computer module. Let the pictures speaks the rest of the story.
Euro-spec Punto Combination Switch with Cruise Control arrived from Italy with good packing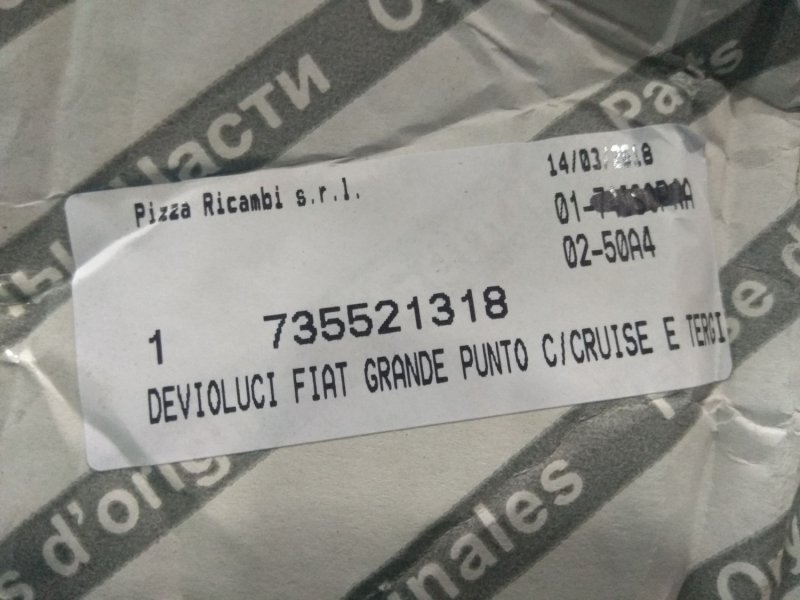 Stock Combination switch without CC Stalk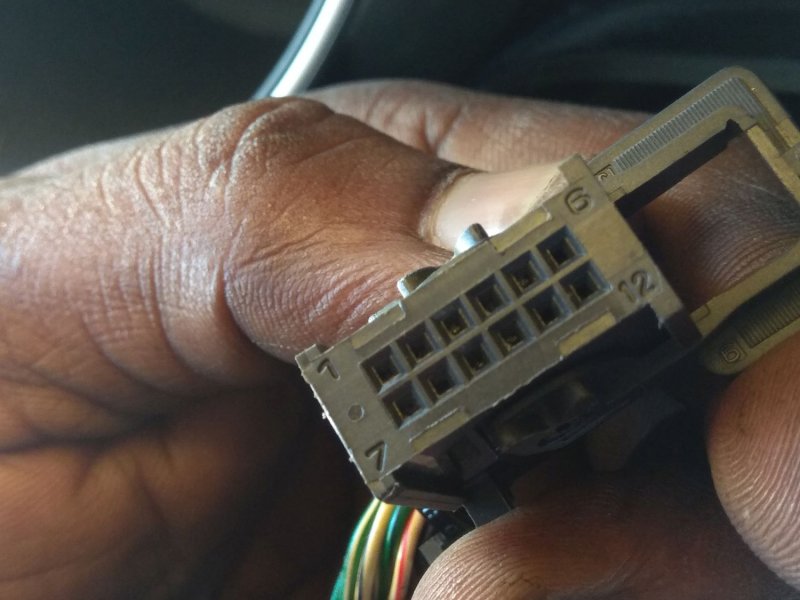 You can see there's no harness for the cruise control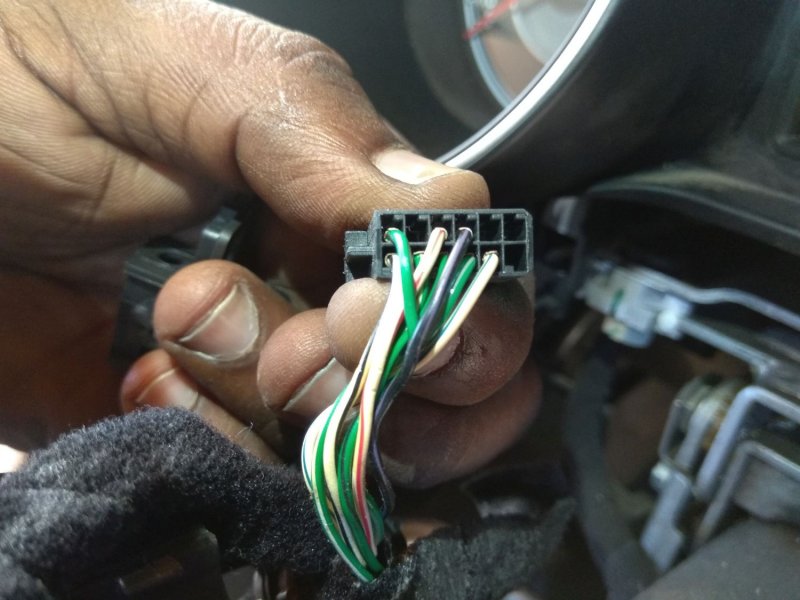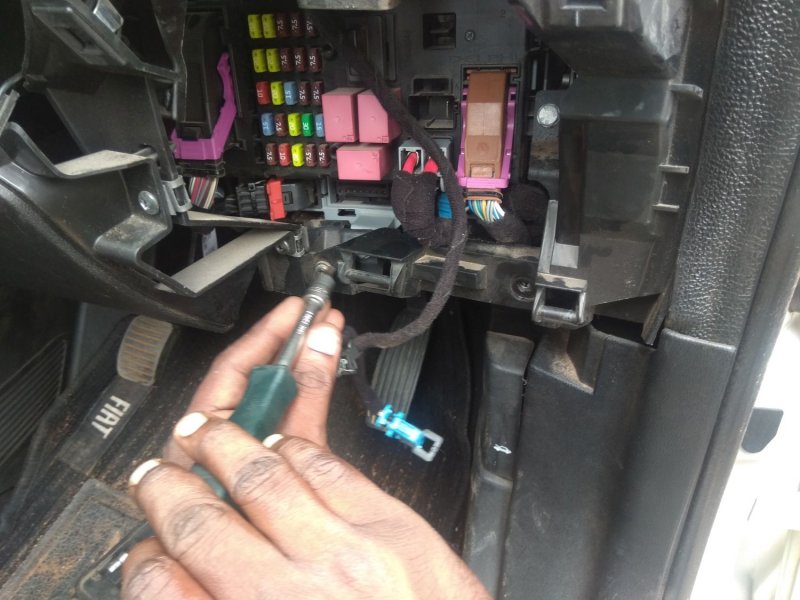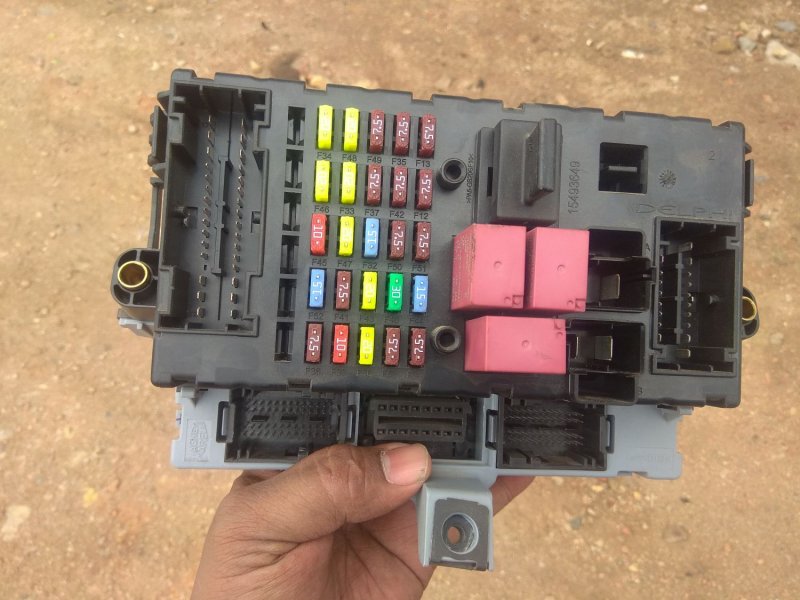 Fiat India installed Linea BCM with 36 pins. In Europe, they had installed 60 pin BCM which is compatible with Cruise Control combination switch that I had mported.

​
With the above experiment, I came to know, (For my horror), Fiat India have installed Linea Body computer in Indian Abarths. It was really shocking for me as I thought they would have provided everything on hand for the price we had paid. I cursed myself for not doing proper research/experiment before importing the international combination switch which become utter waste.
Disheartened and demotivated. Now What?