I came across the Ambient lighting technology in modern cars today while googling for some information (BMW, Audi,Merc etc.) Loved the concept and always wated to do something on my car as well as a DIY
Anyways this is what the Internet has to say about Ambient Lighting
You probably don't want another reason to spend time in your vehicle, but car manufacturers are offering them anyway. Because drivers spend more hours than ever on the road (more than 100 per year, according to the U.S. Census Bureau), companies want to make cars feel a bit more comfortable, like home. One feature used to get that homey feeling is ambient lighting, which is strategically placed soft lighting found around the cabin (in dashboards, roofs, consoles, cup holders and doors). Ambient lighting was a novel concept in 2007 in luxury vehicles, and since then has become popular in lower- and moderately-priced models as well.
Nowadays companies are using a color that fits in with its brand–Mercedes uses a classic yellow, GMC and Kia have red, BMW has a sporty/safety-oriented orange and Saab uses fresh green. Buick, Lexus, Toyota and Chevrolet all use blue, which has been found to be the most calming to drivers and passengers.
All Ford vehicles (excluding fleet cars) have ambient lighting; the 2012 Ford Focus has seven colors (that the driver can rotate between) to illuminate the cupholders, instrument panel and footwells. Most are muted tones, but the lights can be turned to a bright white if you're looking for something that's fallen, for instance. The lights may or may not evoke a change in mood. As Ford spokesperson Kristen Kinley explains, people's responses to light vary. In general, "blue is expected to evoke a soothing response, while red evokes energy. Or yellow, representing sunshine, might evoke a happy response. It isn't usually about the mood, but more about how the interior looks," she says. The 2011 Scion tC also has seven colors available in the optional interior light kit for the footwell, which illuminates when you open the door and is meant to be a welcoming, personalized feature.
But it's not just about vanity and comfort; there's also a safety element to these lights. A study conducted by BMW found that drivers find controls easier to use and that the car feels more spacious, warmer and safer with the soft glow from the lights. They also help illuminate door latches so passengers can exit easily. But the key to ambient lighting is keeping it low: studies found that bright lights distract drivers.
The bottom line is, ambient lighting isn't necessary in a car; but as automotive manufacturers continue to add features and create the next item to appeal to drivers, ambient lighting is a nice, modern touch of luxury. Now, what's next…Tempurpedic-style foam in the seats that molds to your body for maximum comfort?
Information source and rights - Autotrader.com
Pictures source and rights - Respective owners
Ambient Lighting of Mercedes -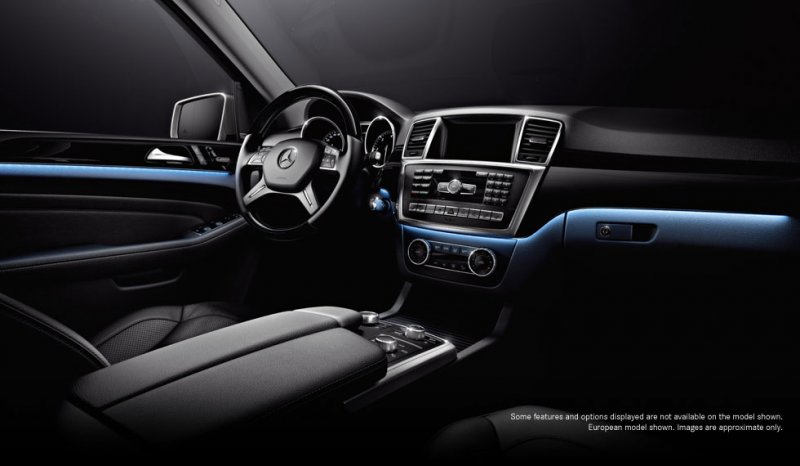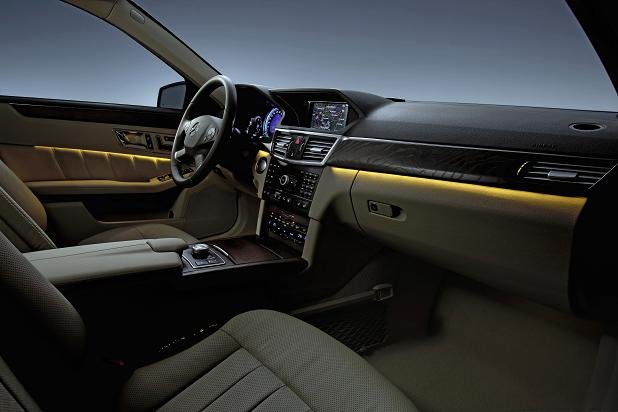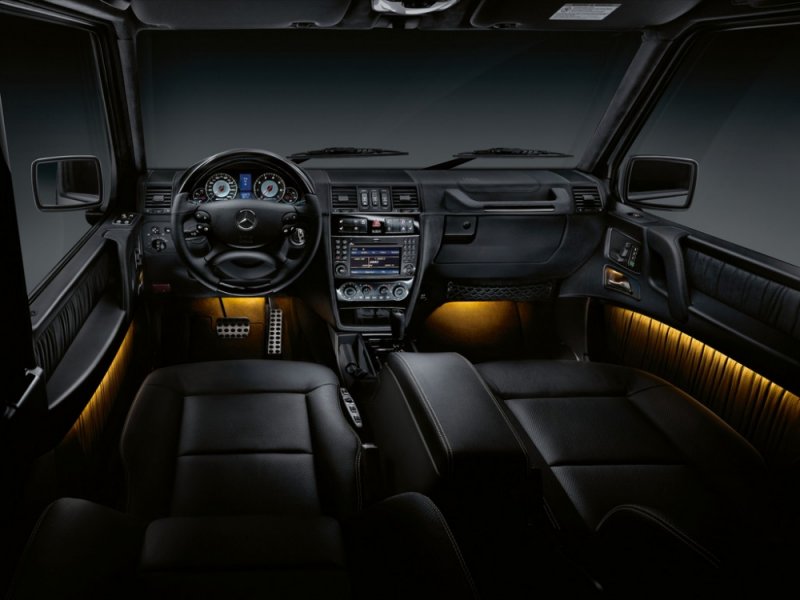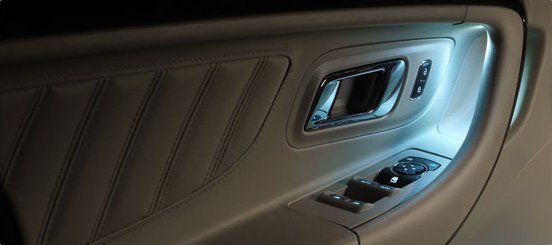 Last edited: