Joined

Nov 29, 2012
Messages

1,630
Likes

2,053
Location
I share here some of my best photographs from the last season as a consolation for the loss of my 'Scorp' which had met with an accident and totaled, some four months ago. All the images being shared here were taken with the Scorp, my lone companion during my humble local birding trails.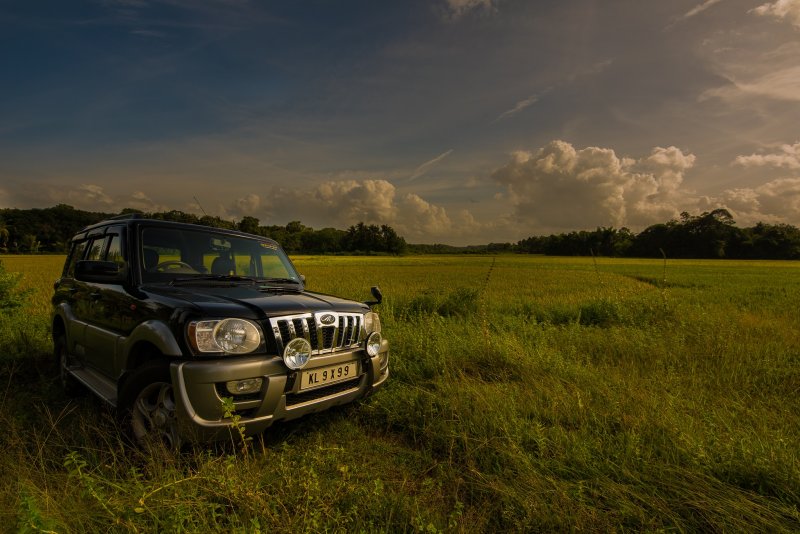 I realize how close he was to me and my family and what an influence he had on our lives. Destiny it is. One of us had to leave and it was him who did the ultimate sacrifice at the end, pulling all of us miraculously out of the jaws of death. I am at a loss of words and the Scorp will continue to remain irreplaceable in our hearts for the rest of our lives !!
I had gotten my vacation extended last year with the arrival of a new member in the family. Palakkad being my native, ended up spending most part of the vacation in there. Every time I woke up early and heard birds calling, that passionate appetite chased me out of the bedroom instantly. Picks up the photo gear, crank starts the 'Scorp' and takes off the portico – almost became a routine. It wasn't the destination but the lazy drive through those remote and quiet village/hill roads, those beautiful paddy fields – all meant fresh air and some great birding opportunities.
The returning of Baya Weavers to the rice fields of Palakkad:
There have been concerns of huge drop in the numbers of Baya Weavers due to the decline in Paddy field cultivation and reduced south-west monsoon in Palakkad. But looked like they are back in large numbers as I could always spot them during all my outings. The new developments in agricultural farming might have brought them back to this region.