Friends,
Went to Ayodhya Pahar, which is located in Purulia district of West Bengal. Barely three hundred KM from my home in Calcutta, I had heard about this place since long. But was afraid to visit this place earlier, as this place was infamous for different extremist groups. Now all these menaces are gone and the area is by and large peaceful.
Started from home shortly before four. This place is known as Shaktigarh, which is famous for many sweetmeat shops. Did not stop there, as it was not even five in the morning.
The road goes through Asansol and a place called Niyamatpur. To reach Niyamatpur I chose the underpass. Above is the railway track through which Calcutta-New Delhi Rajdhani expresses pass.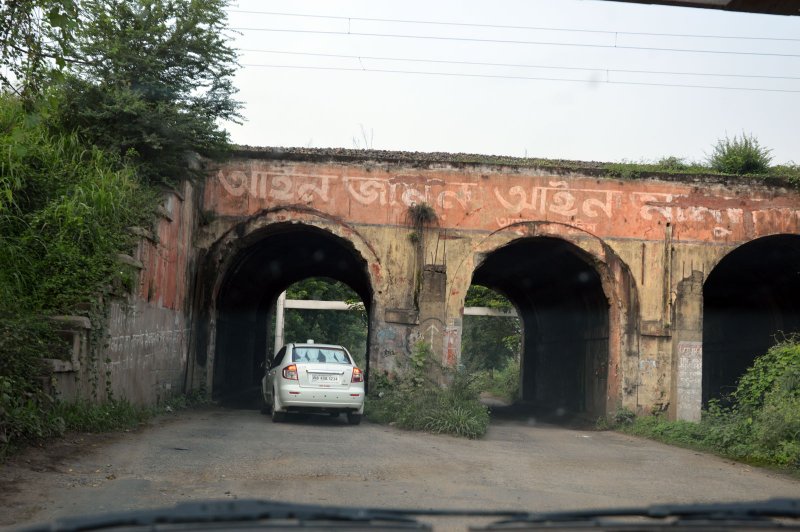 This is the bridge on river Damodar. This side is Bardhaman district, while the other side is in Purulia district of West Bengal.
Good road towards Purulia. The road was really good all the way.
Crossing Purulia town I took a turn on this place. It is called Tamna More.
Good road towards the jungle and the hill.
Road getting repaired. How do I go?
Ayodhya Pahar from a distance.
Jungle starts on the Pahar (hill).
Hilly road.
The valley below.
My trusted ride. Twelve years, 1,80,000+ KMs and still responds great.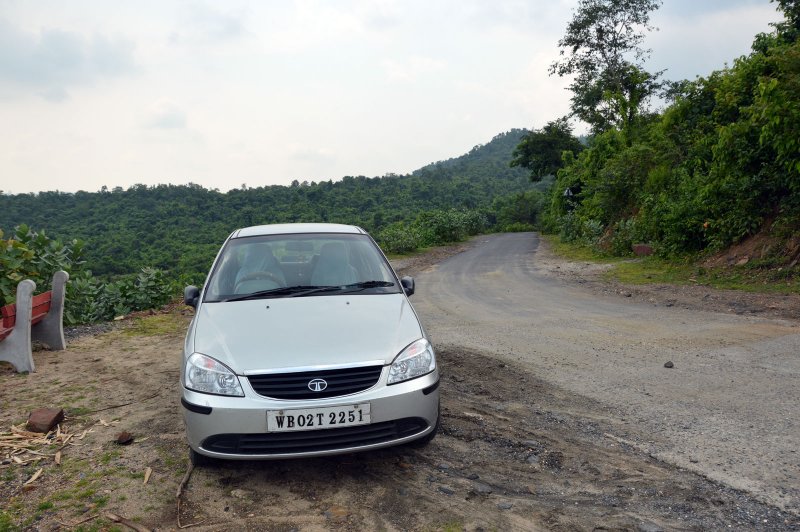 Took shelter in the government guest house. Just for twelve hundred rupees (tax included) I was given an AC room which surely measured over 600 square feet. The room even had a quite large bathroom complete with bathtub and geyser. The only problem was that there was a long duration power cut during the day and generators were not run during daytime.
After taking some rest, in the afternoon I went to visit the neighborhood. Some pictures. Some random pictures.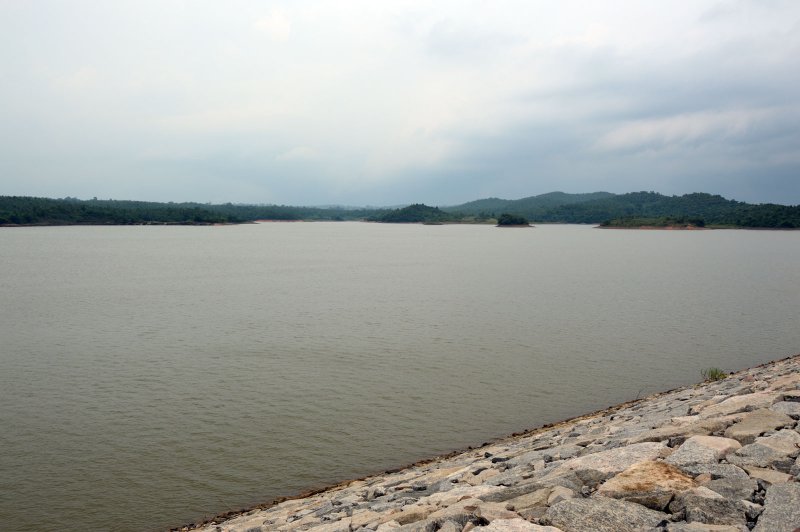 Hope you like the pictures. I shall like to show you some more pictures of this place.
Thanks and regards,
Rahul