Joined

Jan 17, 2011
Messages

1,735
Likes

2,545
Location
*****************************************************************************************************

Foreword:

In this thread I would like to share the nature and wildlife that my wife and I see on various road trips that we take. We love going on drives and enjoy watching wildlife and nature. Hope you like the wildlife and nature that we share as much as we like watching them. My wife is a natural spotter of wildlife and slowly I too have learned to spot them. We try our best to identify the wildlife and may give some fact about them that we find online. If you do find any error in the data we provide, please feel free to correct us.

Thank you for watching and hope you enjoy the show.


*****************************************************************************************************

Valparai with point and shoot camera - Aug - 2011

Valparai 2013

A drive to Nazareth - Dec 9, 2014

A drive to Kelavarapelli Dam, near Hosur - Dec 28, 2014

Kumarakom - Thattakad - Thekkady Jan 15, 2015

Aiyur Reserve Forest - Mar 14, 2015

Valparai 2015

Nilgiri Hills in search of four birds... Sep 5, 2015


*****************************************************************************************************



A drive to Nazareth (a small town near Tirunelveli, in Tamil Nadu)
Reason :
To attend the engagement and Wedding of a relative.
Started at 5:30 am from Hosur and reached the destination at 2:00 pm for lunch. In between stopped for breakfast at Salem and tanked up near Sattur.
I always enjoy the drive in this route - Hosur > Salem > Karur > Madurai > Tirunelveli. This time though, the road condition was not that great. Badly maintained, there were some small stretches with patches and some uneven stretches. Overall it was a good enjoyable drive.
We had not planned any visit to tourist getaways this time and I didn't want to take my camera or my laptop. But at the last minute, I just took one camera - just in case. (without the charger or additional memory cards/lens). In the end I was glad I took the camera.
As usual we stopped whenever we felt the presence of birds and checked them out.
Saw a Dragonfly... during one brief stop...
and a Butterfly...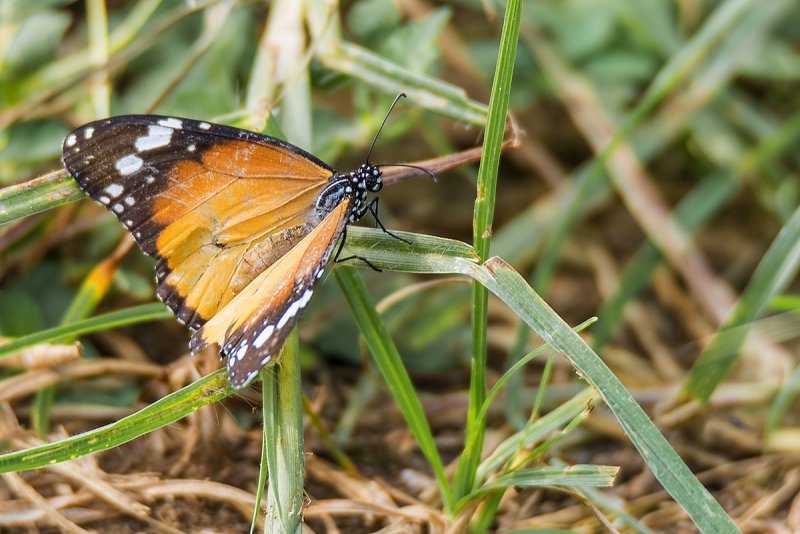 next stop, a Indian Roller...
we can see a lot of these on the electric wires along the highways.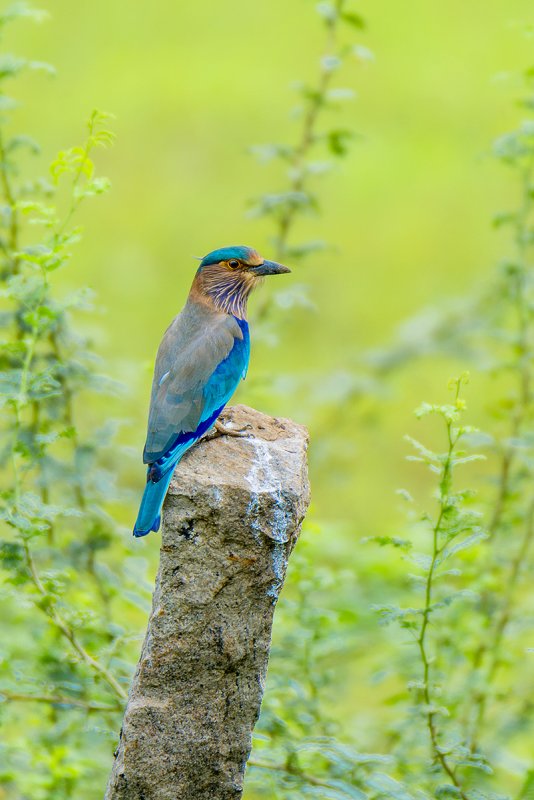 an angry Barn Swallow...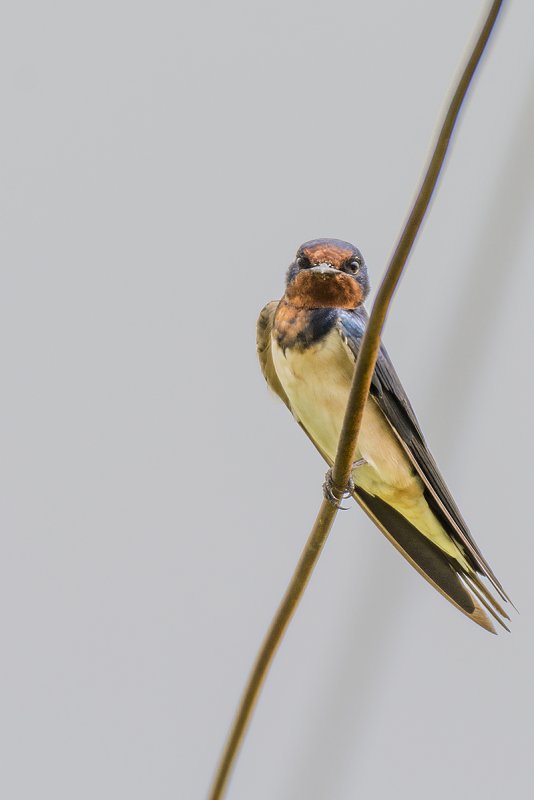 relaxed... sort of...
%
Last edited: