Gentlemen & friends,
Had been to Darjeeling two months ago. Like to share a short travelogue with you, along with few pictures. Hope you will like it.
Started from my home in north Calcutta at around half past three in the morning. Road was almost empty. Reached the outskirt of Bardhaman town soon. This picture was taken even before five in the morning.
The road I took was through Bardhaman-Sriniketan More-Purandarpur-Siuri-Messanjore-Dumka-Bhagalpur-Purnia. Here is a picture of the road. still very much empty in the early morning.
This is right after entering Jharkhand, The road continued to be good all the way in West Bengal and Jharkhand.
My first break of about twenty minutes near Messanjore dam.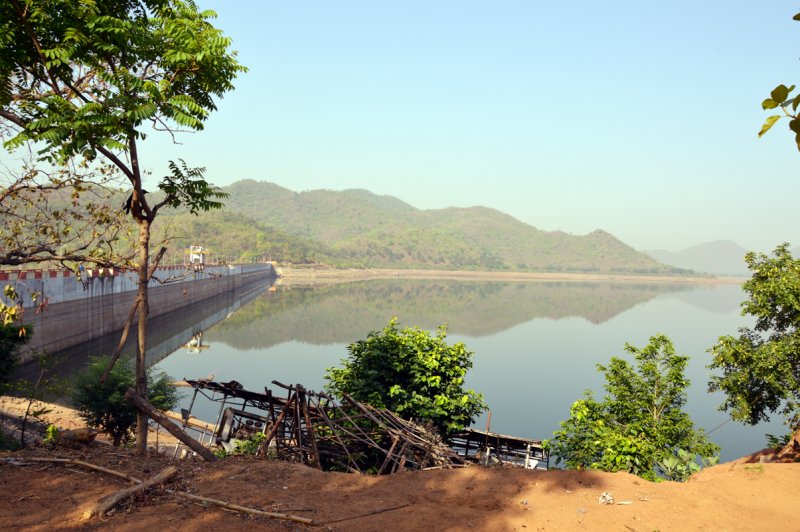 My only car, an almost ten year old Tata Indigo (Petrol/MPFI-1,30,000+ KM). It still performed beautifully, specially when I took her up on the very steep uphill climb of Peshok Road, where it outperformed many of the SUVs on that road.
The road continued be good in Jharkhand but deteriorated in BIhar. Not deep potholes but the top surface had been scrapped off, giving constant rattling jarks. Had to restrict speed and drive slowly. And wasted two hours in a traffic jam in Bhagalpur town.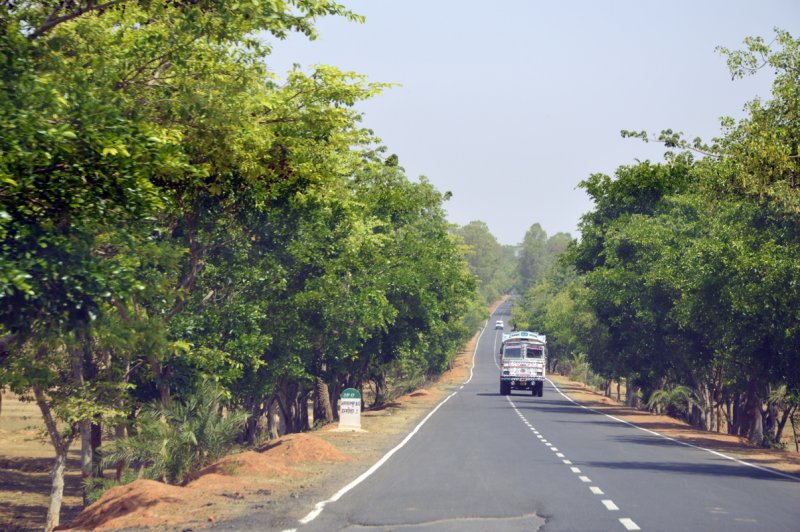 Bikramshila bridge on the river Ganga at Bhagalpur.
Two more pictures before reaching Purnia. This is NH-31 and is in excellent shape.
After Purnia it is a divided four lane highway.
Sprinkler irrigation system at the roadside tea gardens.
This is where the four lane ends before Siliguri.
Afternoon near Siliguri.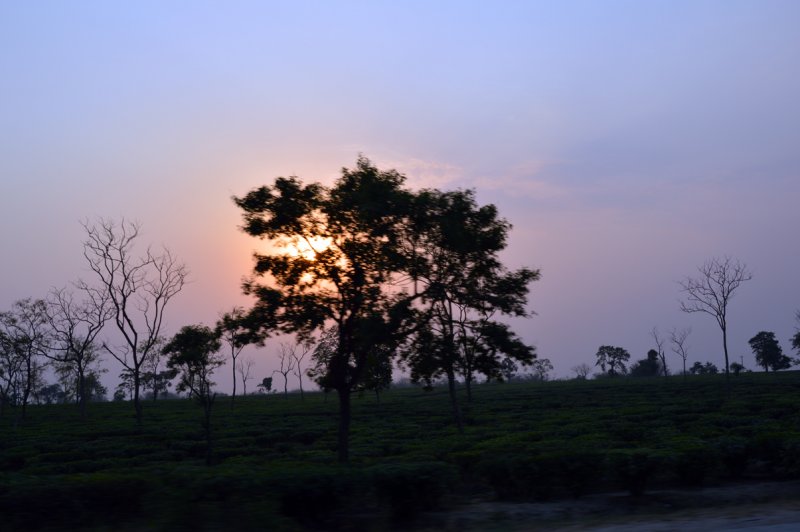 My hotel in Siliguri. Reached there at half past five. An reasonably large AC room was sufficient for me, myself and my fourteen year old daughter and costed me Rs 1400/- (tax included). This hotel even has a secured car parking. Stayed there for the night before going to a place called Lolegaon on the next day.
Thanks for reading. I shall surely finish my travelogue soon.
Regards,
Rahul