Update
The engine was connected to the chassis.
It is difficult to do it alone. My wife assisted me for the work. The bolt was inserted and the work was ok. There is a sequence to be followed for shudder free ride. This was told by the kinetic Honda mechanic during telephonic discussions.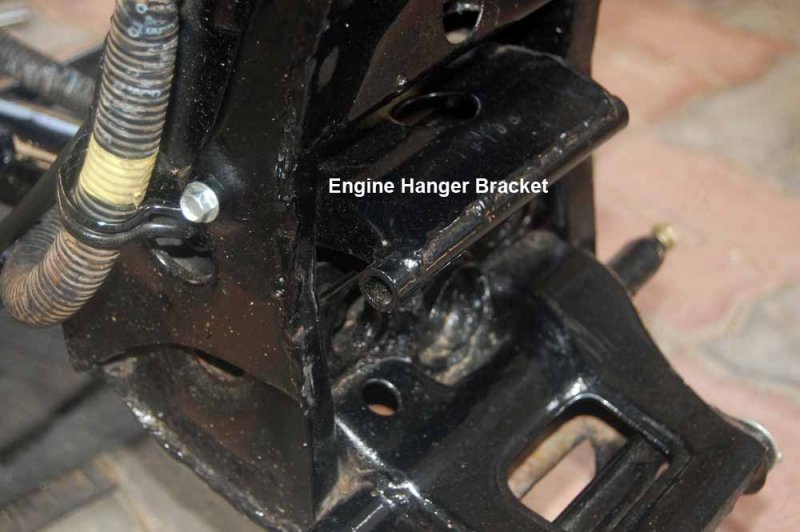 There is an engine hanger bracket attached to the chassis as shown above. I was advised not to remove this bracket from chassis, if not absolutely necessary. Before connecting engine, the chassis mounting bracket should be loosened so that this bracket freely moves up and down. The engine should be attached to the other end of the bracket and bolts tightened loosely. Then the rear shock absorber should be secured to the chassis. The tightening sequence is that, First the bracket should be tightened at the chassis side while the engine is pushed up. Then the bolt at the engine side should be tightened fully. This is done to ensure that the bracket is not sagging. The mechanic told me that this procedure ensures jerk free rides. I hope some clarity prevails in my explanation above.
The fuel tank was fixed, filled and routed. The left and right footboard was connected. A spare old battery was also connected in later stages. I need to purchase a new battery because the old one gets weak durng cranking.
Some random photos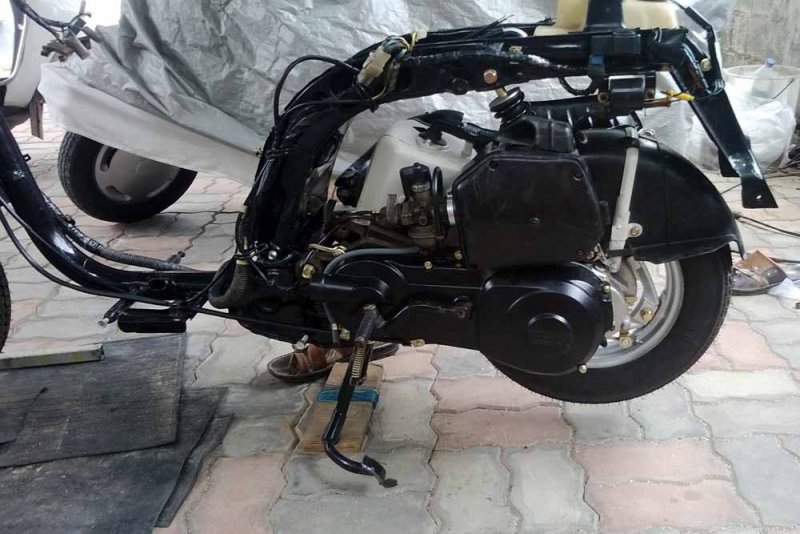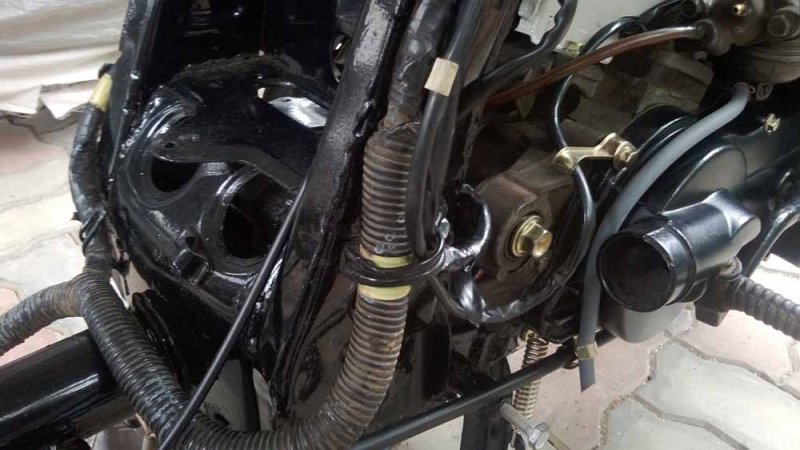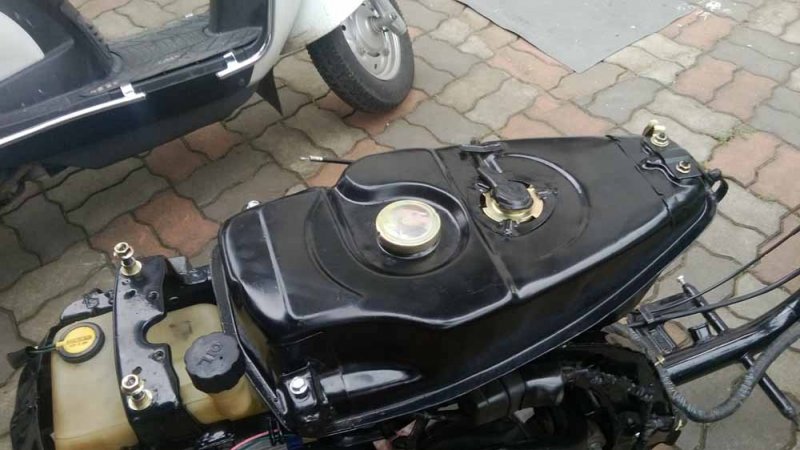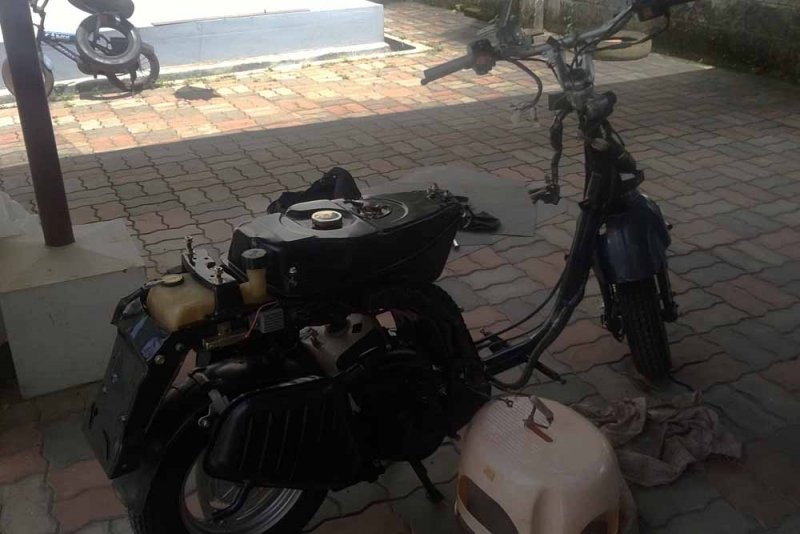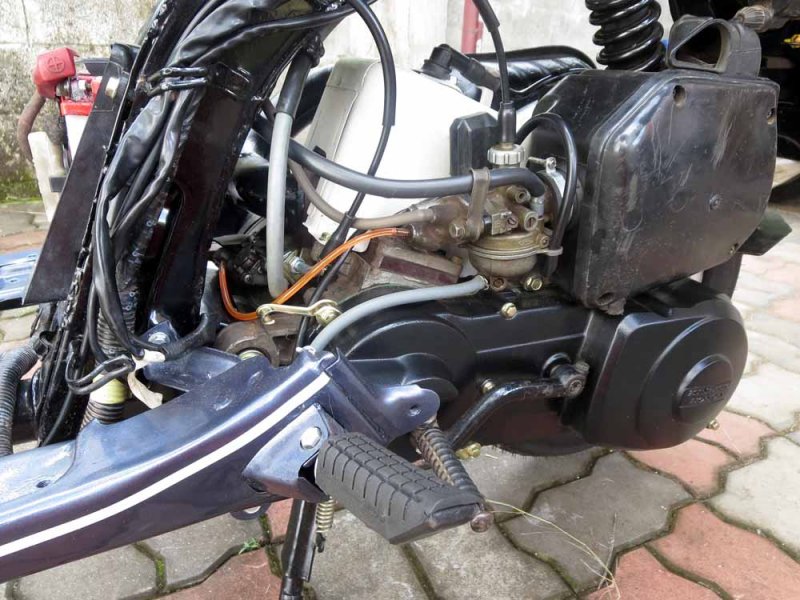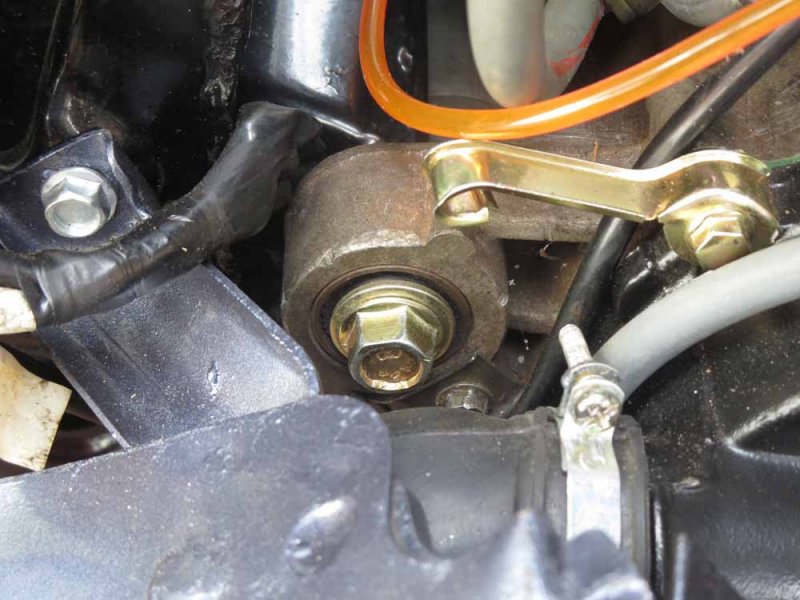 After engine is fitted, the throttle cable if fixed. The wires of fuel sensor, Plug, Alternator are also connected. I had some problem with fixing the throttle cable. I inserted the throttle barrel 180 degree rotated. It was corrected after many trials. 2T oil was poured in the oil tank and the passage was cleared off air. All fuel and oil lines were replaced with new.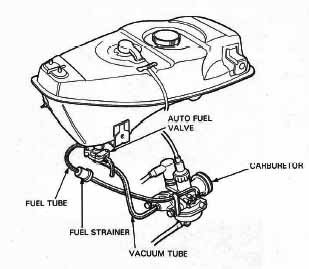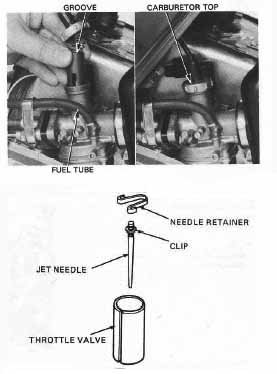 The engine was now kick started. It roared to life with few attempts and no adjustments were made to carburetor.
The temporarily installed rear wheel was removed and the brake cable and brake shoes fitted. The scooter was now completed. I took a very short test ride sitting in the petrol tank. The initial impression is OK.