Hello Everyone,
Our Aravind Baby, built by KAB Menon of Aravind Automobiles is finally ready to begin restoration. During a time when India imported dies to build the HM Ambassador 'Mark 1' and Mark 2, the Baby was built by hand and hammer, including a full-flat reclining seat, by craftsmen who had little or no formal education.
Finding a sweet spot since the 50 years the world of cars has moved on, will be an interesting challenge for Menon's son and grandson. Do we rebuild it to how Menon intended or bring it at least 30 years forward with disc brakes and new instrument clusters? Much to be answered.
However one thing remains, this car shall always remain the only example of automotive ingenuity, passion and dedication that occurred in India.
To share or comment, please visit this link:
https://www.facebook.com/media/set/...073741833.100003707338461&type=1&l=a1c75c51be
\\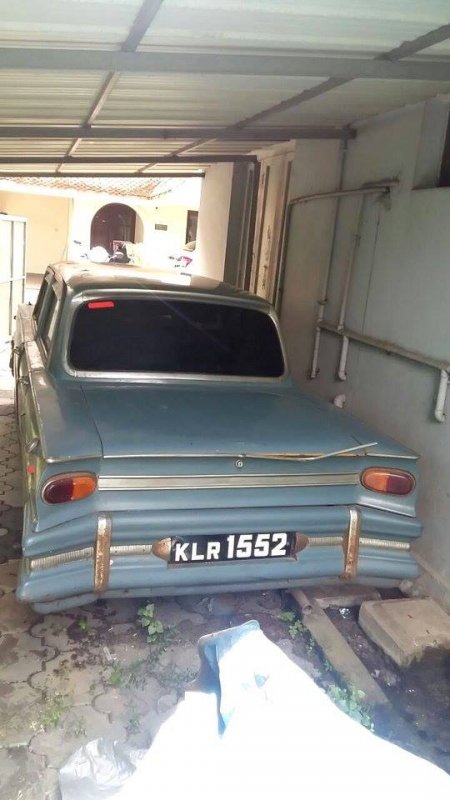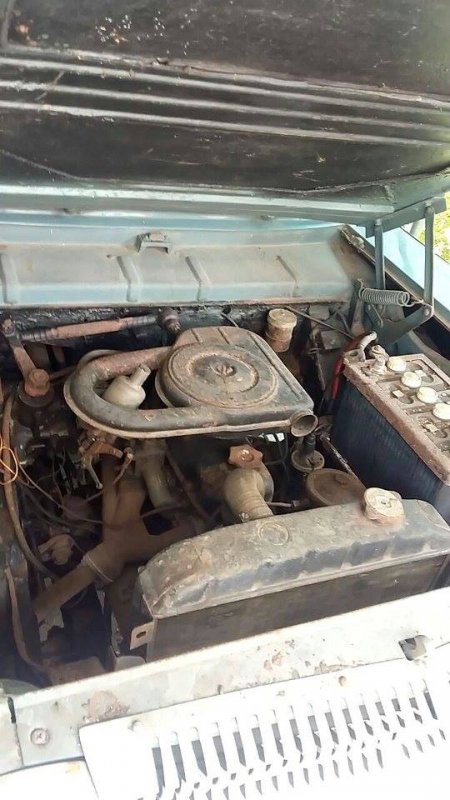 Cheers,
Rado.
Last edited by a moderator: